Make a way for baby K!!!
Make a way for baby K!!!
$20,000.00

Fundraiser Goal

$0.00

Funds Raised

0

Days to go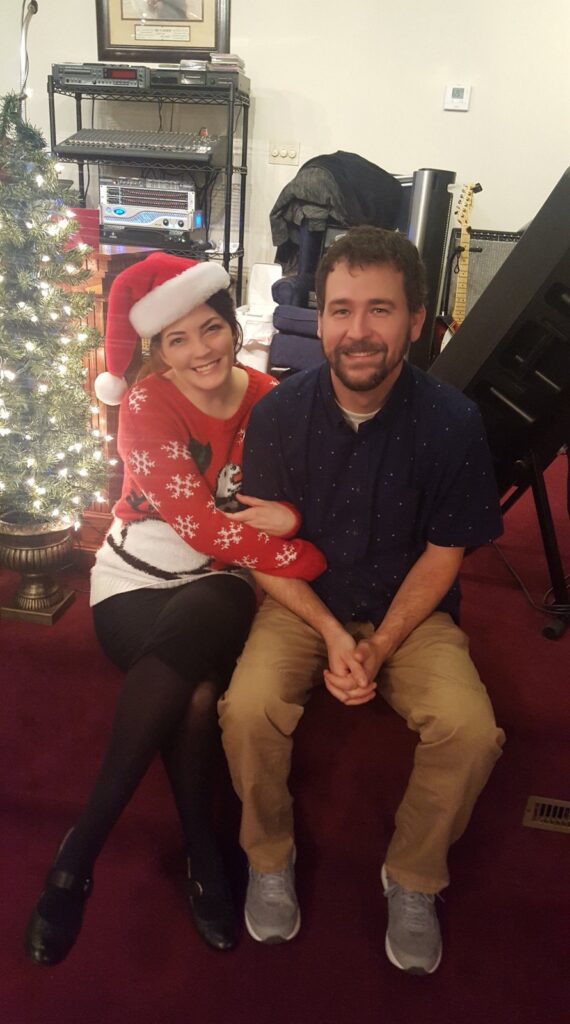 Chelsea Kirtley is organizing this fundraiser.
Campaign Story
Hi there!! My name is Chelsea! I'm married to a handsome man named Donovan & we just celebrated our 8 year anniversary in June. We were trying for a few years to conceive only to find out that my fallopian tubes are badly damaged. After 2 tubal surgeries to unblock them we finally resorted to removing them completely. I had that surgery Nov 19th, 2021, as I'm writing this I'm 5 days post surgery & doing great! My husband & I are both 35 & we've known each other since kindergarten! We're standing beside each other in our class photo!! My goodness he was cute then & he's just as cute now. We have a beautiful home with a big ol yard & lots of room for little ones to run & play, I babysit my best friends little girls all the time & I adore those kids. I get sad when they leave, they know they can come to my house anytime & that makes my heart happy knowing that I've made an impression on those girls. I've wanted to be a momma since I was little & when I was 15 I became pregnant with a little girl, sadly I only carried her for 22 weeks. She was the most beautiful baby girl, so fragile & tiny, she lived for 27 hours. That was 19 years ago, I was never able to conceive again after loosing her, 18 years of negative pregnancy tests. 18 years of heartbreak & feeling hopeless. Our only option now is IVF & I'm sure everyone knows how expensive it is, but I'm not giving up, never give up on something you cant go a day without thinking about. I will be a momma again, I just need the help of doctors to do so. My husband deserves to be a daddy, to know the love that a baby can give, I long for the day I can see him smile at his baby. Having a family to love & watch grow would be the greatest accomplishment of my life. Thank you to all who have read this & I pray in Jesus name that you will be blessed.
Donate to this campaign: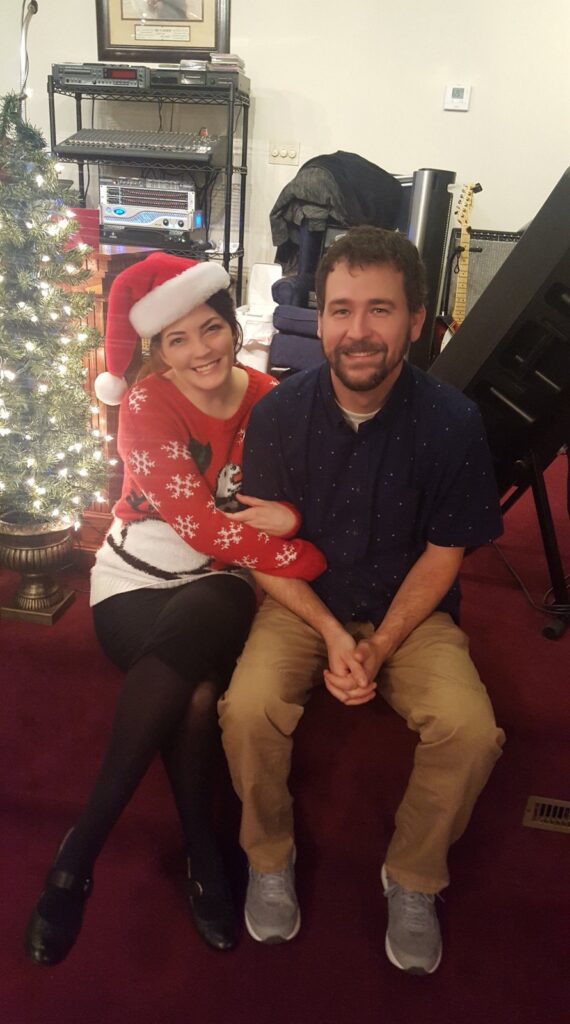 Chelsea Kirtley is organizing this fundraiser.