Making a miracle
Making a miracle
$10,000.00

Fundraiser Goal

$0.00

Funds Raised

0

Days to go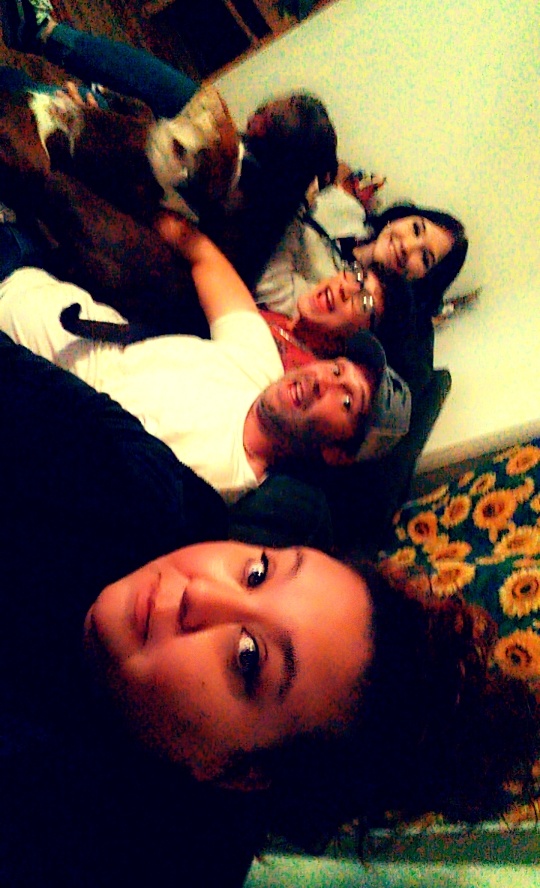 Connie Curton is organizing this fundraiser.
Campaign Story
Hey my name is Connie ❤️ I am 34 and have an amazing husband and two beautiful kiddos . Cheyenne who is 17 me and her dad got together when she was 6 and I love like my own and Holden who will be 13 soon and I officially adopted in 2020 I've had him since he was 3 ..I was diagnosed with PCOS in 2016 and a couple weeks ago I had blood work and a pelvic ultrasound in which they said they seen no more cysts …but with that being said we still haven't gotten pregnant….so I am starting this fundraiser to where me and my husband can go to a fertility doctor and see about adding to our little family… Anything helps and I appreciate all who sends something and even if you can't please just pray for us ..believing for God to do great things this year ..
Donate to this campaign: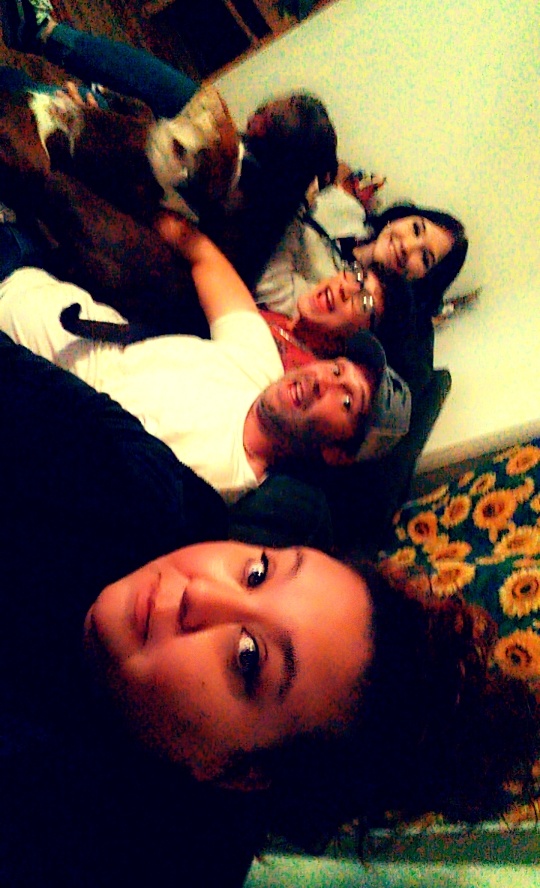 Connie Curton is organizing this fundraiser.