Making Baby Alu
Making Baby Alu
$25,000.00

Fundraiser Goal

$0.00

Funds Raised

185

Days to go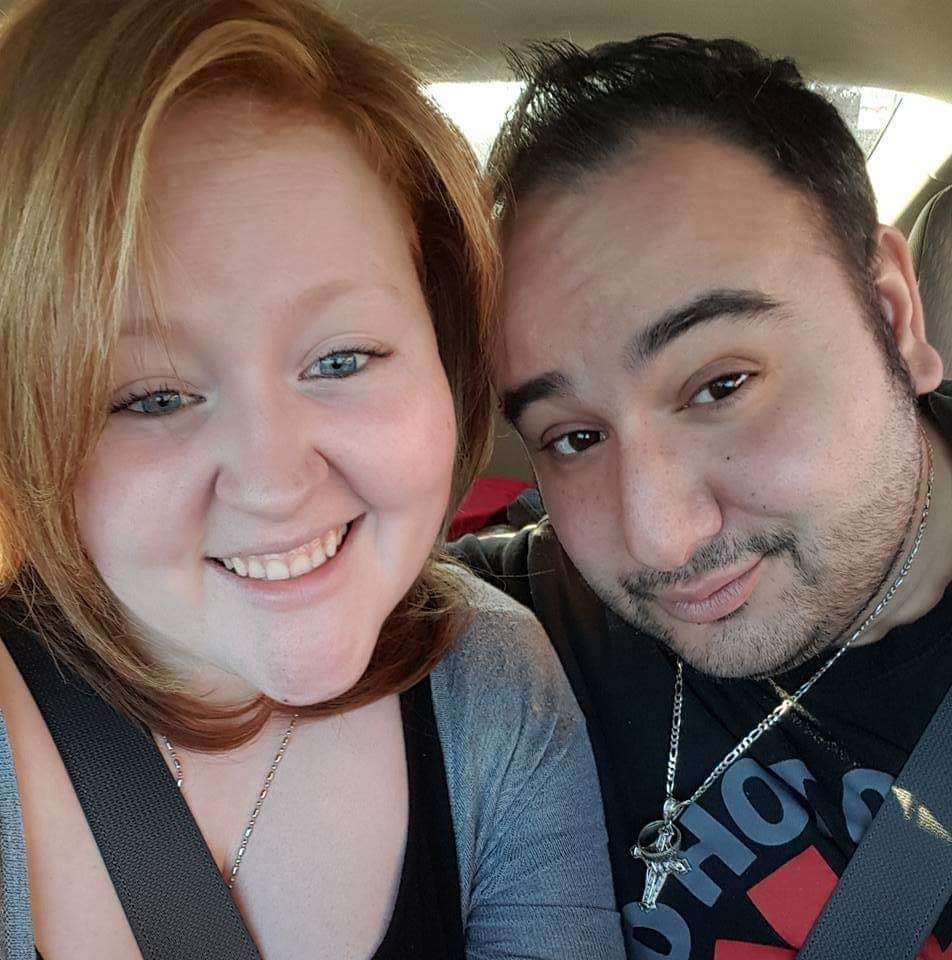 HEIDI ALU is organizing this fundraiser.
Campaign Story
My name is Heidi! My husband and I have been trying to expand our family for about 4 to 5 years now. Along the way we have fallin into several diagnoses. I have PCOS, endometriosis, and hasimotos (or underactive thyroid). By themselves each one of theses are mild for me, but together they have made it very hard for us to conceive. We are now looking into going through IVF to help conceive our first child and hopefully freeze some embryos for later when we plan to have more children.
We are hoping that you will help be apart of our fertility journey and help us make Baby Alu! Every little bit helps.
Donate to this campaign: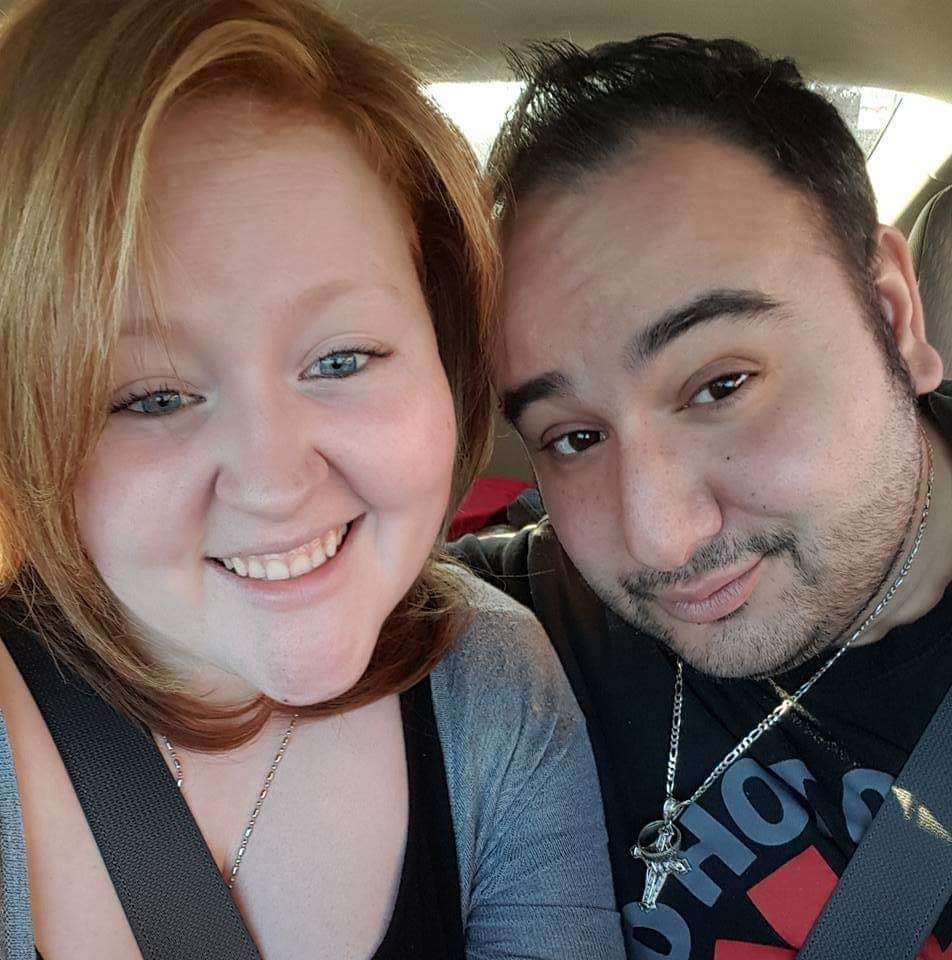 HEIDI ALU is organizing this fundraiser.