Making Baby Hammond
Making Baby Hammond
$30,000.00

Fundraiser Goal

$0.00

Funds Raised

0

Days to go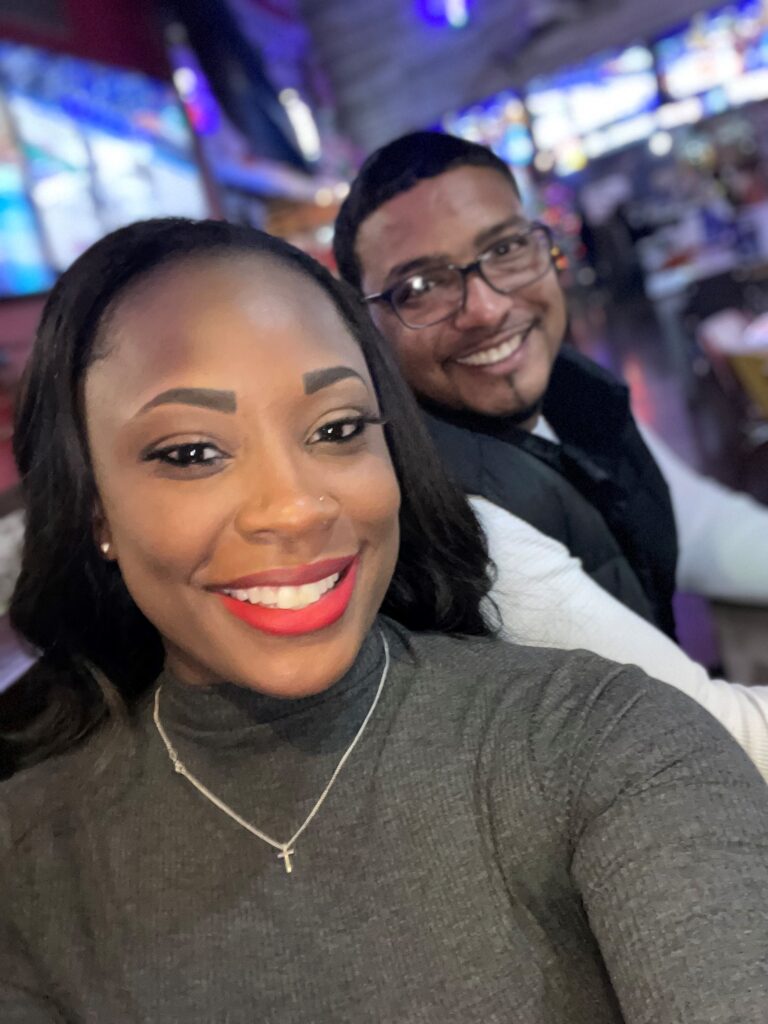 Monica Edwards-Hammond is organizing this fundraiser.
Campaign Story
My name is Monica, I have been suffering from infertility and DOR Diminishing Ovarian Reserve for the past 5 years. My husband and I have tried to get pregnant for the last 5 years with joy and pain in every pregnancy test. We have suffered a loss every year resulting in 4 miscarriages and 1 ectopic pregnancy. It has made this a hard heartbreaking journey, and this is my last stop, IVF. I'm currently trying to process the grief of yet another miscarriage this past December 2021 and looking towards the future of our final step in our fertility journey with the hopes of this finally being our blessing of becoming parents through IVF. I'm an educator and seeing children and desiring one of my own to love and care for is heartbreaking when I suffer in silence daily with unexplained infertility. I'm a strong woman and devoted to my faith and I know God will bless my home when it's our time. We are seeking financial assistance with the high cost of fertility medicine and IVF treatment. We have depleted our savings in the last 5 years with 2 surgeries and 3 failed IUI's and countless testing not covered by my educator's insurance.  Any assistance financially will prevent any additional financial strain in our home to be able to have the family of our dreams. Every donation amount counts big or small as a reward and blessing to be able to have a complete family that will make my husband and I forever grateful.
Donate to this campaign: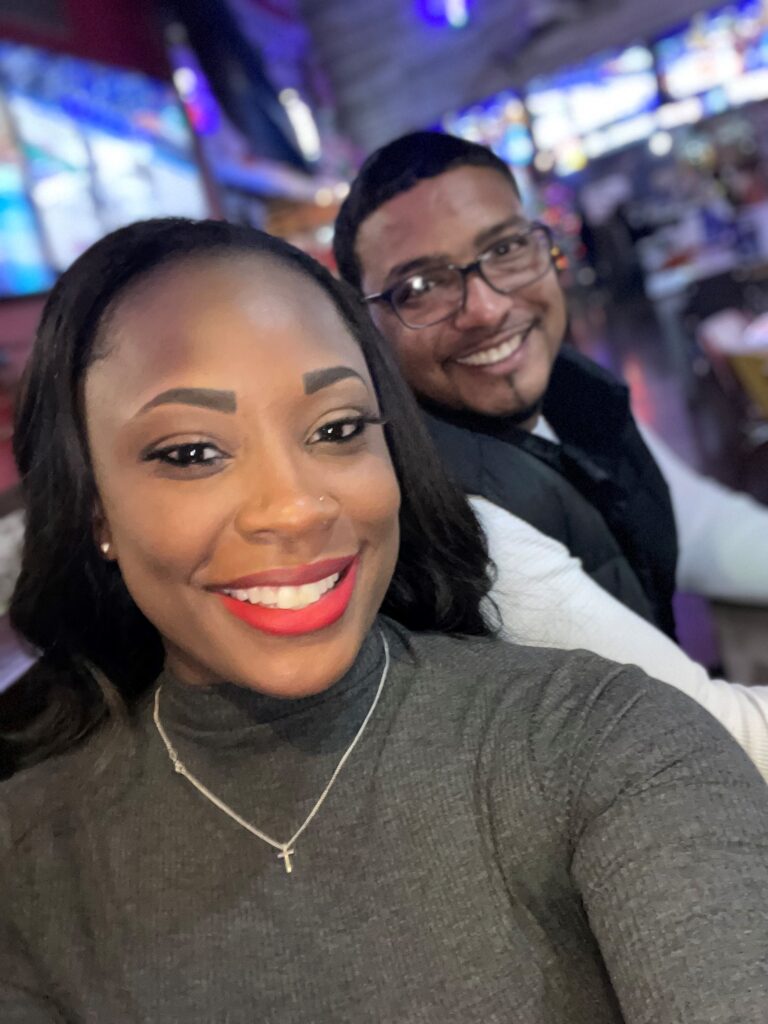 Monica Edwards-Hammond is organizing this fundraiser.