Making Baby Hoopes
Making Baby Hoopes
$10,000.00

Fundraiser Goal

$0.00

Funds Raised

0

Days to go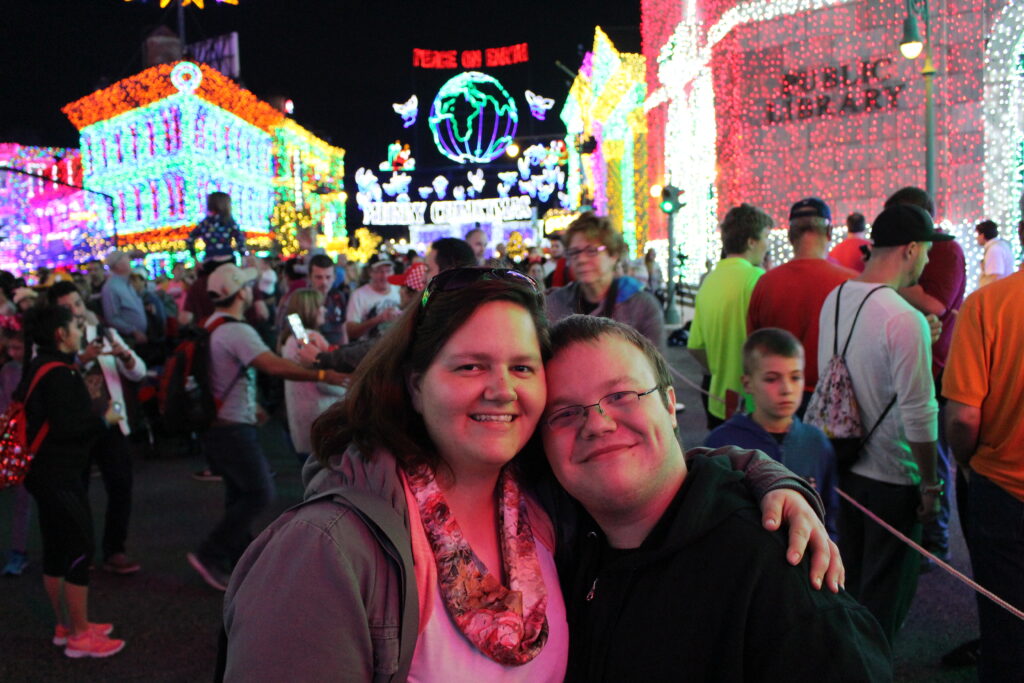 Mary Hoopes is organizing this fundraiser.
Campaign Story
James and I have been trying to have a baby for 4 years. This year after seeing a couple of specialists we were told IVF would be the only way I can get pregnant due to blocked tubes and my biological window is shorter than most women's so I don't have much time to waste if I want a biological child. I've always wanted a big family. I grew up around a big family with a brother and a lot of cousins. My parents were both from big families so I always hoped I'd get to have that when I grew up. I'm grown up now and there have been so many emotions I've gone through this year. From hope to devastated to angry to determined… I dont think think I've ever prayed and wished for anything so much in my life. I've always been stubborn and hate asking for help but I've been told, if you don't ask then you'll never get it…So here I am asking and praying for help and support through this.
The IVF Process $15,000. The medication I'd be taking throughout the process is a little under $3,000. The first round did not work as we had hoped because the embryos did not stay strong enough to be frozen so we lost them. This news was not something we were expecting to hear. We were heartbroken that it had not worked.
In January, we are hoping to try again. This round will be less than the initial $15,000 but it's still going to cost us about $10,000 with the second round of medication as well. We are not ready to give up hope just yet and neither is my doctor. He wants to transfer the embryos from the next round at 3 days instead of freezing them. He said that the first embryos did very well and were strong until just before time to freeze them and with a few small tweaks to the way we do the next round he believes we will have a better chance of conceiving. There are probably cheaper places to have all of this done but I am 100% confident that if anyone can help us, it's the doctor I'm seeing now. If you'd like to look him up it's Dr. Rizk at Elite IVF.
We are seeking assistance with the financial burden of the IVF process along with the medication and would be honored if you could help us. Even $5 could mean the world to us and help us have a fighting chance at starting a family of our own.
Thank you for reading.
Donate to this campaign: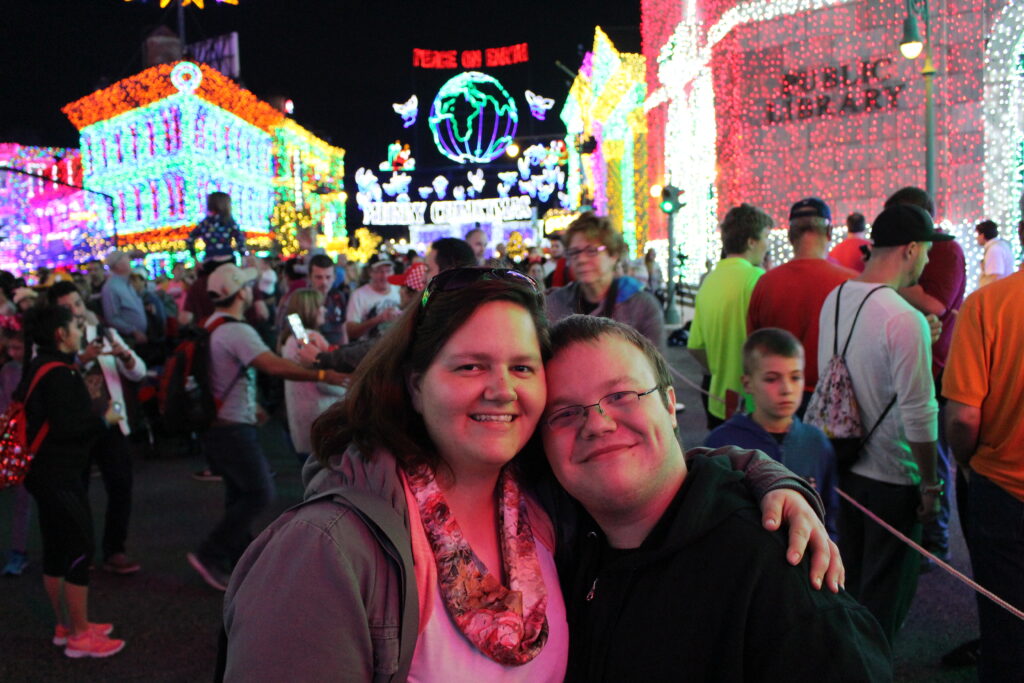 Mary Hoopes is organizing this fundraiser.