Making Baby Kirkwood
Making Baby Kirkwood
$10,000.00

Fundraiser Goal

$0.00

Funds Raised

0

Days to go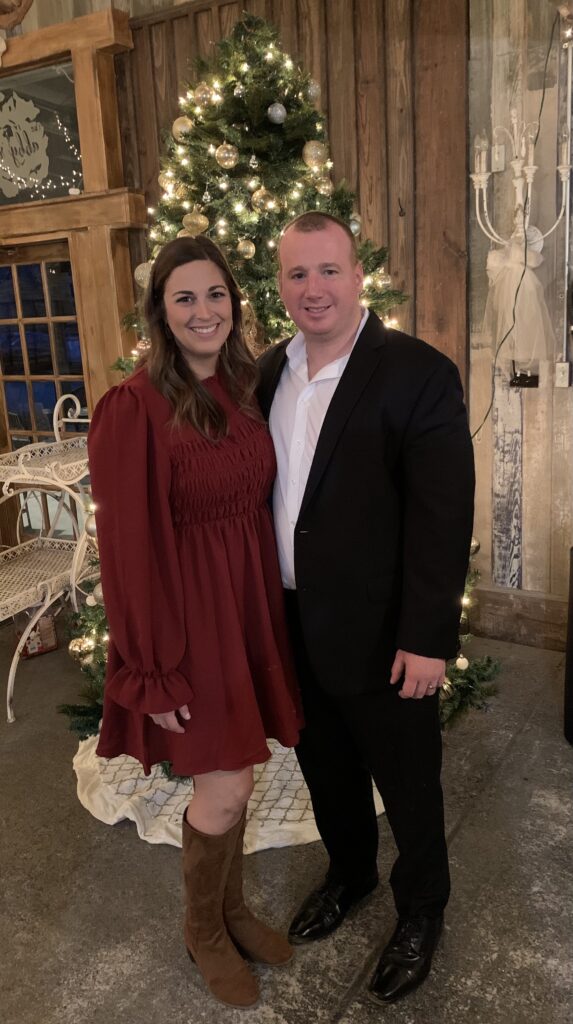 Morgan Kirkwood is organizing this fundraiser.
Campaign Story
For those who don't know us, our names are Morgan and Stephen and we are the hopeful parents-to-be! We have been married for almost 3 years and have built a beautiful life together. Of those 3 years married, we have spent over 2 years trying to grow our family. We conceived our first angel baby, Baby Chip, in May of 2020, who left us for heaven shortly after finding out they were with us. After many more months of trying various fertility treatments such as Clomid and IUI, we moved on to IVF. Our first cycle of IVF was done in July of 2021. My body responded to the stimulation medications as it should have, but we were only able to retrieve 6 mature eggs. Of those 6, only 1 egg fertilized properly and that little fighter grew to a perfect Day 5 embryo which was then transferred back into my uterus. Our little fighter decided to stick around and we were pregnant again! Sadly, Baby Blast decided to join their sibling in heaven shortly after as well.
After some much needed "time off" from fertility treatments, we have decided to try IVF again. This time, we have had further testing and we are seeking a different protocol to hopefully bring Baby Kirkwood earth side. To help cover the cost of yet another IVF cycle, we are asking for donations to help make our wish come true of growing our family and giving our precious pup Wylie a little brother or sister! Although this is not the path anyone expects to take, we are determined to do whatever we need in order to Make Baby Kirkwood!
Donate to this campaign: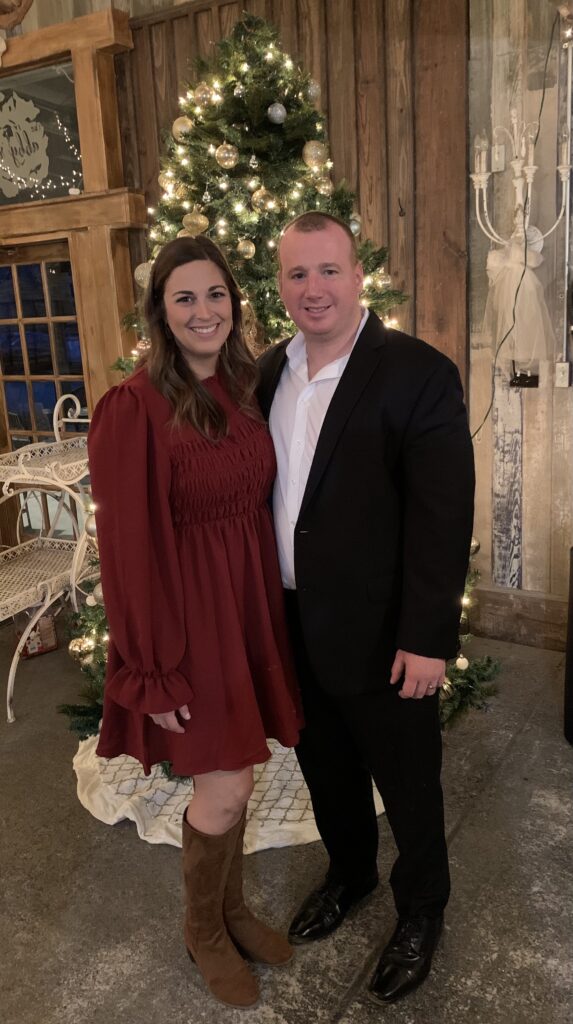 Morgan Kirkwood is organizing this fundraiser.