Making baby Ruiz
Making baby Ruiz
$1,600.00

Fundraiser Goal

$865.00

Funds Raised

0

Days to go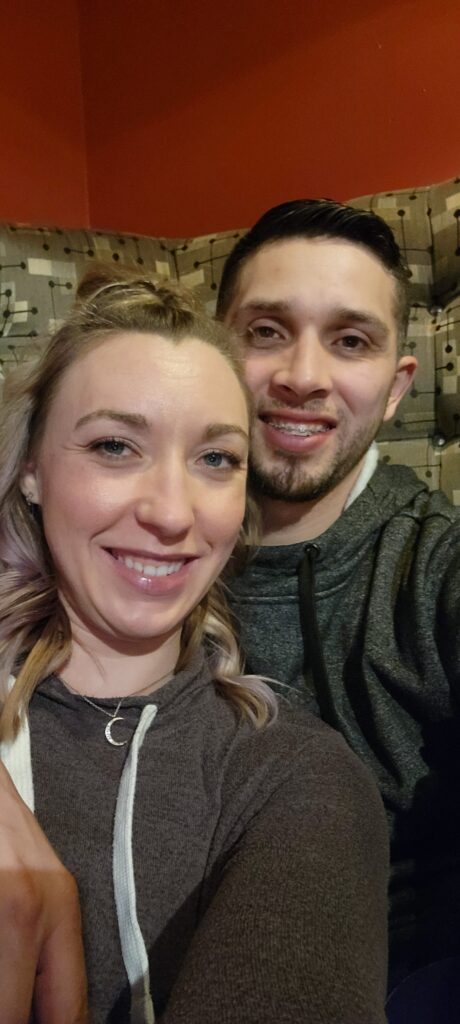 Stepfanie Ruiz is organizing this fundraiser.
Campaign Story
My name is Stepfanie and my husband Pablo and I have been struggling with unexplained infertility for 4.5 years. While we have 3 children from Pablo's first marriage that we love so very much, we would love to expand our family with a child of our own. All I have ever wanted for sure, ever since I can remember, is to be a mother. We've gone through many tests and procedures since we've been together as a family, and there has been so much greif and frustration for all 5 of us through out this process. While we are a little afraid to take the next step, we are also very hopeful.
We are asking for your help to make our dreams come true. The next step for us is IUI or intrauterine insemination. $850 is the estimated cost of the procedure alone, and must be paid in full before we can even get my injections to stimulate ovulation to increase our chances of success (roughly $3,000). We have already put so much time and money into this dream and we are not ready to give up. We appreciate any help you can give us financially or energetically by sending positive thoughts and good vibes 💜✨.
For those of you who don't know us, I'm a full time nurse currently working in an OB/GYN office and have previously worked on labor and delivery, post partum and cath lab/interventional radiology. I am passionate about health and wellness, uplifting others and promoting an active lifestyle. Pablo works full time for a gas utility company, loves to golf and together we coach our 8 year olds soccer team. I share my passion of wellness through selling active wear, clean makeup and skincare products, and health and wellness supplents to earn extra income for this dream. We have cats, dogs and fish. We have so much love to give in our hearts and love serving others in through our professions.
If you resonate with our struggles, hopes and dreams, if you love us and know us – please share our story and help us to achieve this lifelong dream.
06-10-2022

Meds are in!

Earlier this month we were able to pay for the IUI procedure and yesterday we paid for our pre treatment meds 🙌🏻 half of this cost was covered by donations to this fundraiser. If it wasn't for you amazing souls helping us on this journey we wouldn't be at this step for another two months.

Next cycle we will start our meds and first round of fertility treatment. We still have the cost of multiple lab draws and several ultrasounds to cover during that time period but we are so thankful to have a big chunk of this treatment out of the way.

Thank you to everyone who has donated or sent well wishes 💜 we are so very hopeful that this first round will be successful!
Name
Donation
Date
Amber Pohl

$

100.00
June 11, 2022
Carla Golden

$

50.00
April 25, 2022
Adalberto Ruiz

$

100.00
April 25, 2022
Anonymous

$

100.00
April 24, 2022
Gail Melanson

$

500.00
April 24, 2022
Tiffany Isenberg

$

15.00
April 24, 2022
Donate to this campaign: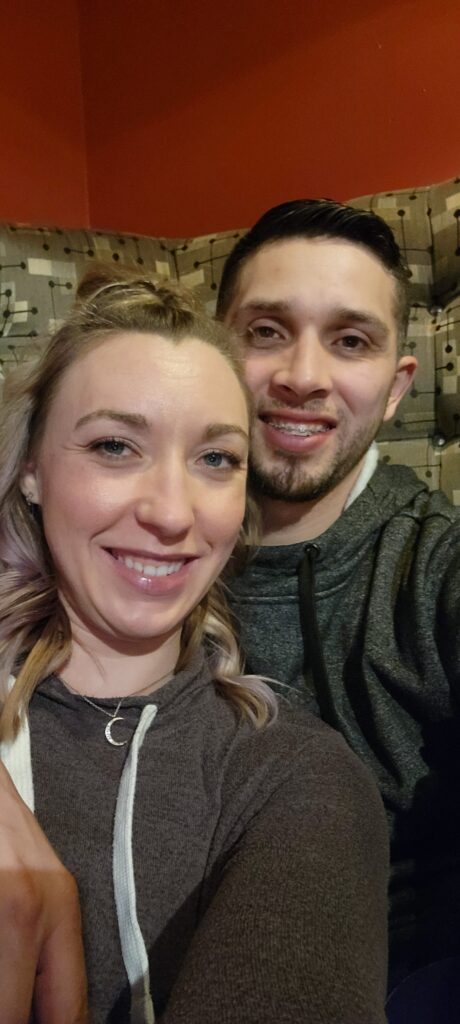 Stepfanie Ruiz is organizing this fundraiser.