Making Baby S
Making Baby S
$20,000.00

Fundraiser Goal

$0.00

Funds Raised

95

Days to go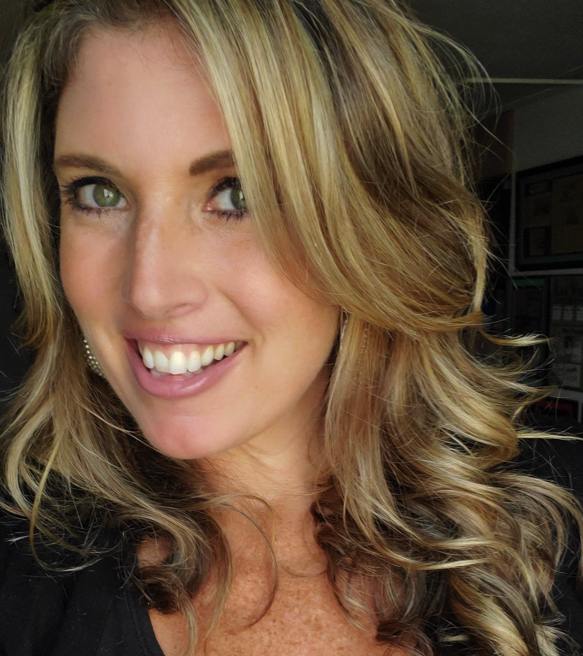 Lisa Schwartz is organizing this fundraiser.
Campaign Story
I MARRIED MY BEST FRIEND of 28 YEARS. From the beginning of our relationship, our dream was to have children. Never in our wildest dreams did we ever think it would be such an obstacle.
Fast forward through 7 years of searching for answers, a diagnosis of endometriosis, 3 laparoscopic surgeries, and left fallopian tube removal, we began our long IVF journey just as the pandemic hit.
We were without work for 20 months, dipped into our savings to survive, and devoted every breathing moment to making Baby S.
From Feb 2020 until May 2021 we completed 9 rounds of IVF, 5 transfers (16 embryos placed back into my uterus), and 1 IUI all resulting in no baby.
Those two-week waits were the closest I've ever gotten to becoming a mama. I would dream of holding our baby in the nursery, how our furbaby would be so confused with the new human in our home, and how Christmas and every Holiday to come would be filled with creating precious memories for our family, including major dance parties with daddy Greg. Speaking of, Greg was so cute. He would kiss my tummy and talk to our babies and I would hold my belly and sing to them. It was the absolute best feeling ever! Then, we would get the phone call.
Our hearts are broken, but our dream is still very much alive! We are not giving up! I always say, "if the fire is still lit, keep fighting" and we're gonna fight like hell for Baby S! I know our baby's soul will find us one way or another. I just feel it in my gut!
With your generous donation, we can move forward with Donor Egg and have a real chance, 80%-100% chance to be exact, at a family.
Thank you for helping us start the family we have dreamed of for almost 3 decades.
Love,
Lisa Schwartz
Donate to this campaign: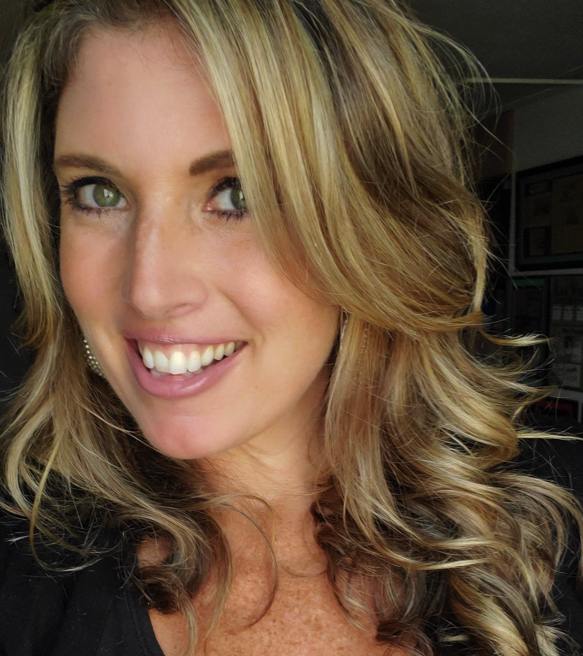 Lisa Schwartz is organizing this fundraiser.