Making Baby Valentine
Making Baby Valentine
$5,000.00

Fundraiser Goal

$0.00

Funds Raised

0

Days to go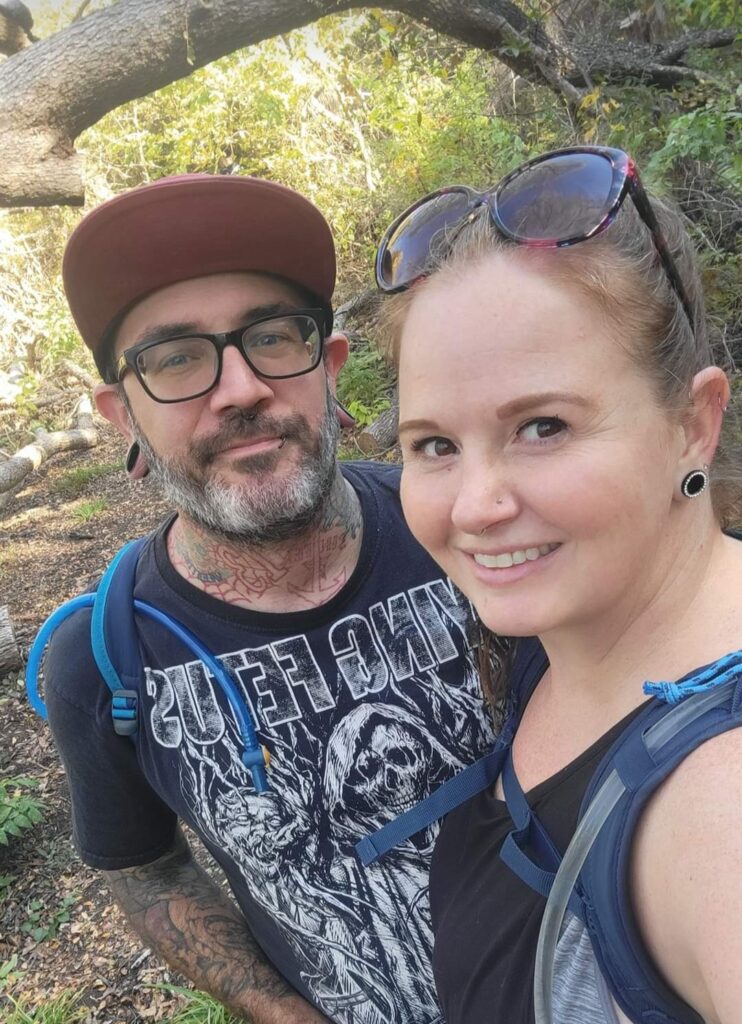 Dyana Valentine is organizing this fundraiser.
Campaign Story
My name Dyana and I am 1 in 8 battling infertility. Soon after my husband and I were engaged and moved in together, we took in my niece who was 10 years old at the time. She stayed with us until she was almost 11. We got married, bought our first home together, and started talking about expanding our family. Soon after, my niece moved in again. She had just turned 12 and we had no idea it would be permanent this time. When she turned 13, she told the judge she didn't want to leave and wanted to stay with us. We gained guardianship soon after. She is now 17 years old and we are still struggling to have a child of our own. We have completed 9 cycles of Letrozole, 1 uterine polyp removal surgery, and 2 IUIs with no luck. We have exhausted our funds and so we are trying to raise money for a single IVF treatment.
Donate to this campaign: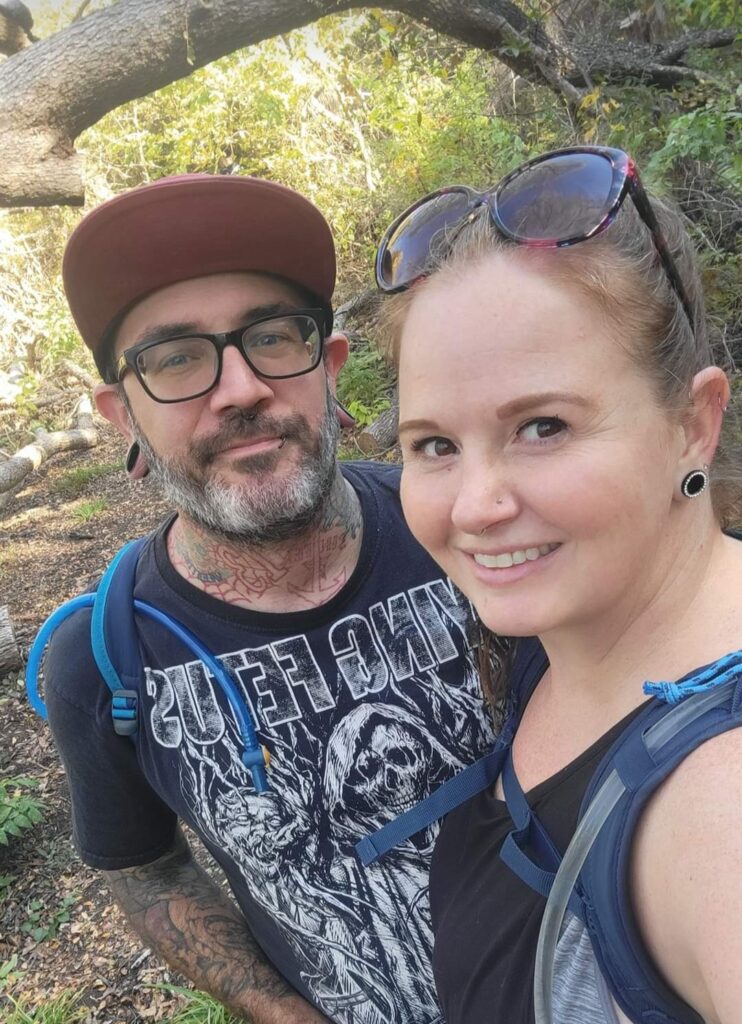 Dyana Valentine is organizing this fundraiser.