Mama Me in 2023!
North Chesterfield, VA (US)
|
|
Mama Me in 2023!
$10,000.00

Fundraiser Goal

$0.00

Funds Raised

126

Days to go
North Chesterfield, VA (US)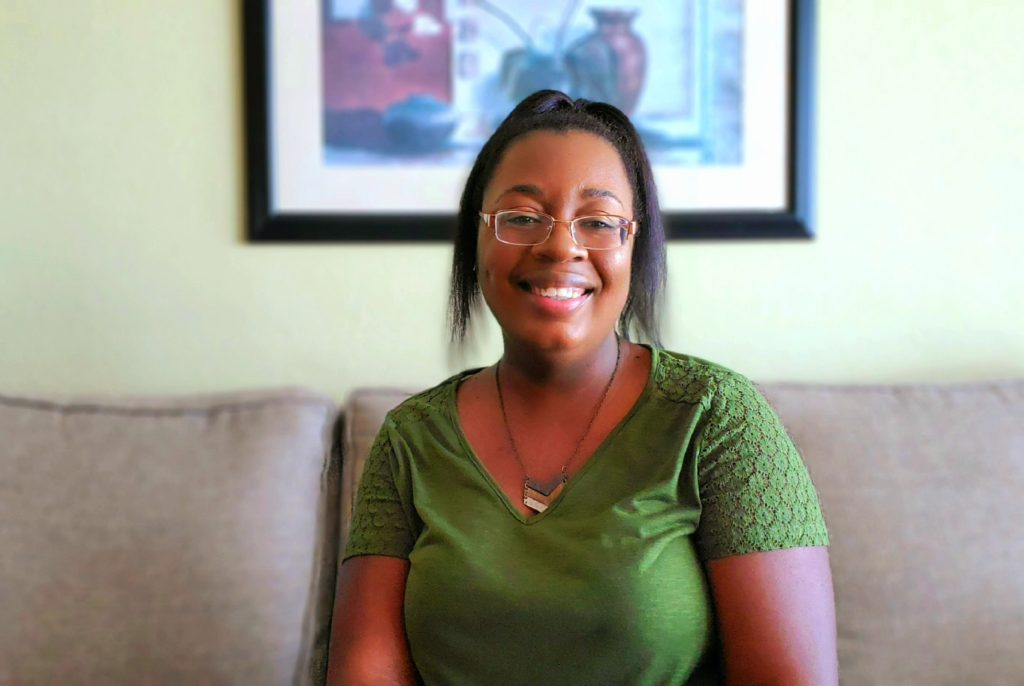 Katrina Butler is organizing this fundraiser.
Campaign Story
??Hi There! My name is Katrina. I'm 31 years old and live in the Richmond, VA area.
I have been on my journey to Single Motherhood by Choice through sperm donation for about 2.5 years now. Being self-employed with no fertility benefits, this journey has definitely been a bit of an emotional & financial roller coaster.
After 2 failed ICI attempts, a member of one of the SMC Facebook groups that I am a part of suggested I switch to IVF and told me about CNY Fertility where I learned about this wonderful fundraising opportunity with Gift of Parenthood.
Myself like so many others are experiencing the affects of the rise of the cost of living. Even a dozen eggs are almost $5 here in Virgina. With the rise of cost of living, there is also an increase in the cost of donors, treatments, medication, and travel.
By donating to this fundraiser, you will be removing so much of the financial strain of trying to conceive as an unpartnered person. As I am currently on my last donor vial, your donation would provide me with the chance to have more than one child via IVF. It would also relieve the stress of having to figure out where to stay as a travel client and to afford it.
Donating even $5 would mean the world to me as it would help me get one step closer to achieving my lifelong dream of being a mom.
?Thank you!?
Donate to this campaign: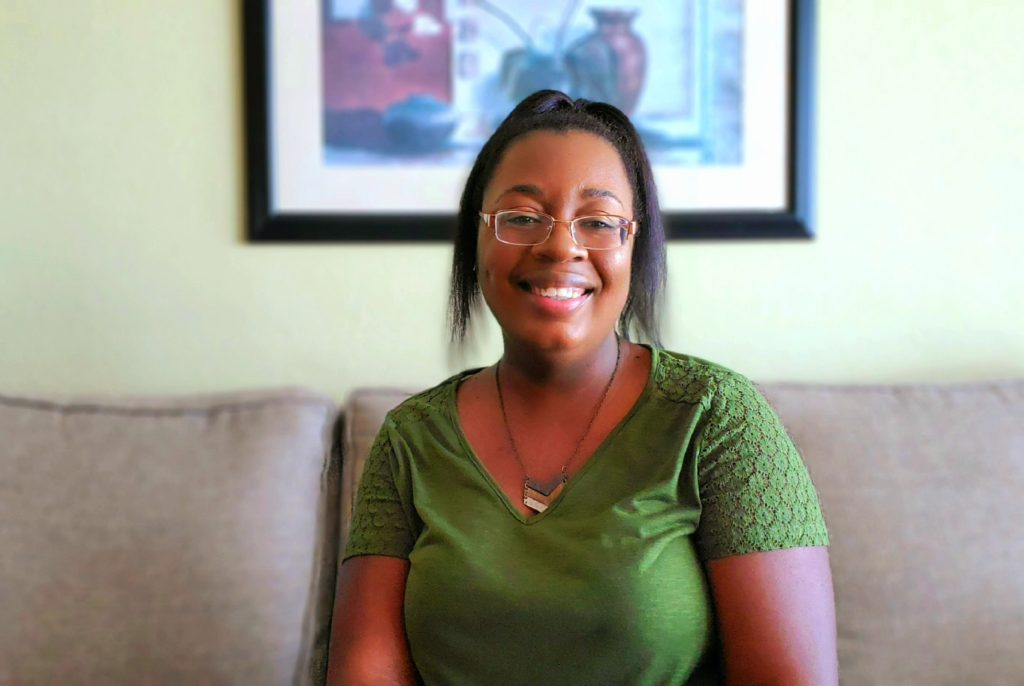 Katrina Butler is organizing this fundraiser.