Two Mamas on a Mission
Two Mamas on a Mission
$20,000.00

Fundraiser Goal

$0.00

Funds Raised

0

Days to go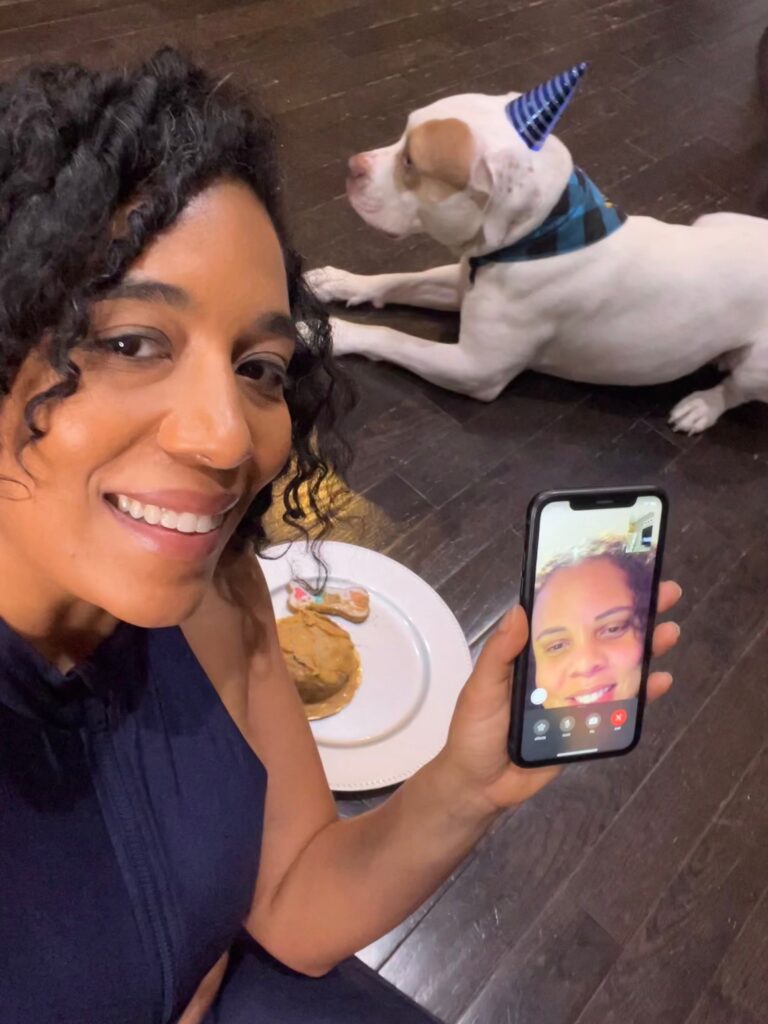 J K is organizing this fundraiser.
Campaign Story
We are a happy, loving couple with extended family, a community of friends, and the best of us to give to our future children. Since we were teenagers, my partner and I have been loving and active aunts to the children in our biological and chosen families. We've been reliable members of the tribe that it takes to raise a child, all the while preparing for the right time to start a family of our own.
What we didn't plan for was infertility.
We began fertility treatment in July 2021, and have completed 4 rounds of IUI, 1 round of IVF and one fresh transfer. Unfortunately we have experienced several complications along our journey and none have resulted in a successful pregnancy or genetically viable embryos.
During our December IUI, at the peak of Omicron, I contracted COVID from presumably clinic staff since there was an outbreak in our clinic the same week. After recovering we made the hard decision to pivot to IVF and checked with our medical team about the potential impact of COVID on our IVF cycle. While at the time our doctors didn't think it was necessary to wait more than 1 cycle before beginning, we now wonder if that impacted the outcome of our IVF.
Despite our challenges with getting pregnant I have no clear risk factors for infertility. My doctor was as surprised as we were to find out that our IVF cycle ended without any genetically normal embryos.  I have a good ovarian reserve and I had a really good response to IVF stims, My doctor has written a new IVF plan and believes that we can have a successful cycle and should try IVF again with a new donor (in case the donor was impacting embryo quality). We also agreed that it would be best to wait a couple of cycles to give my body a chance to recover from the last round of IVF and to minimize the impact of COVID on embryo quality.
When we began this journey we didn't expect to have an IVF cycle let alone more than 1 round. Our doctor is optimistic about a 2nd round of IVF and we are currently preparing. We are very grateful that insurance covered our IUI cycles, leaving us to pay for copays, trigger shots and donor sperm each IUI cycle. However with our 1st IVF cycle, to date we have spent over $30k on fertility treatments. While we were able to finance and save for the 1st round of IVF, we realize financing is a barrier to a 2nd round of IVF.
We are hoping to raise the money to continue our IVF journey (prescriptions (stims) $4500, egg retrieval $9500, genetic testing $3000, frozen embryo transfer $2500 (+$3500 if more than 1 transfer), cryopreservation + storage $1600. We have already purchased donor sperm for this cycle at $1200 per vial.
We know that we would make excellent parents like many couples experiencing infertility. We want the gift of parenthood more than anything and your support would mean the world to us.
Wishing baby dust to all.
J&J
Donate to this campaign: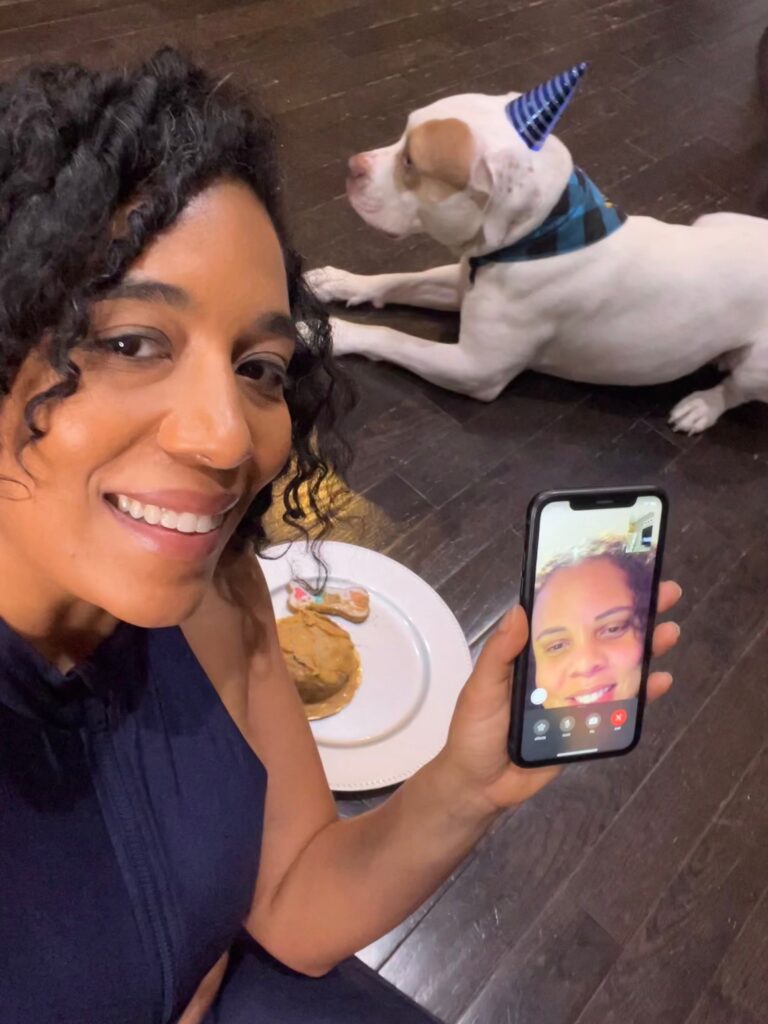 J K is organizing this fundraiser.