Marley's infertility
Marley's infertility
$30,000.00

Fundraiser Goal

$0.00

Funds Raised

52

Days to go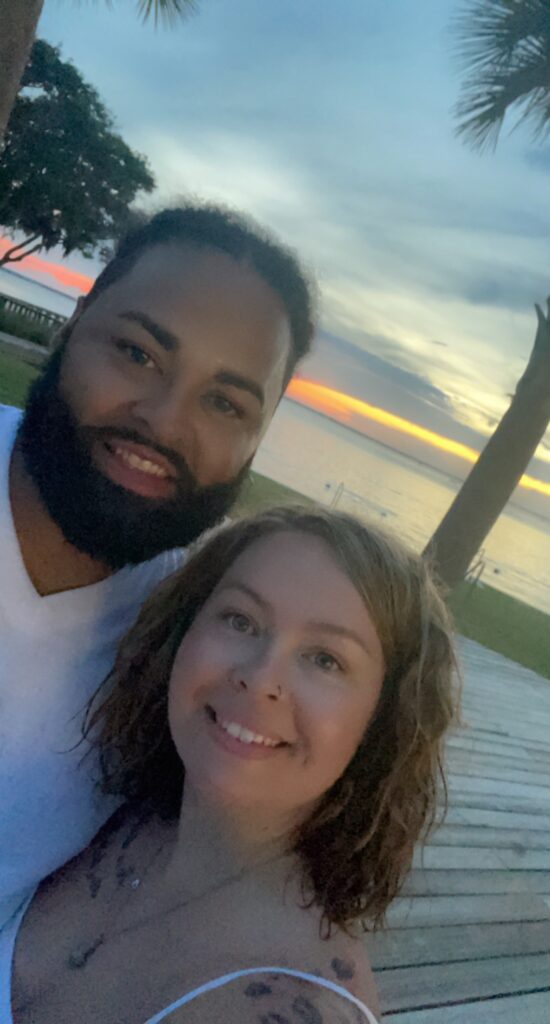 Marlene Howell is organizing this fundraiser.
Campaign Story
My name is Marlene Howell and I have PCOS. I am lucky to get one period (cycle) a year. I have tried provera with Clomiphene and Femara, in 2016 I paid to have ovarian drilling laparoscopic surgery to try to reboot my ovaries which was unsuccessful, as well as I have had an HSG test done to check my tubes and uterus. I am currently trying clomid for a second time but has still been unsuccessful. I am being told I should really look into IVF if I ever want to conceive. I am 30 years old & my fiancé is 28. We would really love to have a baby but the price for it is so unreal and with the economy as it is it just doesn't seem within reach to us right now. Any help will be going towards IVF treatment and would be so appreciated. I want more than anything in the world to have the chance to be a mommy!
Donate to this campaign: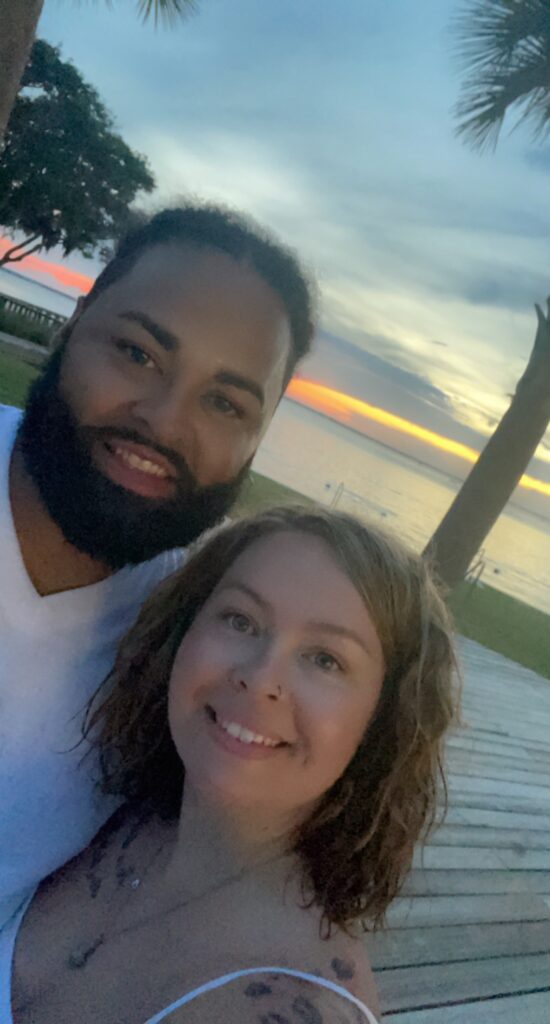 Marlene Howell is organizing this fundraiser.