Melissa and Rudy
Melissa and Rudy
$10,000.00

Fundraiser Goal

$0.00

Funds Raised

94

Days to go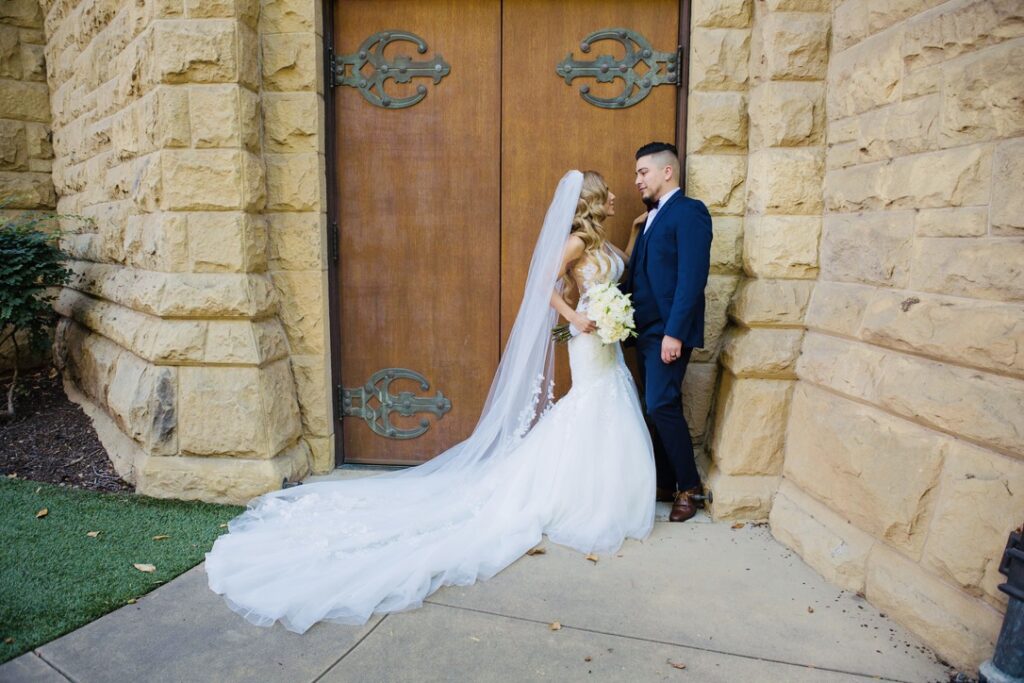 melissa jimenez is organizing this fundraiser.
Campaign Story
Hi all, our names are Melissa and Rudy, and we've been struggling to conceive for many years now. Last year we decided to use all our savings and do an IVF cycle hoping and praying we would have a baby. Unfortunately, our two embryo transfers resulted in miscarriages. While this journey has been the most difficult of all, we remain hopeful, but know that IVF continues to be our only chance at conceiving. Our dream is to be Mom and Dad one day, but it just seems so far away from us. With your help and support we can achieve another IVF cycle, which many of you know it's a huge expense. Thank you so so much for your help! You have no idea how much it means to us!!
Donate to this campaign: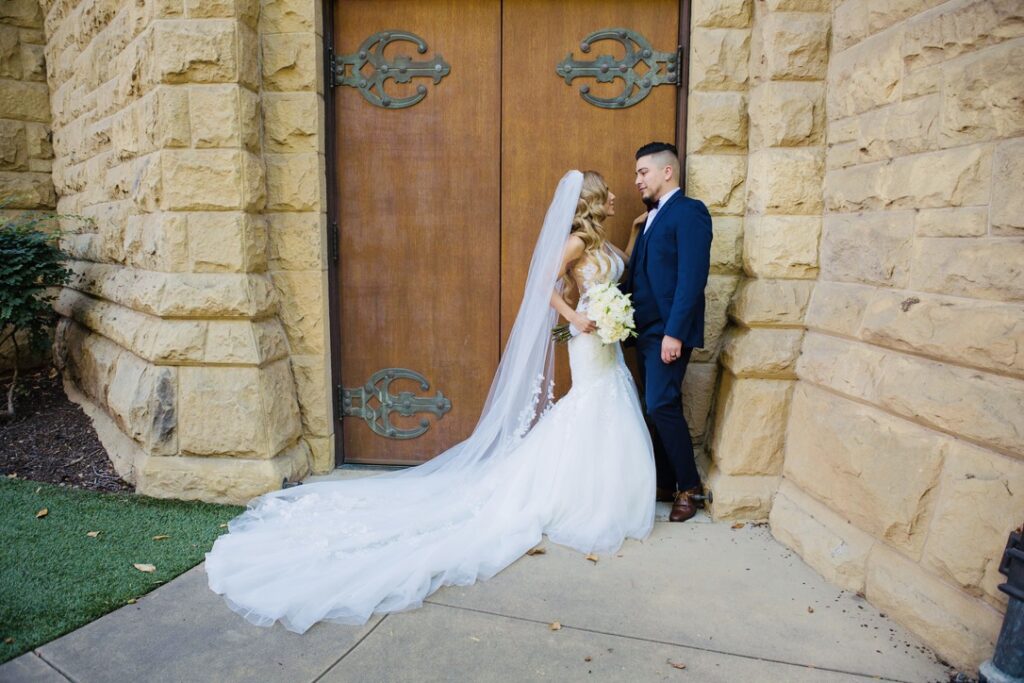 melissa jimenez is organizing this fundraiser.