Micah/lyndsey
Micah/lyndsey
$10,000.00

Fundraiser Goal

$0.00

Funds Raised

0

Days to go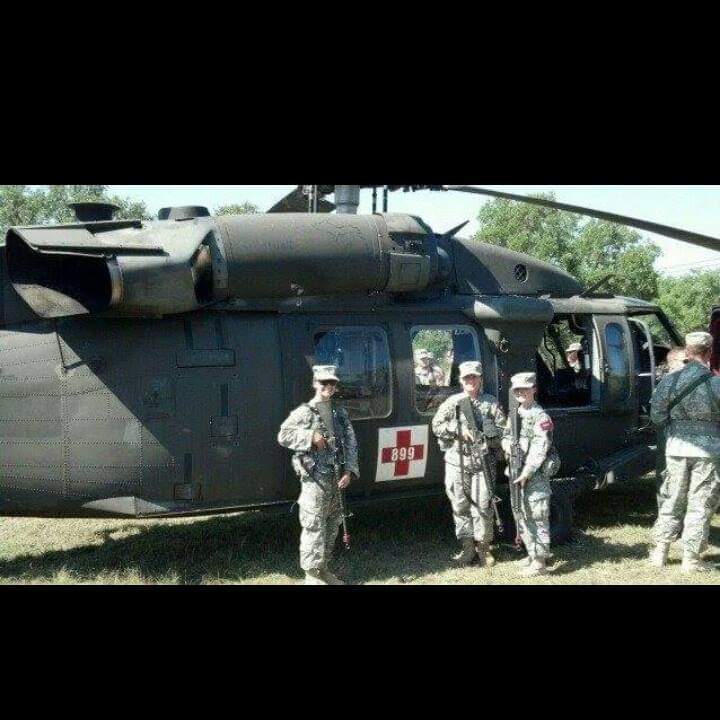 Lyndsey Robbins is organizing this fundraiser.
Campaign Story
Hi, My name is Lyndsey. I am a Army Veteran and married to my husband who is Army Active Duty. We have been struggling with infertility for the past three years. After several failed IUI attempts we are told our best success is to move on to IVF where we are given a 60% success rate. The military "Tricare" doesn't cover IVF as it isn't considered a medical necessity. Its beyond heart wrenching to think insurance categorizes ivf with cosmetic surgery and deem it not necessary. IVF would cost us $20,000 at a civilian clinic. It is financially draining let alone emotionally draining, but we are determined to expand our family. We are asking for any help you can give.
Donate to this campaign: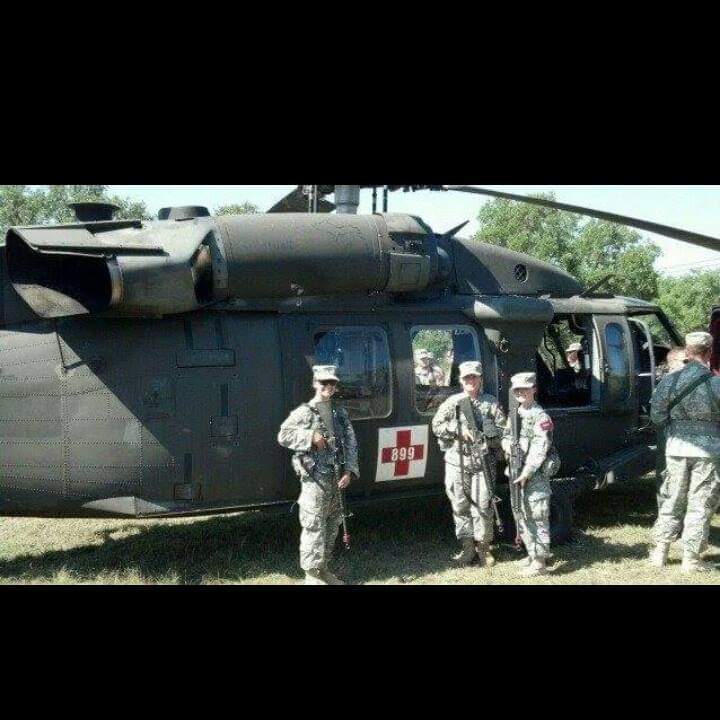 Lyndsey Robbins is organizing this fundraiser.