miracle baby
District heights , Maryland (US)
|
|
miracle baby
$50,000.00

Fundraiser Goal

$0.00

Funds Raised

0

Days to go
District heights , Maryland (US)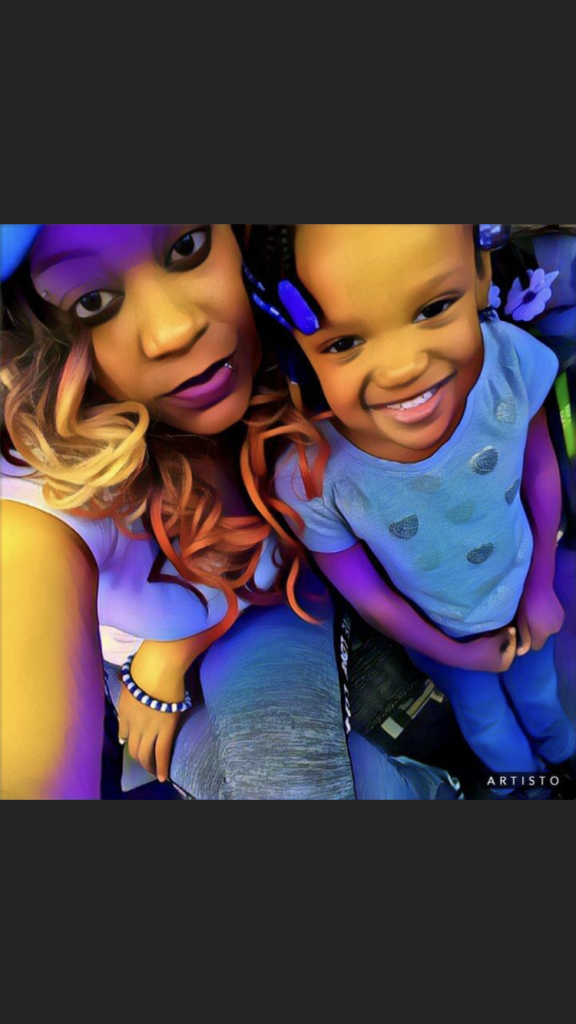 Francine Carter is organizing this fundraiser.
Campaign Story
My name is Francine. I am 31 and was blessed to have my god daughter in my life. I am doing this fundraiser for me and her. My God daughter was dropped off by her mom in an area a child shouldn't be . I took the responsibility in getting custody of her and she has been a blessing since. In 2012 my appendix bursted and I was in and out the hospital with an infection. December 1 2012 my god daughter was born. March 19th my god daughter was dropped off to me and mother didn't come back tell the child was 6. As I was taking care of her I fell in love with this little angel and she was hard to just let go. As I was starting my life in a relationship I also wanted to know why wasn't I getting pregnant. In 2020 I seen a doctor who told me my tubes was blocked due to adhesion and scarring and finding those facts I felt like my purpose was over. I've felt like me taking in another child I knew my purpose and that was to be an awesome mom . If I can just have one change to have atleast one that will definitely be my Happy Beginning to a new life. Being the youngest of 13 kids and the only one to not be with a child . all the I've I give into this world honestly can be put into a child and if my god daughter is praying for it then I know she feels lonely at times but I'm not going to stop pushing for my family to grow. I just remember Crying and feeling out of place all because I couldn't have just one . But he won't stop here I know it
Donate to this campaign: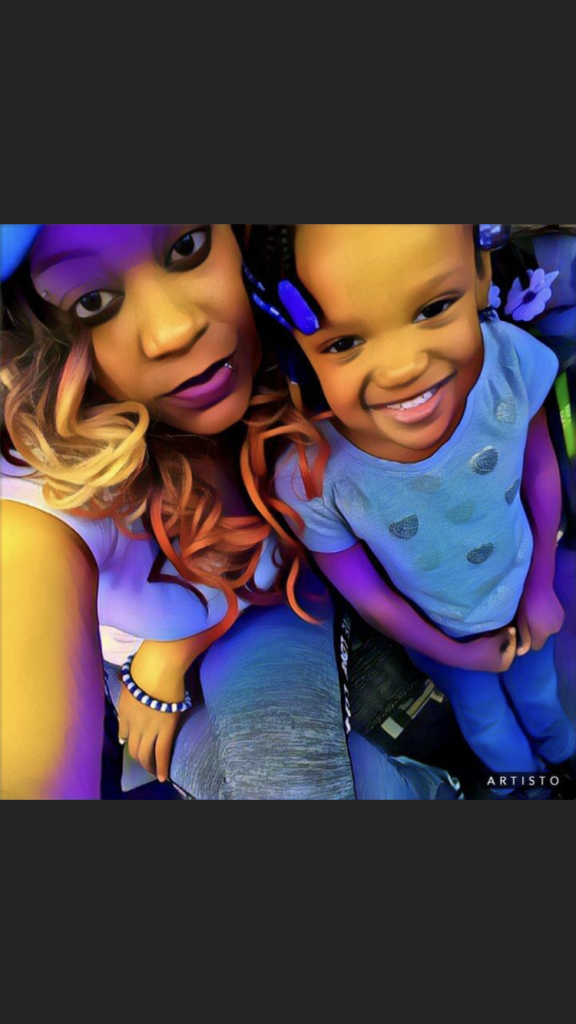 Francine Carter is organizing this fundraiser.