Miracle Blessing
Charlotte , North Carolina (US)
|
|
Miracle Blessing
$50,000.00

Fundraiser Goal

$0.00

Funds Raised

129

Days to go
Charlotte , North Carolina (US)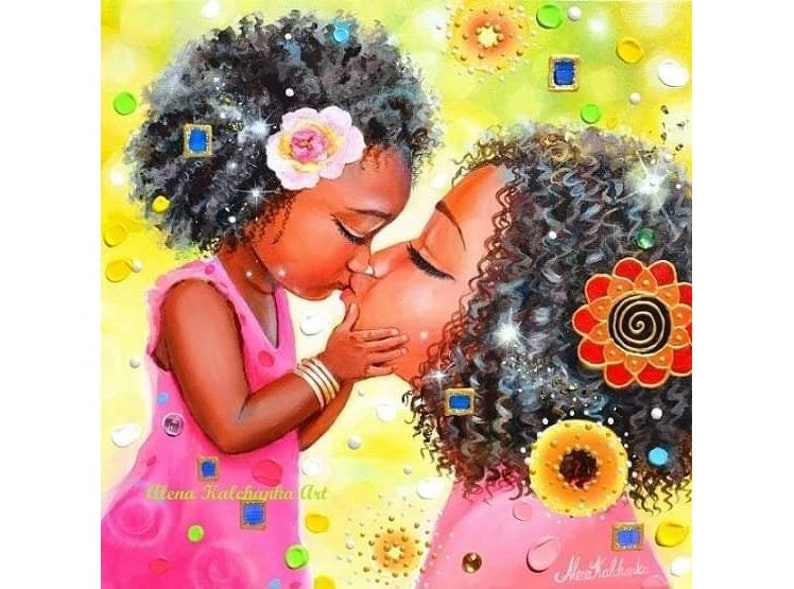 Lenetta Johnson is organizing this fundraiser.
Campaign Story
Hi! My name is Lenetta, I am started this fundraiser because I am in need of a surgery called Tubal Reversal that I can not afford to have a miracle baby of my own that I been praying for for years. I do not have any health insurance at this moment. I am unable to adopt me and my husband would be happy to have a child of our own after loosing a baby that was in my tubes that did not survive and not to mention I almost lost my life, I never recovered from that tramatized occurrence of my life. There is nothing like your own, my life is not complete until we have been blessed with a miracle baby. Please find it in your hearts to help a couple out in need even if it is $5.00 we would be so grateful and thankful. Thank you for reading and God Bless!
Donate to this campaign: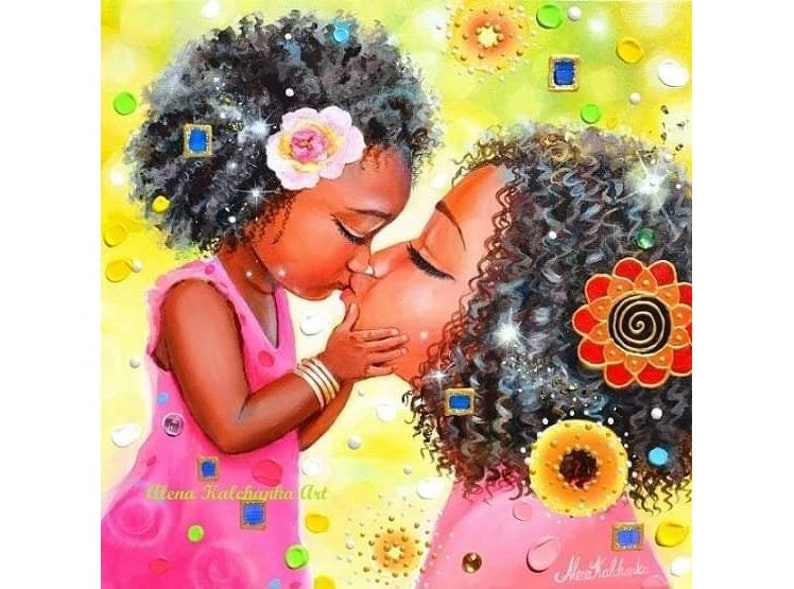 Lenetta Johnson is organizing this fundraiser.