Miracle IVF Rainbow Baby
Miracle IVF Rainbow Baby
$12,000.00

Fundraiser Goal

$1,376.00

Funds Raised

23

Days to go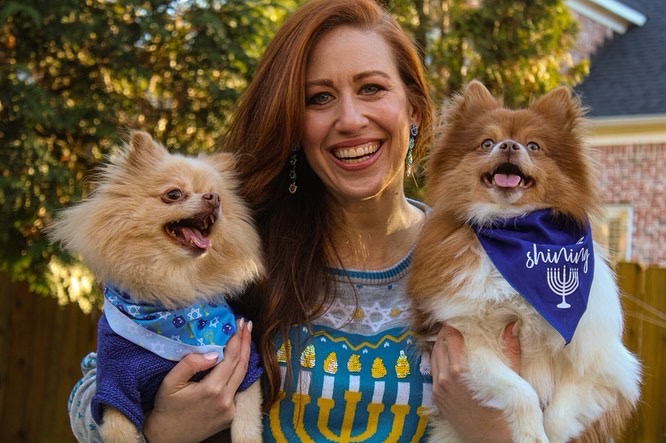 Beth Siller is organizing this fundraiser.
Campaign Story
Many of you are aware regarding the challenges I've been facing while on my fertility journey over these past 2 years. While the post of my first miscarriage was pretty detailed, I'll keep this short. I'm turning 41 this November. After years of never getting pregnant, I was pregnant naturally after turning 40. I've miscarried twice after my first loss. After many blood tests and ultrasounds, I came to learn that my blood work came back normal and healthy, however the fibroids in my uterus have grown to where one has a submucosal component, meaning it is now protruding into the cavity of my uterus and preventing implantation. I'll need to have them surgically removed which will then require 6mo of healing before I'm able to safely get pregnant. With that said, 6mo at my age greatly impacts my fertility. I will need to start the IVF process to do an egg retrieval, create healthy embryos with donor sperm, and freeze them for an embryo transfer post fibroid removal surgery. I almost passed out when seeing how much is still needed after insurance coverage. This chance is all I have to be able to achieve my lifetime dream of having a biological child. For my birthday this year, I've decided to create this fundraiser in hopes for the gift of motherhood to become my reality. Thank you to all of you who have supported me through my journey this far. You have held my hand as I continue to persevere towards my "why."
Name
Donation
Date
Anonymous

$

118.00
November 17, 2023
Penny Wales

$

100.00
November 14, 2023
Anonymous

$

900.00
October 07, 2023
Brooke Landy

$

150.00
October 07, 2023
Ellie Rosenbloom

$

108.00
October 07, 2023
Donate to this campaign: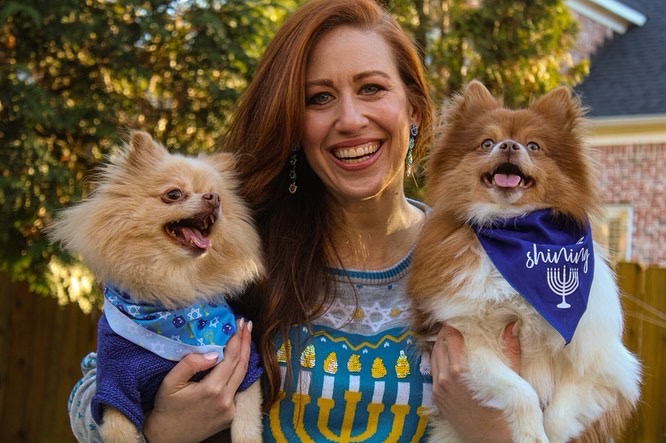 Beth Siller is organizing this fundraiser.