My Blessing to come
My Blessing to come
$35,000.00

Fundraiser Goal

$0.00

Funds Raised

0

Days to go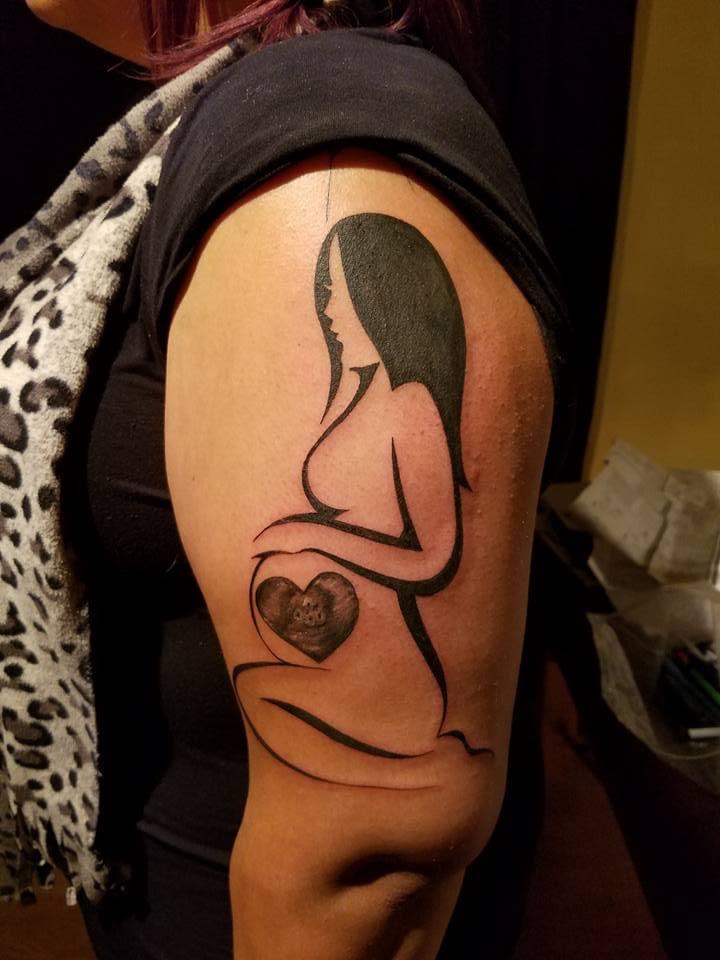 Theresa Green is organizing this fundraiser.
Campaign Story
Hello Everyone
My name is Theresa Green and my journey has been long but it's been a journey for me that I'm still willing to continue to steer. I have been on a long journey of trying to conceive a child through Home insemination, to IUI's, to IVF yes it's expensive and it adds up but I want this more than anyone could every understand. A lot of my family and friend have been on this journey with me through the tears and all. An yes, I know many many woman have these very same issues and turn to fertility treatment as I have as well. I have had insurance coverage for the procedures with still out of cost because insurance doesn't cover all IVF medications or doner Sperm. Have had failed inseminations time and time again, I have also had success of becoming pregnant but than had a miscarriage which I got a tattoo for in memory of my little angles. I got pregnant and was so excited but when I miscarried it was a nightmare for me I could not stop crying so one day I decided to get the ultrasound of them into a tattoo design I created of a woman silhouette with a pregnant belly that has a heart with my ultrasound in the heart in memory of them so I know they will always be in my heart. After I got this tattoo and seen it in the mirror I cried one last time and swore that was my closer and would never cry again about that. I waited a year and when I was ready started trying again. So here I am trying again and have gone through one cycle and will go through 2 more As I have purchased a package of 3 to continue my journey again, but this time I am working with a institute called Ingenes Fertility the are a facility based out of Mexico but have opened two facilities One of which is 4 hours from me in McAllen Tx. Which is where I go. And the other is in San Diego CA. They do not do the IVF procedure at those clinics though they don't have the equipment so I have to fly to Monterrey Mexico where I have the procedure. Travel back and forth to McAllen Tx. and than to Mexico adds up which is why I'm reaching out to other to help make my dream a reality in hopes of making a little miracle one day.
Donate to this campaign: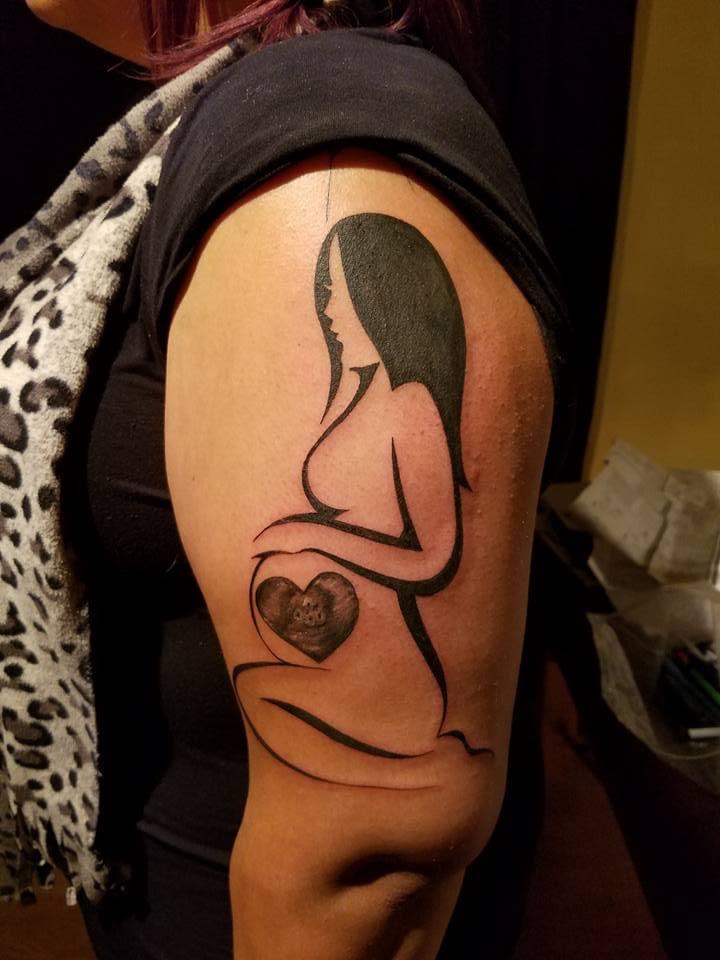 Theresa Green is organizing this fundraiser.