My fertility treatments
My fertility treatments
$10,000.00

Fundraiser Goal

$0.00

Funds Raised

31

Days to go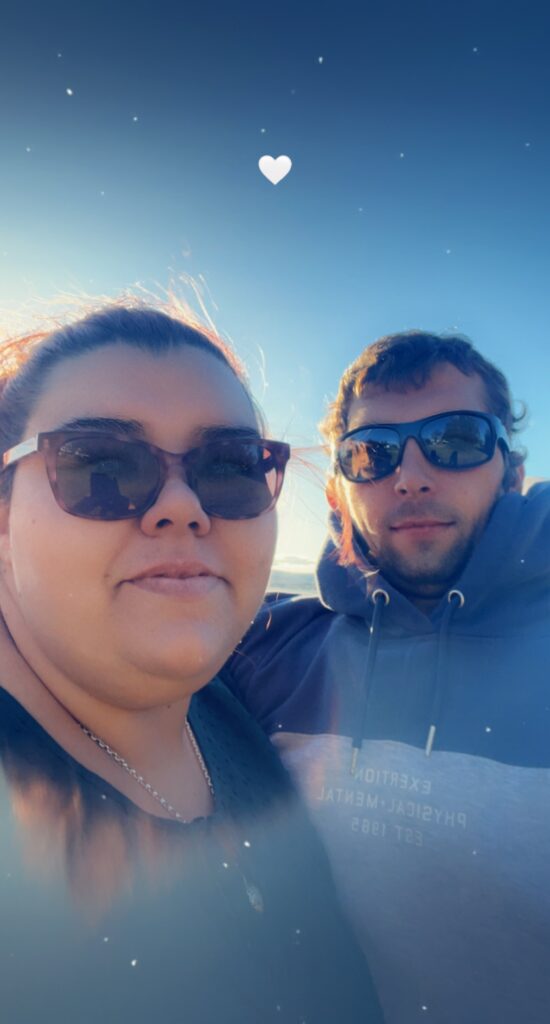 Emily Futcher is organizing this fundraiser.
Campaign Story
Hi Everybody My name is Emily and my partners name is Tyson,
We have been together for 11years and we have not had one successful pregnancy I have spoken too my IVF doctor and he has told me that I am having infertility issues and that the highest chance I got too being a mum would be IVF. Myself and my partner have been trying for over 12months for our baby we have done the medications and continue too do so but I want the best chance I can get on having our baby.
Everytime we get a negative it breaks our hearts just that little bit more I know we are going too be great parents we want too feel whole and have our baby that even tho isn't here yet or conceived we love very much
I'm starting this fundraiser in hoping that we could get some help so I can get these IVF treatments and finally have our baby we so badly want
Donate to this campaign: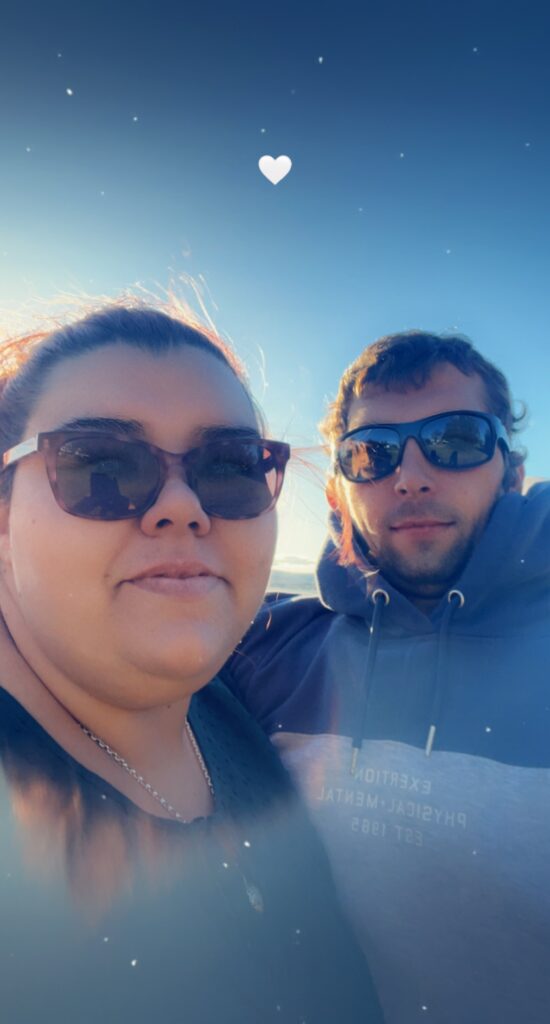 Emily Futcher is organizing this fundraiser.