My Rainbow baby ?‍?
My Rainbow baby ?‍?
$5,000.00

Fundraiser Goal

$0.00

Funds Raised

0

Days to go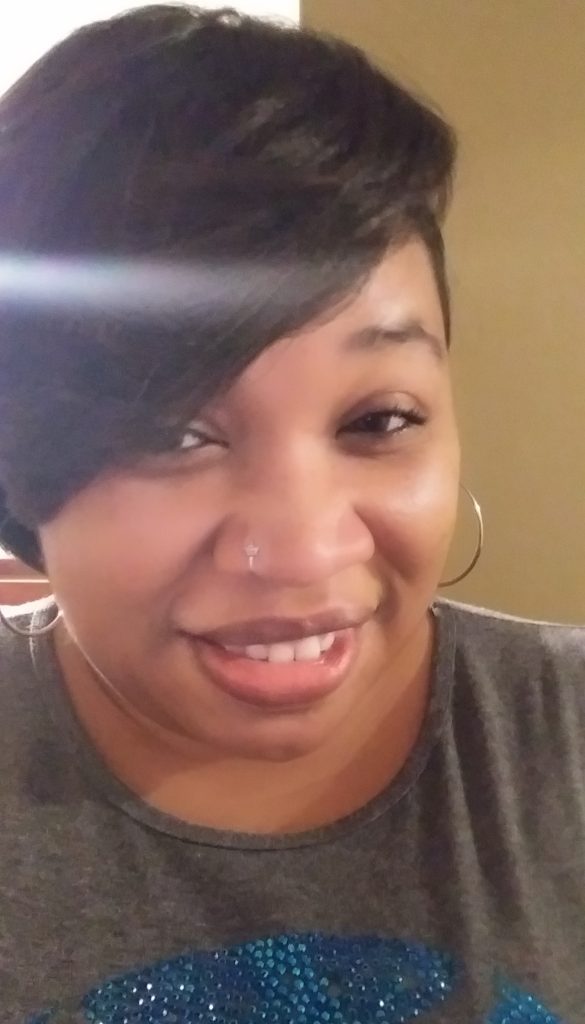 Tiffany Green is organizing this fundraiser.
Campaign Story
My name is Tiffany and I have a few different fertility issues.I have endometriosis, a medium size cyst on my left ovary,PCOS and I only have 1 fallopian tube(right)my left tube was removed in 2018. I have been told so many different things by different physicians.In 2010 I became pregnant with my twins which was a high risk pregnancy and I had to take fertility pills to become pregnant.From the middle of December 2010 I was put on bedrest in the hospital which I was told I would have to stay there until Being induced in April 2011.well right before Christmas 2010 the morning I was scheduled to have a cerclage because my cervix was really thin, my water broke with my little boy.Because of that I was unable to have the procedure and I was sent him.i was prepared by my doctor for the worst which was my little boy may not make it but my other baby would.He continued to live inside of my tummy without any fluid is his sac.fast forward to February 10th 2011 I was at work and was having intense pain. I drove myself to the ER and was monitored the next 2 days.on February 14th, 2011 i remember telling the nurse I felt like something was coming because of the amount of pain I was in.the nurse told me that based on the machine that monitors my contractions I wasn't having any.i Remember crying to my mother that I was in so much pain and she went out and demanding a doctor to come and check me, well he did and I was dilated at an 8.Thats right 8cm.i was rushed to labor and delivery with no medications, no time to call anyone.only person there was my mother.Within min my son was born, and he passed shortly after birth.30mins later my daughter was born.We were taking back to the hospital room and she seemed fine.One of the nurses came in the room to take her vitals and said she needed to take her out of the room to take her vitals.20mins later she comes back in the room and tells me my baby girl passed away.My heart broke.All I could think about is being pregnant with not 1 but 2 babies and leaving the hospital with no babies.I was almost 7 months pregnant at the time.I had to and still to this day I re-live that experience on Valentine's day)which is supposed to be about love)but that's the day my babies were born and the same day they passed away.Fast forward to 2012, I became pregnant again.I was nervous and scared out of my mind but I was so happy and praying this was another chance for me because more than anything I want to be a mommy.I suffered a miscarriage at 8 weeks due to an ectopic pregnancy.I was so angry and so sad because I couldn't understand why this was happening to me.I know everything happens for a reason.But going through that amongst other things hurt. I went through episodes of me feeling less of a women.People ask me all the time when will I have kids or if I have kids.i struggle with that answer because if I say yes they want details and I have to replay what happened and if I say no people, women included will tell me how lucky I am that I don't.I know there is a reason for everything and my faith keeps me going.Since my pregnancies I had a fibroid removed,my left fallopian tube removed, pelvic adhesions removed,a cyst on left ovary was found in 2019 and have been told the only was it can be removed is by having a full hysterectomy.Im the only child and I don't have any other children.ive been to countless doctors and specialists.my right tube is blocked also.Each time I go to a physician and they review my medical history they will prescribe me birth control which regulates my periods for a short time and then back to having issues and they want to do a procedure and still can't figure out what's wrong with my body and will eventually suggest a hysterectomy.I had thought about it but my heart won't allow me to do that.I can't stomach the thought of knowing there was another option I couldve/should've tried in order for my dream of having my own baby coming true. I have even gotten my fostering/adoption certification and haven't gotten calls for a child.i have reached out and was told that none fit my "preferences" I am single 34 almost 35 y/o women who wants nothing more to have a child of her own.My OBGYN referred me to a MCRM fertility clinic for my situation since I still want to have children.I have went through a series of test and ultrasound and was told that my chances of having a child the natural was are very low and suggested IVF. I do have medical insurance that will cover up ton4 rounds of IVF treatments and all the medications and testing but the deposit to start the procedure is $3,000.I would also need to use a sperm donor(AI) because I don't have a partner and plan on raising my child alone which is totally fine and that cost between $1,700‐ $1,800 including the genetic testing,shipping,embro testing,ect)like most people I don't have all of that laying around. I am responsible for my mortgage,vehicle payment, car insurance amongst other things as well. It took a lot out of me to create this fundraiser and ask for help because most people who know me, know that I will not ask for help and I will give my last to someone else rather than keep it myself. If you're able to help out in anyway you can, I would be greatly appreciative. If you can find it in your heart to donate thank you and if you're not able to prayers would mean the world to ME!
Many continues blessings to you & yours,
Tiffany
Donate to this campaign: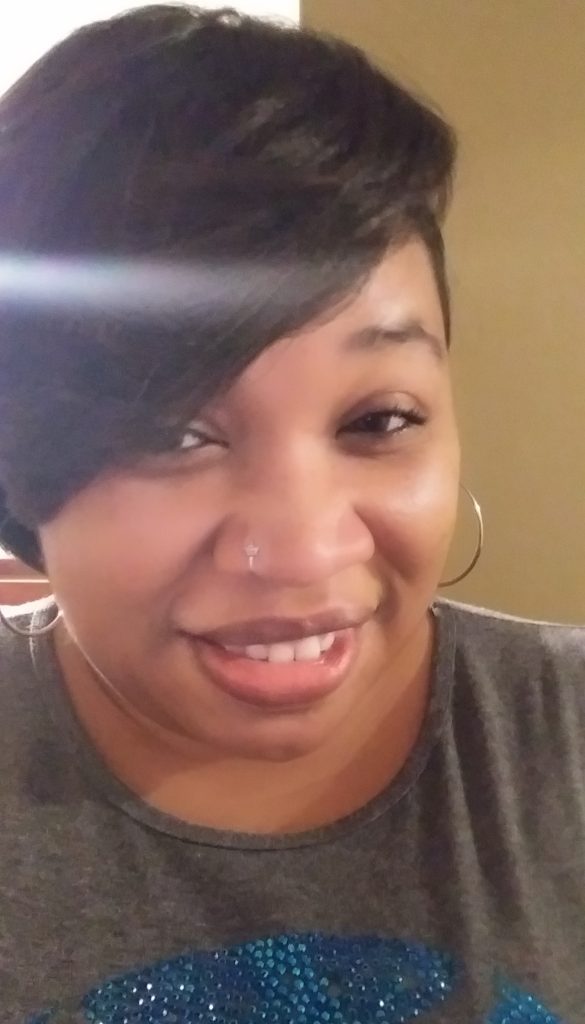 Tiffany Green is organizing this fundraiser.