Nelson IVF Fundraiser
Nelson IVF Fundraiser
$2,000.00

Fundraiser Goal

$155.00

Funds Raised

90

Days to go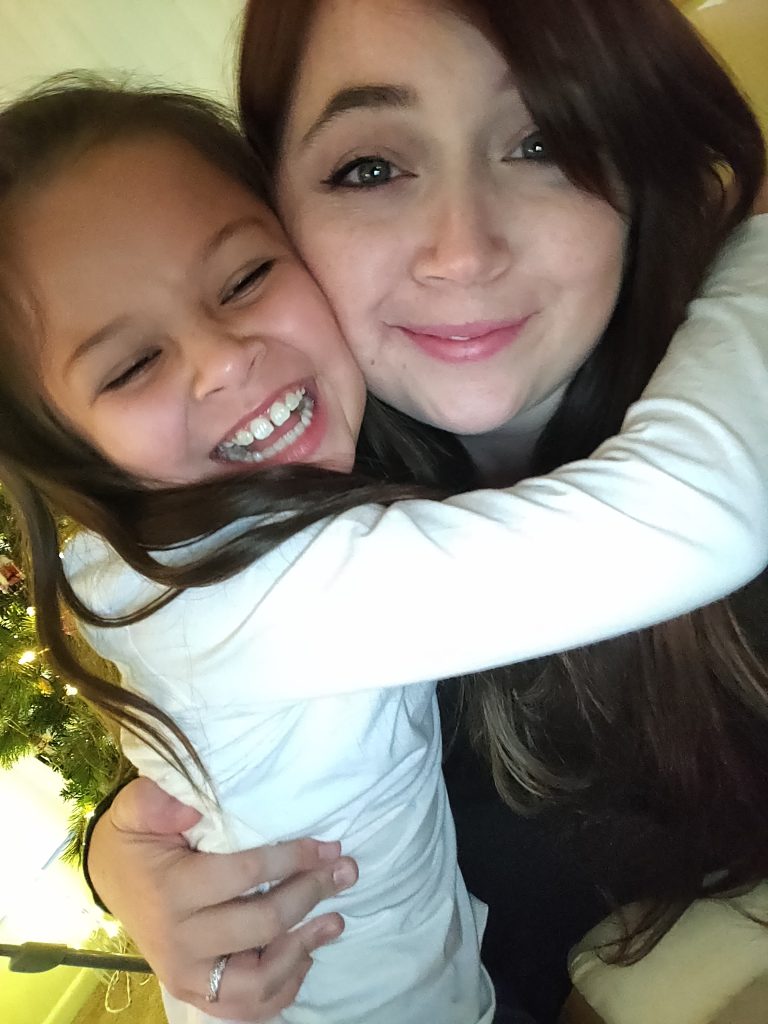 Windy Nelson is organizing this fundraiser.
Campaign Story
As some of you may already know, Jon and I have begun the process of invito fertilization. We have been struggling with infertility for several years due to my endometriosis. For the past two years, we have been fostering with the hopes of adoption if the children couldn't be reunited with family. We have reunited five little ones so far, but we're ready to have a little one that can stay. So, we've started IVF in the hopes of having a child together! So far, we have done testing, injections, so many injections, our first egg retrieval, and are in the middle of genetic testing because as it turns out, Jon and I are both carriers for cystic fibrosis. As of right now, we have two embryos and are hoping that they are unaffected and can be transferred soon! While we have been lucky to have insurance that actually helps with some of the costs, the bills have definitely been adding up due to all of the medications and procedures. So, we have decided to do a mini fundraiser. If nothing else, please just send your prayers and love our way! Thank you!
Name
Donation
Date
Danielle Taylor

$

30.00
March 09, 2023
Angelica Dungan

$

50.00
March 09, 2023
Adriana Langston

$

25.00
March 01, 2023
Anna Henson

$

50.00
February 28, 2023
Donate to this campaign: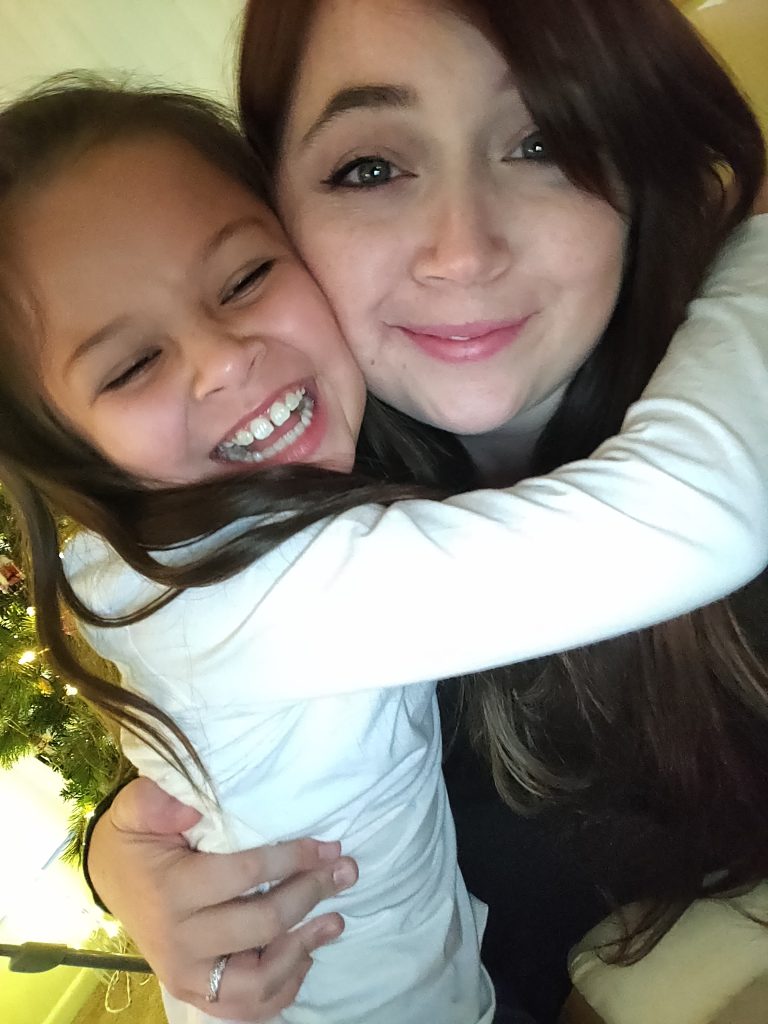 Windy Nelson is organizing this fundraiser.