New Journey of Our New Life
Garfield Heights , OH (US)
|
|
New Journey of Our New Life
$75,000.00

Fundraiser Goal

$0.00

Funds Raised

110

Days to go
Garfield Heights , OH (US)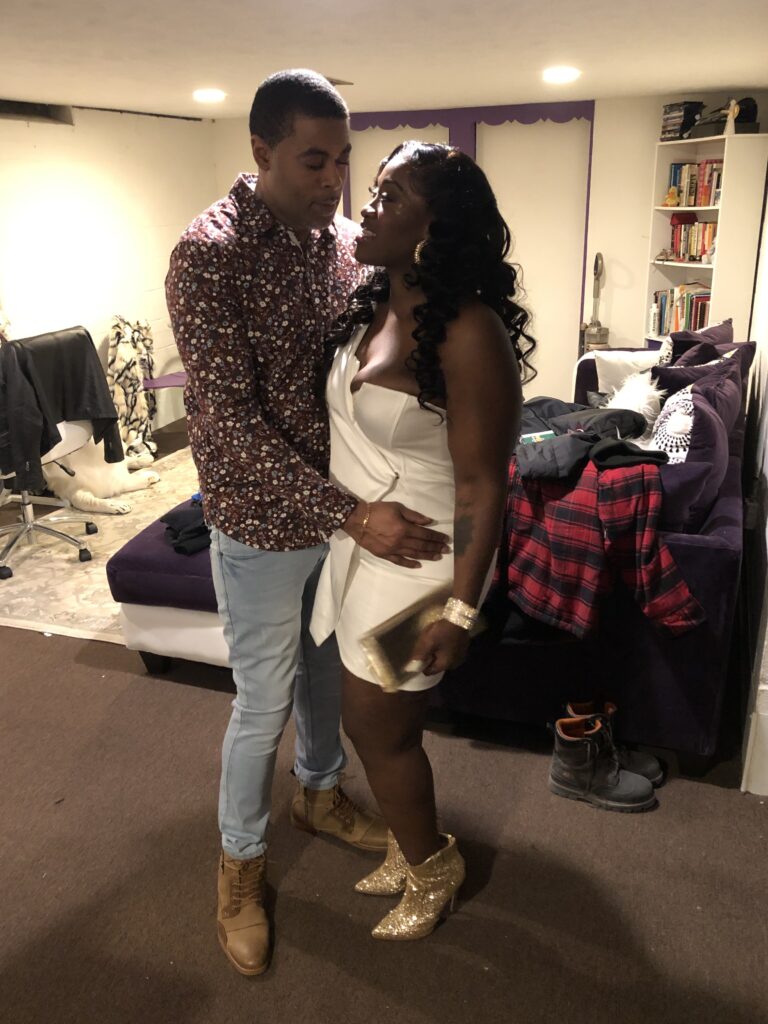 Aaishah and Anthony Rogers is organizing this fundraiser.
Campaign Story
Hello…we are Anthony and A'aishah Rogers. We are newlyweds. Married as of 10/20/21, and we knew we wanted to extend our family before we even said "I do". After having some test done on him and myself, we learned his count was good, little men need help with mobilization (with vitamins),and that my egg bank reserve is extremely low and even IVF may not work, but would be the next "best" option. Constantly praying, and keeping faith, I learned about embryo adoption while inquiring about fertility Accupunture. My husband and I are in our early forties and have been blessed to have found love within each other. Now wanting to build and expand ourselves into a new legacy as "ours". While researching, it's been said that counseling if sometimes preferred when deciding to adopt an embryo. Honestly this decision was not easily made, and we may explore counseling throughout the process but it's a blessing to be the one to carry and house the life's of our twins, that will carry my husband's DNA genetics. I would love to have twins with my husband, a boy and a girl, the best of both worlds. We are daily researching our decision, constantly saving every extra dime towards cost, as well as staying positive, speaking this miracle into existence. We are thankful for everyone taking the time to read our story and giving whatever your heart desires. We are open to any helpful recourses and testimonials that will encourage. Much love-1
Donate to this campaign: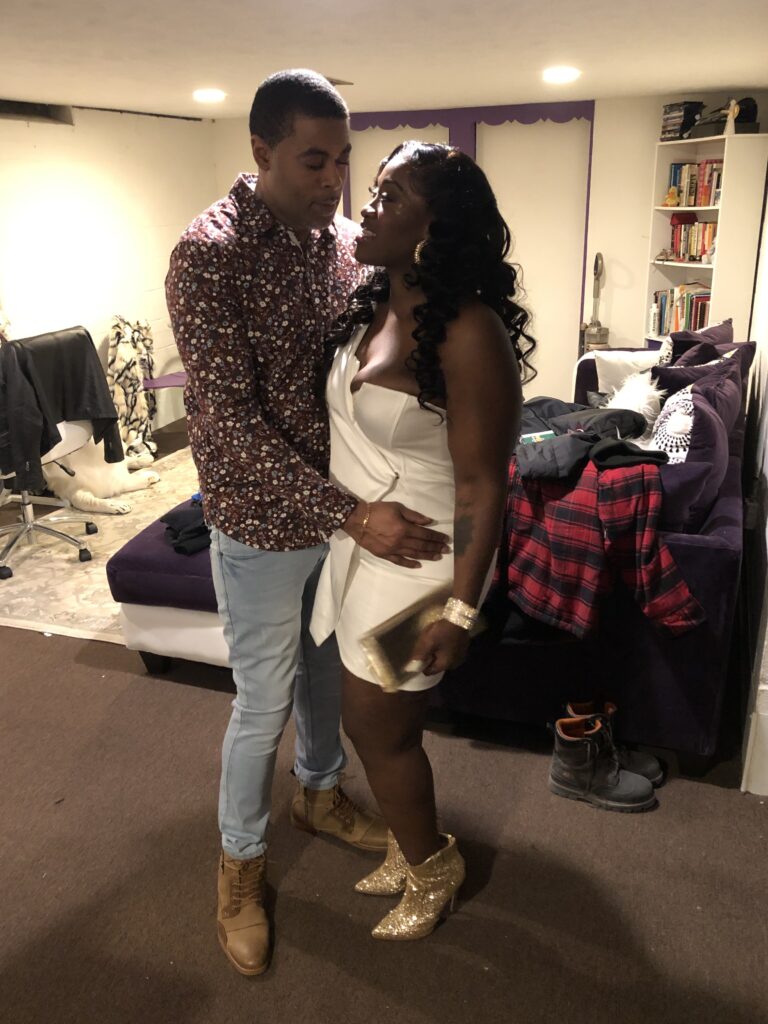 Aaishah and Anthony Rogers is organizing this fundraiser.