Newly wed, loving husband, want our own child as 1
Newly wed, loving husband, want our own child as 1
$15,000.00

Fundraiser Goal

$0.00

Funds Raised

31

Days to go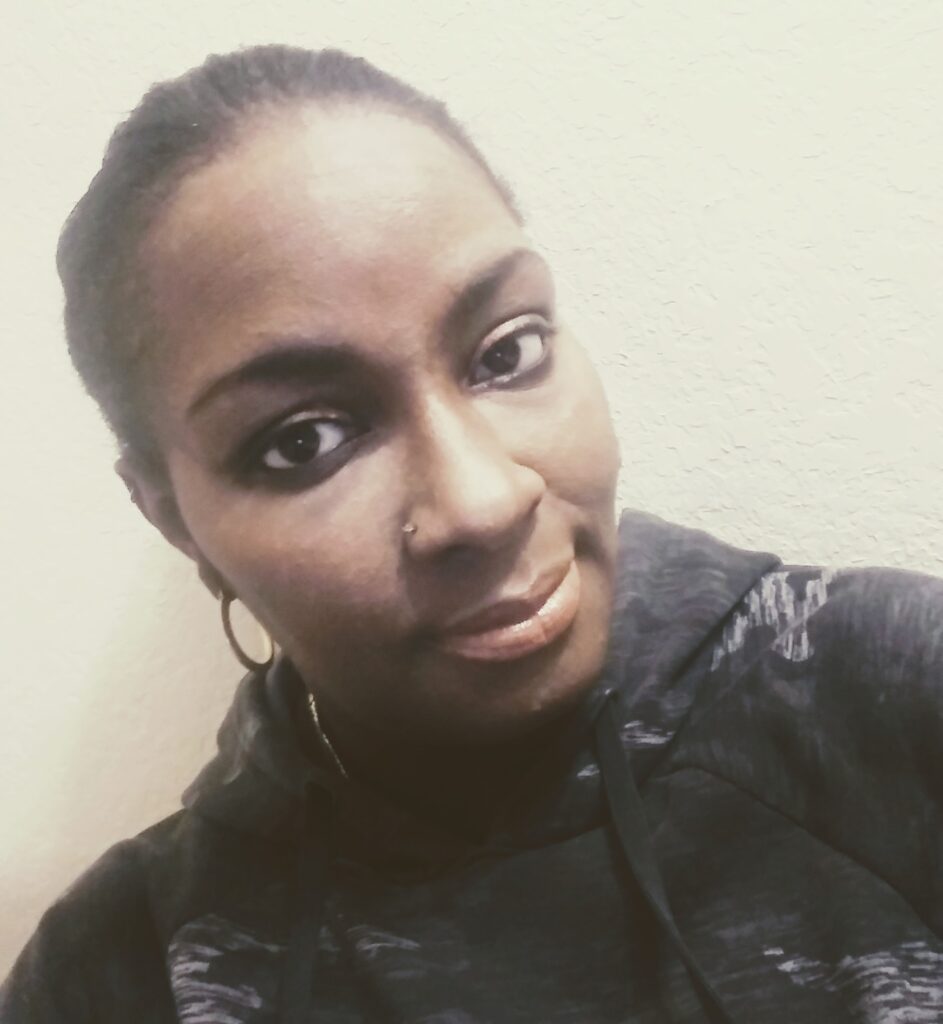 Naomi Washington is organizing this fundraiser.
Campaign Story
Met 12/8/2016, courted till 2/11/2017. I decided to make it official and weve been inseparable since. However, I have 2 teen children from a prior relationship in my younger years to which due to abuse and disappointment. I regretfully tied my tubes and promised God, myself and parents vowing I'd make better choices and try again with a loving husband who was serious to raise a family. Not knowing nor did i expect such steep cost for ivf or uncertain procedures such as tubal reversal. Moreover, Fast forward 15 years. I married my awesome husband 2/22/22 on my only daughters birthday and its simple my husband and I want a child of our own together. And we need help.
Donate to this campaign: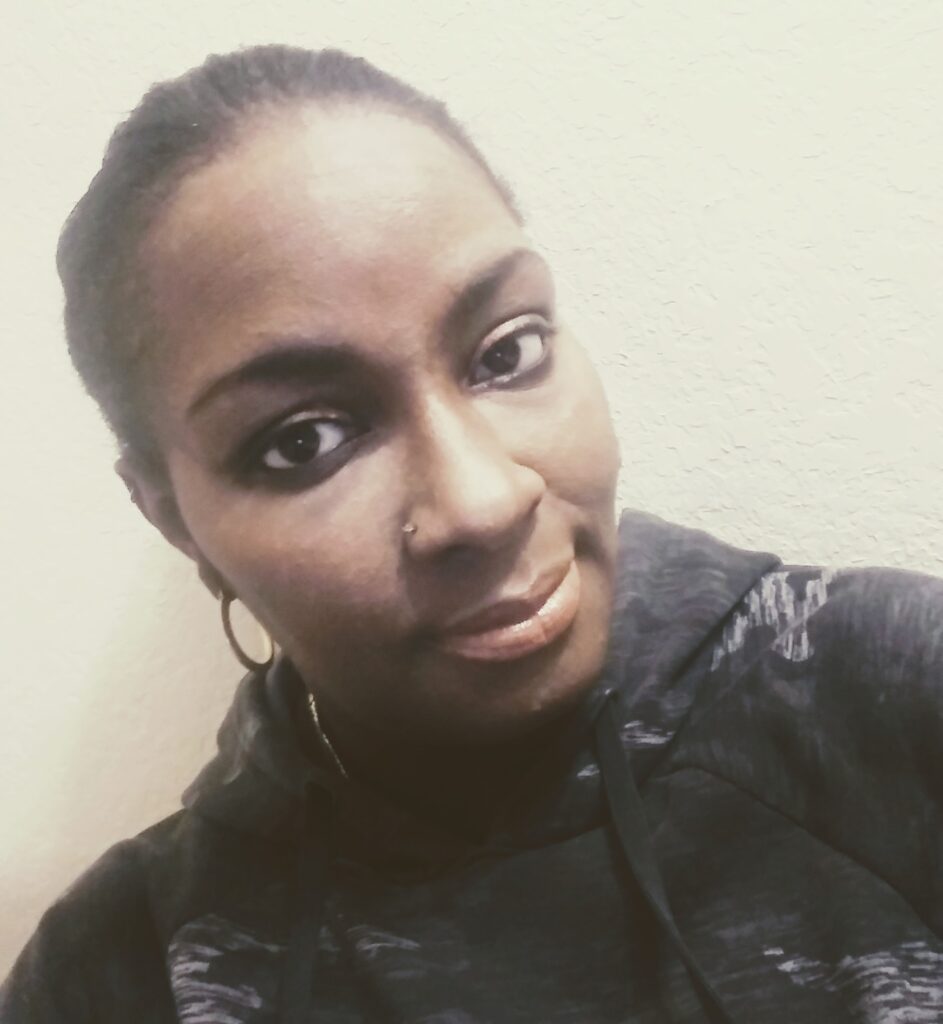 Naomi Washington is organizing this fundraiser.