One dollar for a miracle
One dollar for a miracle
$13,000.00

Fundraiser Goal

$0.00

Funds Raised

93

Days to go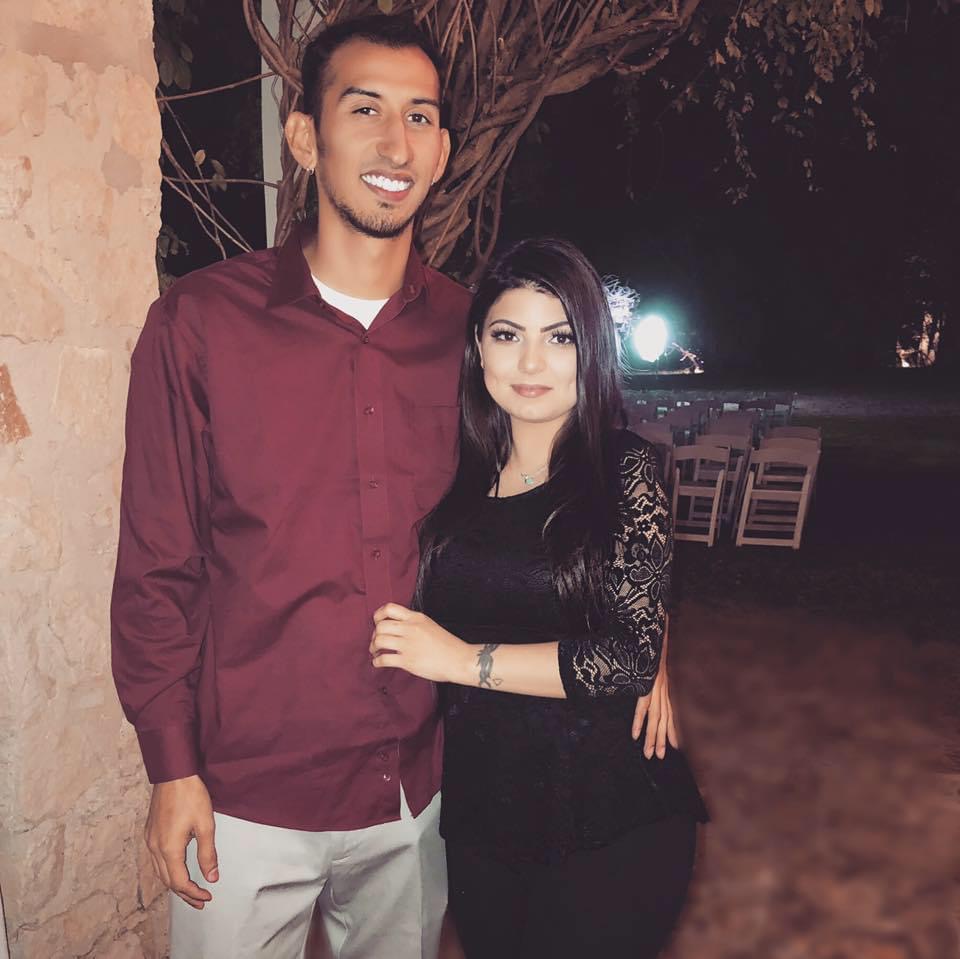 Celeste Laplant is organizing this fundraiser.
Campaign Story
Hello,
My name is Celeste Laplant. I have a condition called hydrosalpinx, which prevents me from having children naturally. I have had four miscarriages and I am now unable to have children without medical assistance. My partner, Christian and I have discovered a program called IVF (in vitro fertilization) which gives us the hope to reach our dream of one day having children and a family of our own. Its always been our dream to become parents. We are two loving adults who have been praying to God with the hopes to be blessed with a child of our own. A little backstory about us, we have known each other since we were 13 and have been together for 5 years now. Our relationship has not been perfect and we have gone through many ups and downs but through them all, we have stuck together and become better individuals and a better and stronger couple. We are now ready to take our relationship to the next level and are praying to become loving parents to a beautiful child but we need your help. Money is a lot to ask for but we realize that we must humble ourselves and reach out to those who love and care about us. All we are asking is for $1 per donation or as much as you are able to donate. Our goal is $13,000 but we are asking for the love of kind people, friends, family and anyone that is willing to help us to achieve our little angel and to become the loving parents we know we can be. All funds received will be used for egg retrieval, semen analysis, implantation of eggs, ivf treatments, doctor's fees, medicine cost etc….
We appreciate any help that anyone can offer. God bless everyone and may God Bless all those who read this and find it in their hearts to help make our dream come true!
Donate to this campaign: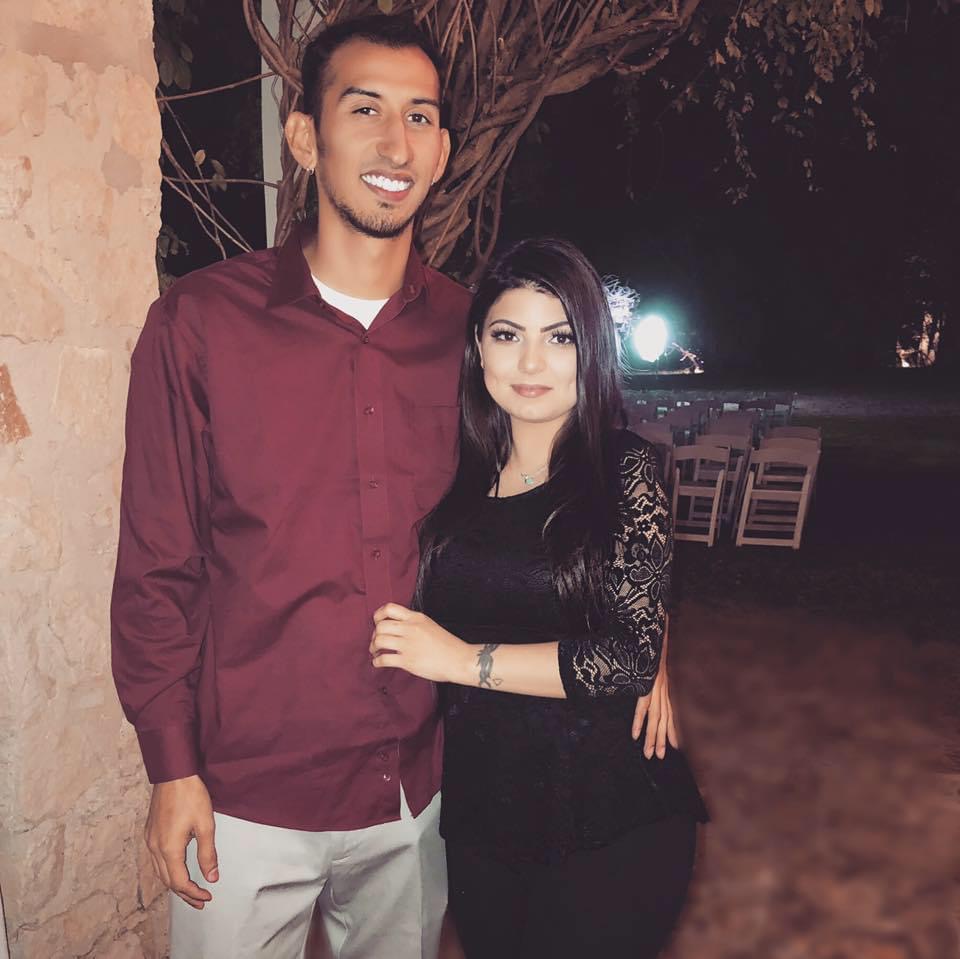 Celeste Laplant is organizing this fundraiser.