OPERATION BABY YATES 2023
OPERATION BABY YATES 2023
$36,000.00

Fundraiser Goal

$4,500.00

Funds Raised

23

Days to go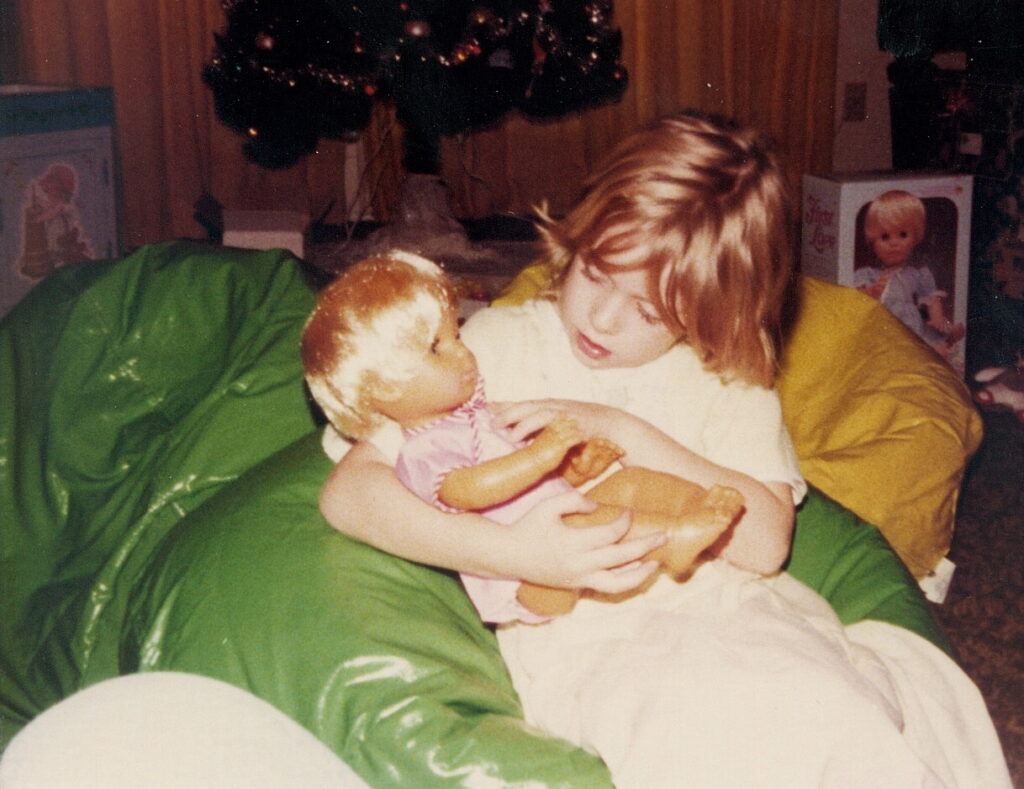 Kimberly Yates is organizing this fundraiser.
Campaign Story
Hello Dear Friends and Family,
For my 5th birthday, I got a Dr. Seuss "My Book About Me." In the "what do you want to be when you grow up" section, I wrote, checked, circled and underlined, "Mother." I checked a few other career options and scratched out the choices that I clearly wanted nothing to do with, but Mother was the option that got the most attention.
Several years ago I froze my eggs (which is the trickier part of the process). I am so grateful and blessed that part was a success. After years of thinking, praying and planning, now is the time to put them back in! Doctors, family, friends, pastors, mentors and advisors are all in agreement.
It's breathtaking how supportive yet realistic people have been with me in this pursuit of a non traditional path. My primary care physician put his clip board down and said "off the record, if anyone can do this and should do this it's you." My pastors are in support of it. My family is thrilled. The few friends I've shared this with, have helped me negotiate the myriad of decisions that have to be made.
I'm not one to rush into things, so the past few years I've been building a network of support and strategies for parenthood. It DOES take a village.
I'm fortunate to have an affordable 2 bedroom apartment in the middle of Manhattan with babysitters/"framily" within walking distance. Many of my friends have babies or toddlers of their own. As soon as I graduated with my second master's degree this May, I re-entered the work force full throttle. June 1st, I started getting all the tests I needed to make sure my body is ready to handle pregnancy. I even went to the dentist, which is not required, but hey, I'm thorough (and now I know what to do to avoid enamel loss).
This week I received the final "medical all clear" to move forward. I can start the process as early as Nov. 4th.
The next step is "financial clearance," which means I hand over a giant payment to transfer my eggs from storage to the surgeon's office.
While freezing my eggs, I kept the process fairly quiet (though not a secret) and I ended up doing most of it alone. My first shot was alone and most of the rest of them were alone. Once I walked out of the retrieval center after surgery alone (even though you are supposed to have someone sign you out). I even dealt with a ruptured follicle all night alone (THE MOST PAINFUL experience I've ever had.)
It's funny what happens to you when you think about a new life – a child that will depend on you. Suddenly pride and privacy goes out the window. I don't want to do this round alone. If there are set backs (as often happens in a fertility journey), I want to be able to share those. When there is good news, I also want to celebrate that with a village.
I paid for the first half of the process out of pocket. This time, if any of you are willing and able, I'm asking for help with the financial part for this second half. I have great insurance that will cover all my prenatal and a child, but doesn't cover any IVF for me (since I don't have an infertility diagnosis and can't get one). There are many variables in the cost depending on how the process plays out, but this is an estimate of what it would cost to cover three rounds of the process (the first is the most expensive due to transport/thawing/fertilization costs). If I get fortunate on the first or second rounds, the rest will be put in a college fund.
Most of all, I need your prayers and your love to Welcome Baby Yates 2023. It's time.
Name
Donation
Date
Dwight Wells

$

50.00
September 04, 2023
Sal Romeo

$

100.00
November 05, 2022
Jenny Zerke

$

100.00
October 31, 2022
Kimberly Johnson

$

500.00
October 29, 2022
Jeff Yates

$

1,000.00
October 28, 2022
Susan Galloway

$

50.00
October 26, 2022
Mikelle Adgate

$

150.00
October 23, 2022
Bryan Clark

$

100.00
October 21, 2022
Arlene Markowski

$

50.00
October 21, 2022
Julie Parker

$

100.00
October 20, 2022
natalya fisher

$

200.00
October 19, 2022
Elisa Alemparte

$

25.00
October 18, 2022
Walter Hoffman

$

50.00
October 18, 2022
Tuija Walsh

$

100.00
October 18, 2022
Anonymous

$

500.00
October 18, 2022
Sharon & Rich Price

$

100.00
October 17, 2022
Marianne Matthews

$

50.00
October 16, 2022
Donna Lynn

$

25.00
October 16, 2022
Amber Yates

$

500.00
October 16, 2022
Minerva Vier

$

50.00
October 16, 2022
Elyse Steinhaus

$

100.00
October 15, 2022
Zoe Anastassiou

$

25.00
October 15, 2022
Laura Rohrman

$

25.00
October 15, 2022
Mara Davi Gaines

$

100.00
October 15, 2022
Sharon Alexion

$

100.00
October 15, 2022
Tamara Braun

$

100.00
October 15, 2022
Ronnie Yates

$

250.00
October 15, 2022
Donate to this campaign: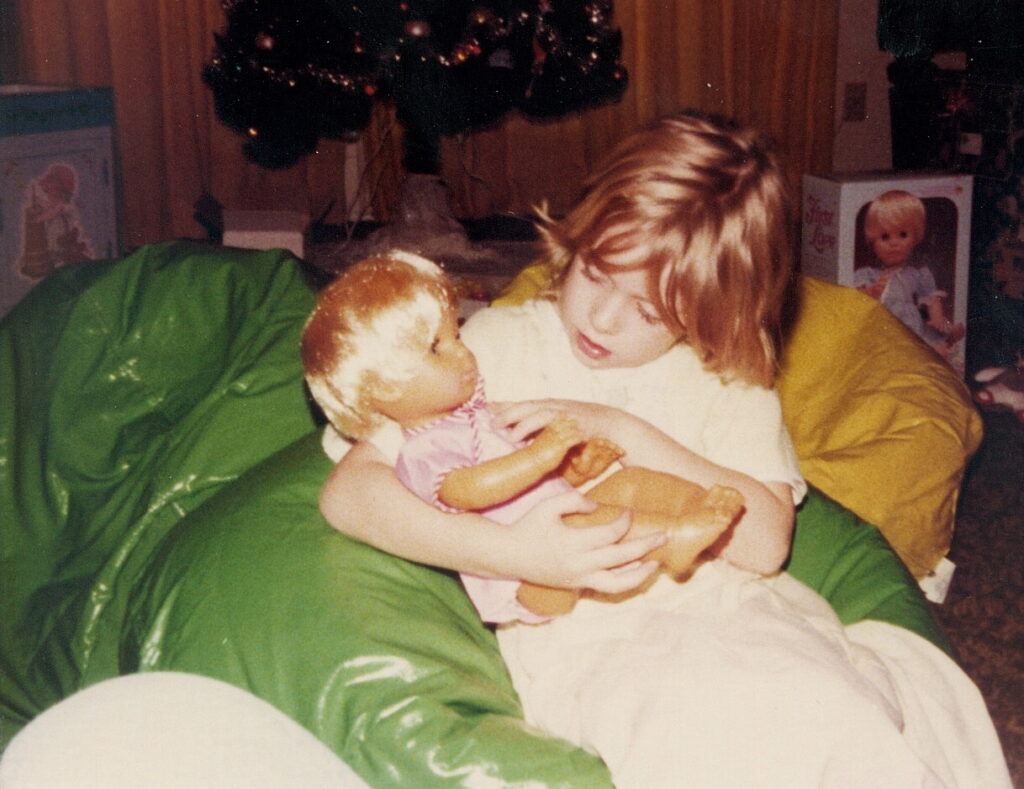 Kimberly Yates is organizing this fundraiser.