Operation help bring home a Baby Rosekrans!
Operation help bring home a Baby Rosekrans!
$15,000.00

Fundraiser Goal

$2,165.00

Funds Raised

33

Days to go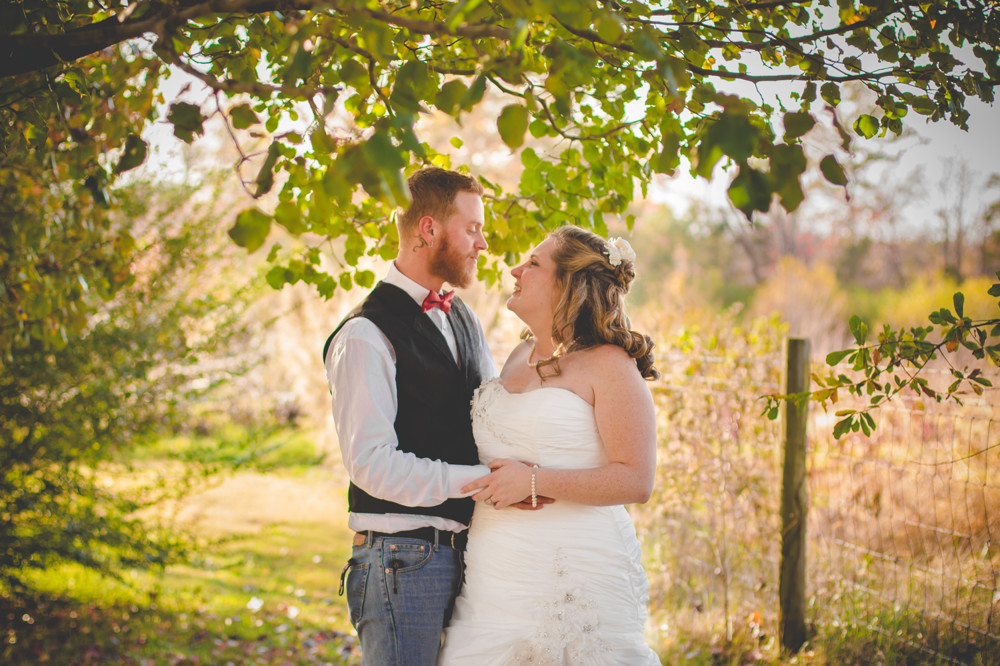 Briana Rosekrans is organizing this fundraiser.
Campaign Story
Our names are Briana & Evan Rosekrans. We have been married for 8 years now and have always dreamt of having a baby together, we do have my 14 year old step son who we also want to give a sibling. We got pregnant in our first year together and we were over the moon at the thought of adding a baby to our family but that was cut short just a couple of months in when we had a miscarriage. We were heart broken but we knew God had a plan and that was not the right time. We were pregnant again just a few short months later but we didn't have much time to get excited over this one as I had internal bleeding and was in too much pain for it to be a normal pregnancy. Sadly, this one ended quickly with surgery for a tubal pregnancy that resulted in me losing my left tube. We saw a specialist after this and were told that there was nothing wrong with us that would stop us from getting pregnant again. Over the next few years, we had a couple more pregnancies that also resulted in early miscarriages. At this point, we had given up hope and just thought that it wasn't for us. We were told by another specialist that we would never get pregnant on our own again so we started exploring the option of IVF but we were not in the place God wanted us to be at that time so we decided that would be something we would explore further down the road. Fast forward to May of 2021, my cycle was late and I thought it was just stress related. I started having pains a few days later that I could only relate to the first ectopic (tubal) pregnancy that I had. I told Evan I thought that was what was going on so we took a test and it was immediately positive. I knew not to get excited as the pain was not normal so I went directly to the emergency room. After some tests and them being unable to locate the baby, I was told to go home and wait a few days to see my doctor in hopes they would be able to find the baby. The pain continued to worsen and I knew my body enough to know that something was not right. It took a few days of awful pain and me getting very adamant about my health before they decided to give me a shot to remove the baby they could not find. As luck would have it for me, the shot did not work and I was having emergency surgery to remove my right tube which is where the finally located the baby. We were thankful that it was done before it could worsen my health or safety but this was the worst heartbreak ever as we realized that we really never could get pregnant naturally again. I thought I was done and it was just the end of that journey for us but some amazing friends that had been praying for me spoke to me and made me realize that void I was feeling was the urge I had to be a mother.
We have seen a new fertility specialist and we have a great plan for IVF and ensuring we make it past the early stage to a healthy pregnancy. We are asking you to help us on this new path by donating to our fundraiser. We are asking for assistance with the financial burden of our IVF journey, and we would be honored if you could help. Even $5 would mean the world to us and help us fight for our future family. Thank you for all the love and prayers along the way, they have surely been felt.
04-22-2022

GREAT NEWS ❤️

After learning of a low cost fertility clinic in a infertility group I'm in, we did some research and found CNY! Using this clinic will cost us a third of the clinic we were originally using. We are moving forward with CNY so we are officially a third of the way to our goal! It all seems so surreal but we're very close to baby Rosekrans! Thank you all for the love and support, our dreams are coming true!
Name
Donation
Date
Marcia Bronner

$

25.00
June 12, 2022
Ashley Cook

$

40.00
June 12, 2022
Anonymous

$

170.00
May 07, 2022
Ashley Caylor

$

20.00
April 28, 2022
Brooke Hudson

$

50.00
April 23, 2022
Crystal Greenway

$

20.00
April 18, 2022
stephanie ward

$

300.00
April 17, 2022
Suzanne Brookman

$

200.00
April 15, 2022
Nicholas Crispell

$

100.00
April 12, 2022
Nina Stromquist

$

20.00
April 08, 2022
Xochitl Cruz

$

30.00
April 08, 2022
Somer Robertson

$

50.00
April 08, 2022
Anonymous

$

20.00
April 07, 2022
Blayne Santos

$

10.00
April 07, 2022
Allan waite

$

500.00
April 06, 2022
Kate Stanchev

$

25.00
April 06, 2022
Bruce Stockdale

$

75.00
April 06, 2022
Cynthia Miller

$

200.00
April 06, 2022
Mindy Howard

$

50.00
April 05, 2022
Jessica Matthews

$

15.00
April 05, 2022
Alyse Chester

$

50.00
April 05, 2022
Tiana Thomas

$

50.00
April 05, 2022
Christy Carter

$

10.00
April 05, 2022
Mark Tominey

$

100.00
April 05, 2022
Katie Stallings

$

10.00
April 04, 2022
Erin Dollar

$

25.00
April 04, 2022
Donate to this campaign: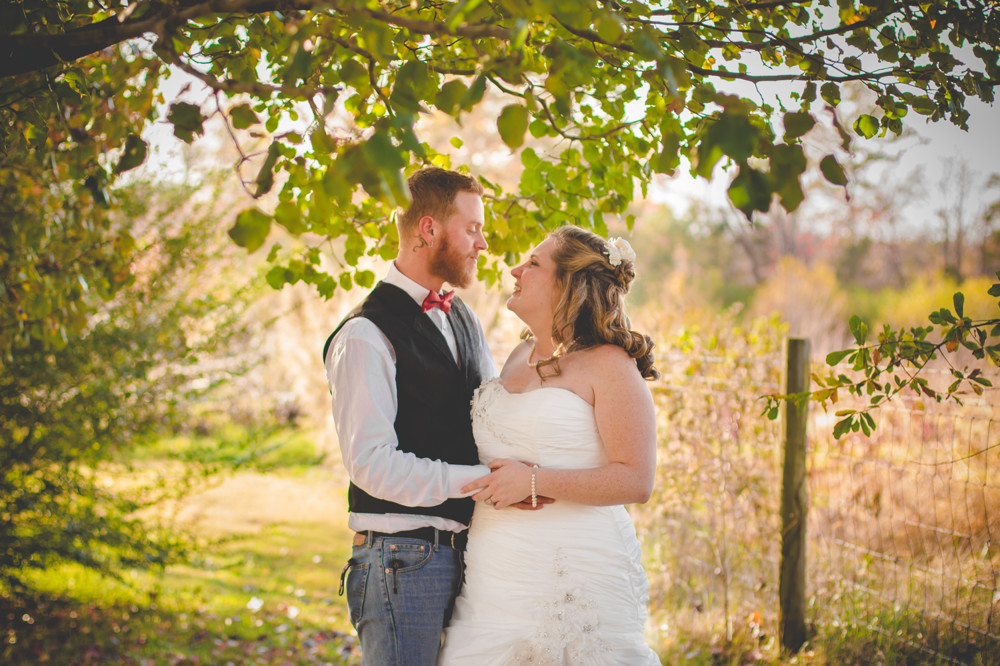 Briana Rosekrans is organizing this fundraiser.