Our 9 Year Journey to Parenthood
Our 9 Year Journey to Parenthood
$6,000.00

Fundraiser Goal

$0.00

Funds Raised

0

Days to go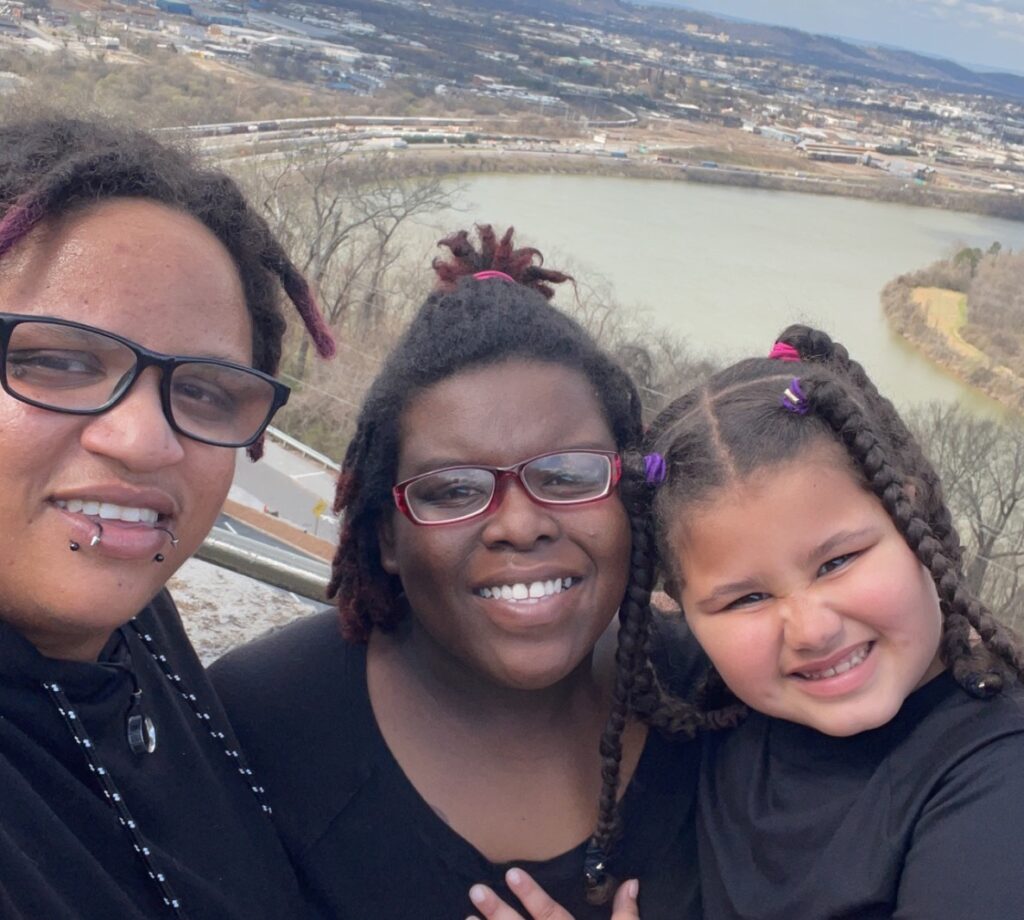 April Smalls is organizing this fundraiser.
Campaign Story
Hey all my name is April, 31yo from Asheville, NC. I am taking a leap of faith with this fundraiser attempt in hopes of continuing the journey with my partner towards parenthood. A little about her, her name is Chelsea, 29yo from Asheville, NC as well. Herself and I have known each other going on 13 years, and have been partners going on 9 years. We have been attempting to conceive for about 8 of those 9 years. We have explored numerous options from natural conception, to donation from a sperm bank a total of three times, and just recently after tracking her ovulation for a year attempted our 3rd at home insemination with a local donor, unfortunately without success. We recently reached out to a local clinic PREG who have presented us with some hopeful options one of those being IUI. We are exploring possible donors with a recommended sperm bank and are financially capable of funding the first round of donor sperm with the cost of the procedure. But as a lot of research shows it is not always successful the first time. So we are taking a leap of faith in hopes of raising enough money along with saving more of our own funds to strengthen our chances this next cycle coming up of finally making this 9 year long dream of parenthood come true for us
Donate to this campaign: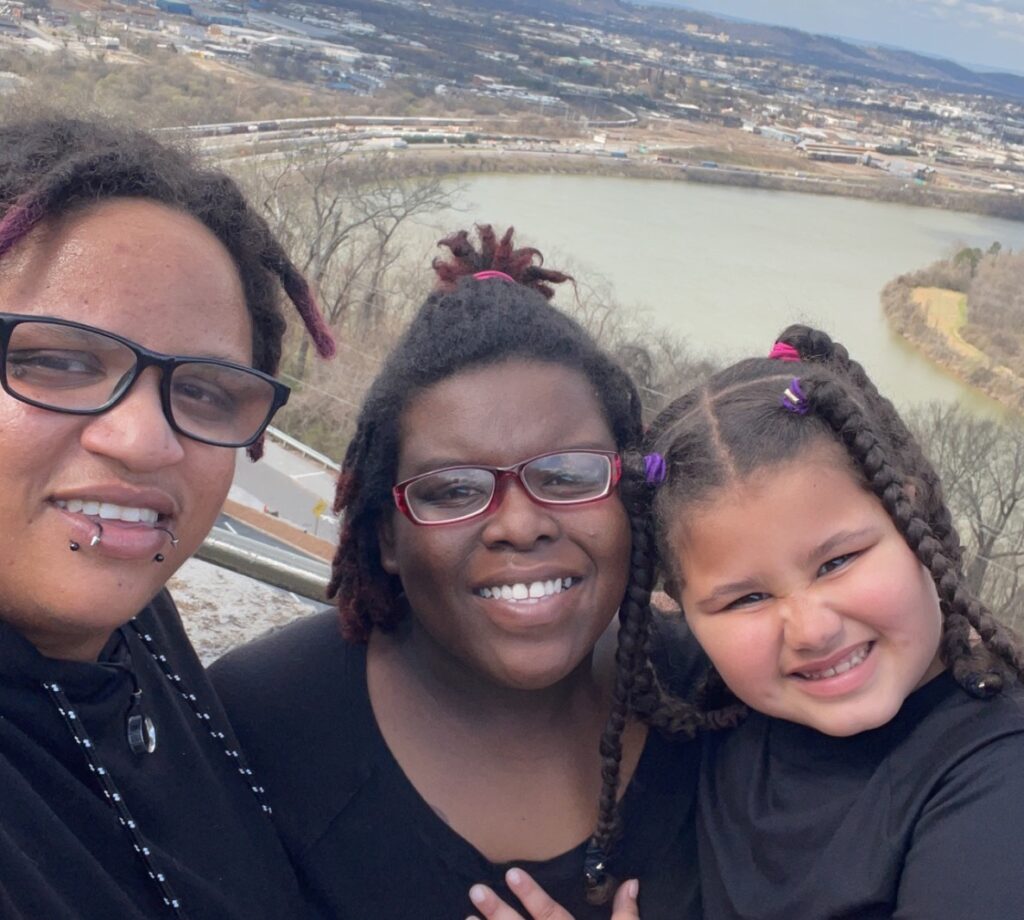 April Smalls is organizing this fundraiser.