Our HOPE for baby Pope
Our HOPE for baby Pope
$10,000.00

Fundraiser Goal

$1,925.00

Funds Raised

0

Days to go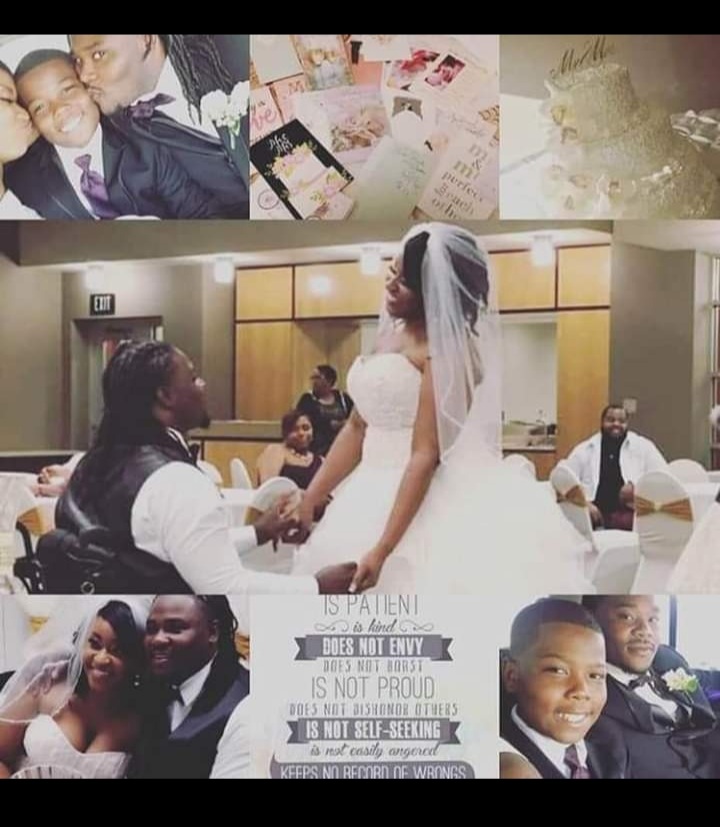 Terrance Pope is organizing this fundraiser.
Campaign Story
To the people this may reach God bless you. My name is Terrance Pope and I'm 33. Well, 12 years ago I was shot 7 times due to gang affiliation, yea I know foolish decisions reaps foolish results and I learned it the hard way. But before you judge me, please hear "My Why," I was beaten as a kid verbally and physically, my father went to prison when I was 9 years old, I was placed In a special education class which I was teased most of  my life. I was insecure, broken and lonely and the only one's who would embrace me was the gangs I was subjected to. Now that you understand the past let me share my future and how I've gotten to the point of writing this. Two years after being shot I would make the most important decision of my life, I gave my life to Christ. Since, I got out of the Gang, started a mentor business helping young men transition from a poverty mindset to a more healthy one, I'm a inspirational speaker, Minister and life coach. I just published my first book. In addition, I am a husband to a beautiful and incredible wife who serves her family and community with her whole heart. We've been trying to conceive our first child together for almost 3 years now and it has been one bittersweet journey. Ups and downs laughs and cries, honestly as I'm writing this now my wife is in tears because we just had a failed IuI. Which brings me to the point of our request for help. We are paying out of pocket for medical help to conceive a child  and honestly we don't have it financially to continue paying. That is why today I'm choosing to set my pride aside and say, "we need help." My wife is a spiritual counselor, loving, God fearing, strong and my rock, I believe she deserves the best chance at conceiving our first child together.
Name
Donation
Date
MarQuita Green

$

500.00
August 18, 2022
Anonymous

$

100.00
July 10, 2022
Anonymous

$

25.00
July 10, 2022
David Halsey

$

100.00
July 03, 2022
Matthew Darnell

$

250.00
June 30, 2022
Walter & Ernestine Robinson

$

100.00
June 27, 2022
Tatila Harris

$

100.00
June 25, 2022
Jacqueline Green

$

100.00
June 25, 2022
John Weidman

$

25.00
June 23, 2022
Nichole DeKlein

$

100.00
June 22, 2022
Anonymous

$

400.00
June 22, 2022
Mike Krowis,

$

25.00
June 22, 2022
Plez Williams

$

100.00
June 22, 2022
Donate to this campaign: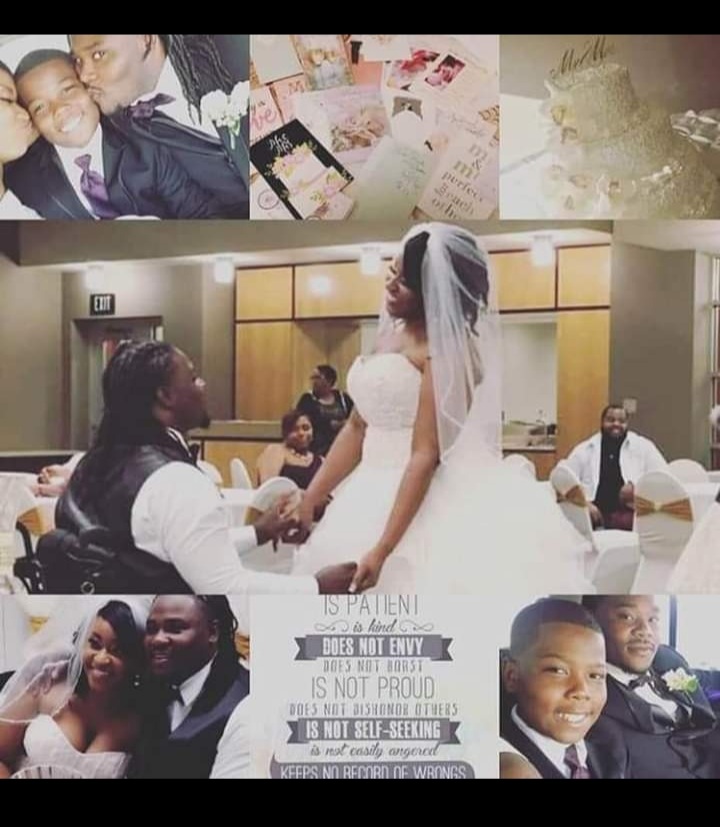 Terrance Pope is organizing this fundraiser.