Our Hopes For Adopting
Our Hopes For Adopting
$25,000.00

Fundraiser Goal

$0.00

Funds Raised

90

Days to go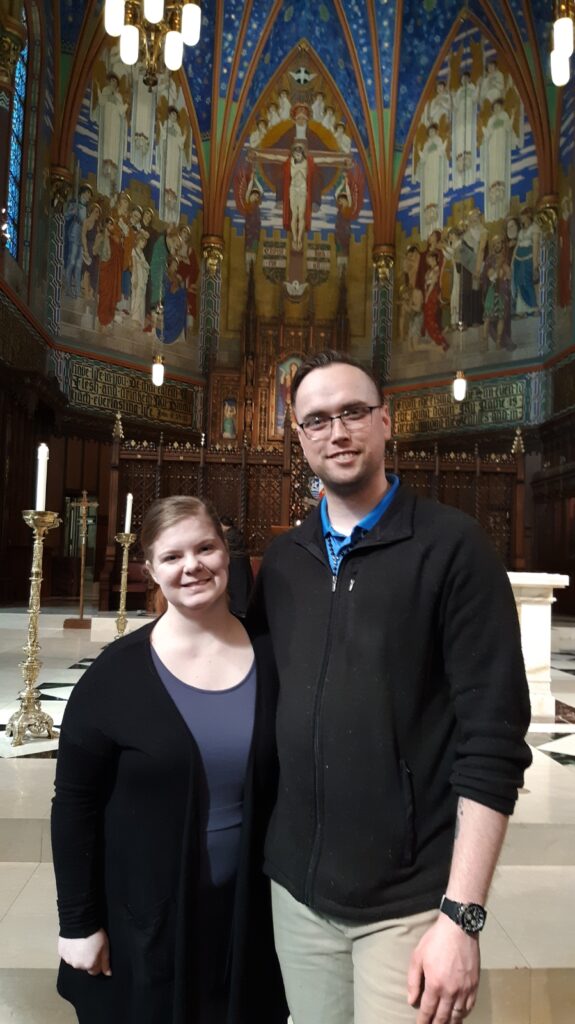 Stacia Hodges is organizing this fundraiser.
Campaign Story
Hello, my name is Stacia. My husband and I found out that I had severe endometriosis in 2017. I am going through my second surgery in November to remove it. With this the possibly of me having a child naturally is low. My husband and I have spent years thinking of names and how we want to raise our child, going through different scenarios in our heads of what we would. Our dream is to have a child. We have been told throughout the last 7 years to try for adoption or foster to adopt. We finally decided to try and put in our application to start our family.
I was a foster child when I was young and knowing that someone could give there home and food to me without expectation was a life changer and it shaped my future.
Our hopes is to raise enough money to go through the adoption process and give the mother, who is making our dreams come true, as much assistant in this journey.
Donate to this campaign: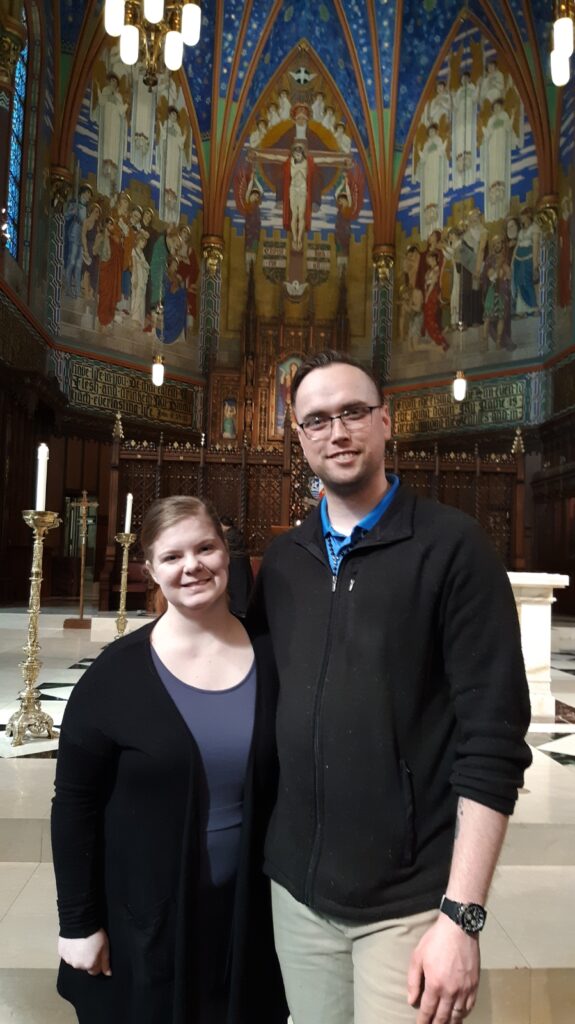 Stacia Hodges is organizing this fundraiser.