Our IVF Journey
Our IVF Journey
$20,000.00

Fundraiser Goal

$0.00

Funds Raised

0

Days to go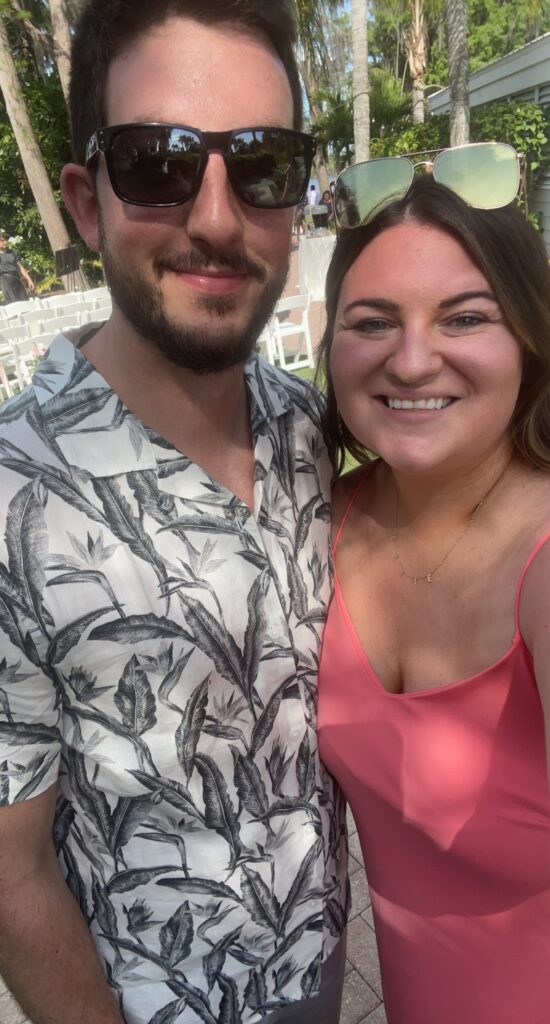 Amanda Majchrzak is organizing this fundraiser.
Campaign Story
My name is Amanda and my husband is Max. We've been together for 12 years and married 5. We always knew our fertility journey wouldn't be easy. I lost one of my tubes when I was younger due to a blood mass. As I got older, I always struggled with PCOS and then it was discovered I prematurely ovulate.
We started our fertility journey in 2019. At that time I had infertility benefits. We went through one round of IVF and ended up with two embryos. One resulted in the birth of our daughter very prematurely- who just celebrated her second birthday.
We decided we wanted to try and grow our family. We did our initial saline US and it was determined I had an abnormal mass in my uterus. I had to have a d&c/ biopsy and it came back normal. We were then cleared to continue with our embryo transfer. We emptied our savings to have this procedure and transfer our second embryo August 31,2022. I had my first initial positive test and then my levels dropped at 5 weeks which resulted in the loss of our embryo.
This journey has been nothing short of emotional and overwhelming. We always wanted a large family and we won't let infertility or the financial burden take that from us. We decided we wanted to start another round of IVF. This time around we do not have any infertility benefits and it will be a self pay. Any donation helps us and we truly appreciate it from the bottom of our hearts. Anything helps us. Thank you so much.
IVF package at IHR in Chicago, IL: $15,000. Includes anesthesia, egg retrieval, fresh transfer.
Not included meds estimate: $6,500.
Saline US: $1,500.
All our love,
Amanda & Max Majchrzak
Donate to this campaign: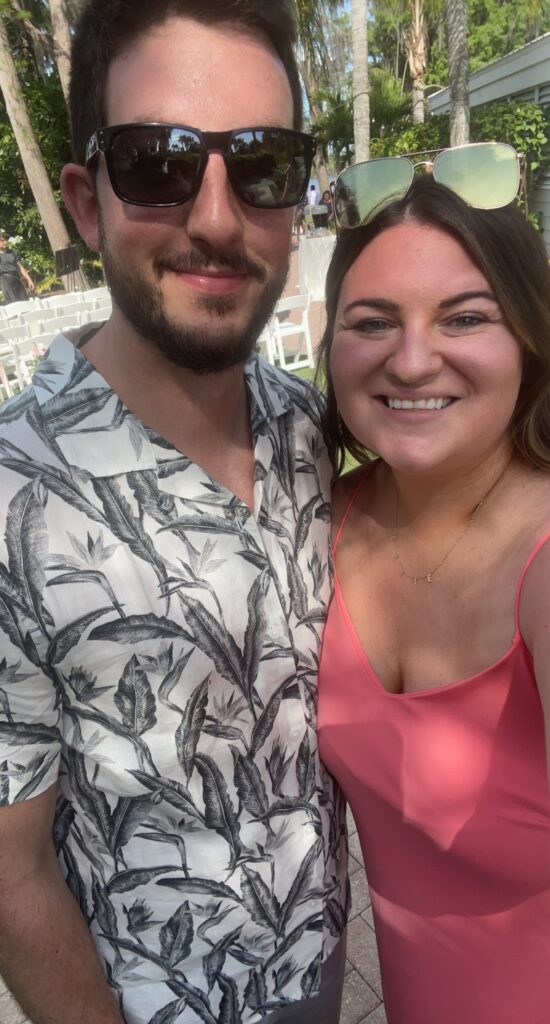 Amanda Majchrzak is organizing this fundraiser.