Invocell savings 👶
Invocell savings 👶
$6,500.00

Fundraiser Goal

$50.00

Funds Raised

171

Days to go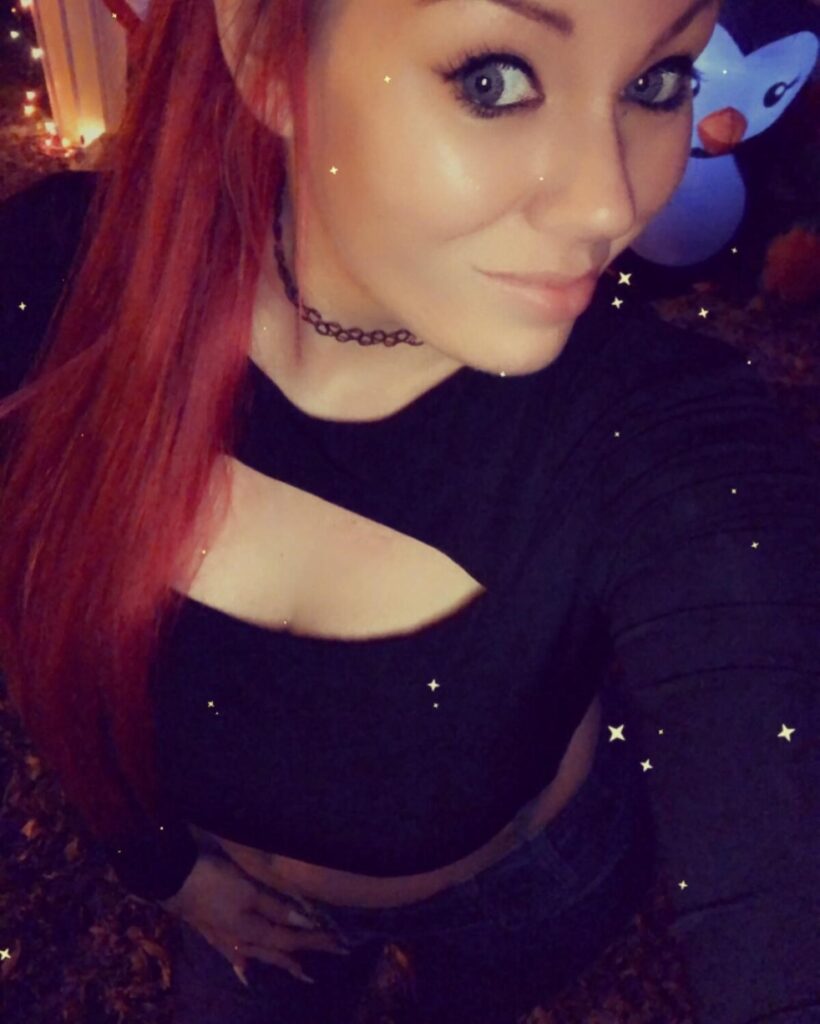 Robin Balch is organizing this fundraiser.
Campaign Story
Robin , 29years young .  I had my tubes tied in 2017 after the birth of my second son. I suffered very bad Menorrhagia . The Dr. determined a tubal ligation was the best choice at the time to overcome it. Fast forward time , I've been told the chance of a third child is questionable. We paid for a tubal reversal in hopes of success in June 2021 after all the Blood work, Ultrasounds, HSG , Testing & Surgery , They  deemed the surgery was only successful on the left tube, This tube in fact healed improperly causing blockage, They  feel the blockage will cause to much risk for ectopic pregnancy.We met with an IVF specialist Aug 2021  , After review of all records the only safe & smart option is IVF. I've been researching and found a new device that's a little cheaper than the usual IVF protocol , with this new options that's called INVOCELL, There is less medications & no incubation in a lab setting. I'm seeking any help or assistance toward our procedure . Thank you to all who have taken the time to read my story & all who donate to our fundraiser.
Name
Donation
Date
Chad Scott

$

50.00
December 24, 2021
Donate to this campaign: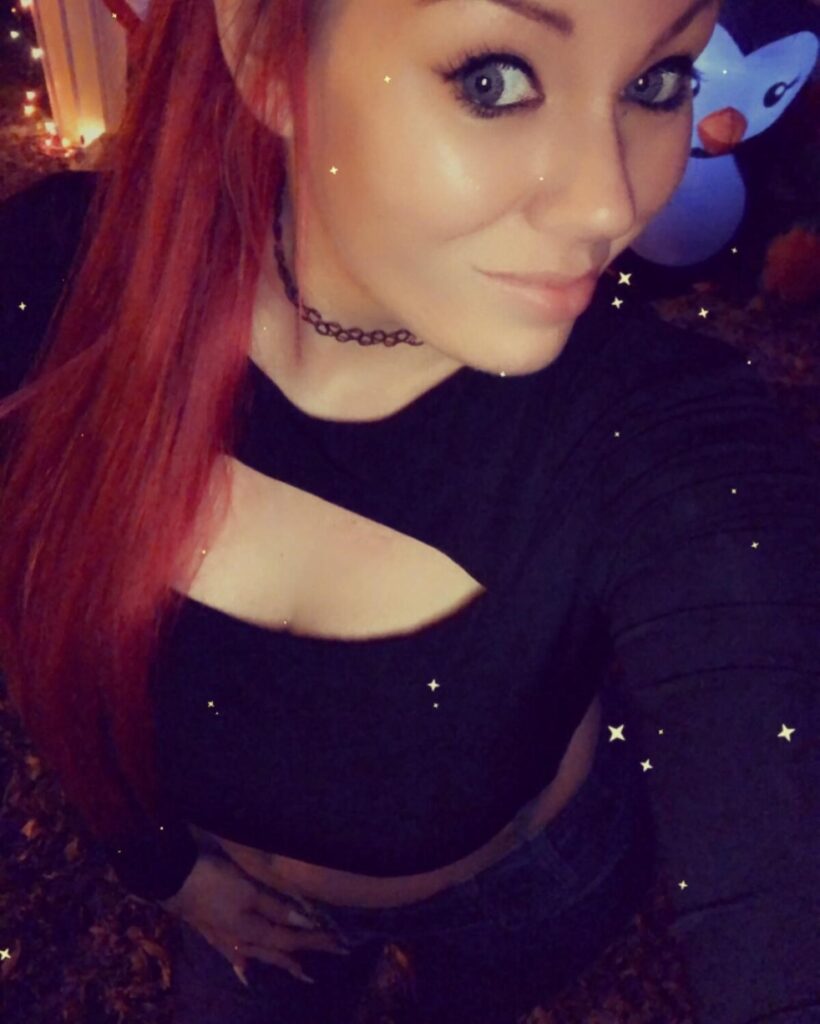 Robin Balch is organizing this fundraiser.