Please help give me my only chance getting pregnant
Please help give me my only chance getting pregnant
$20,000.00

Fundraiser Goal

$0.00

Funds Raised

0

Days to go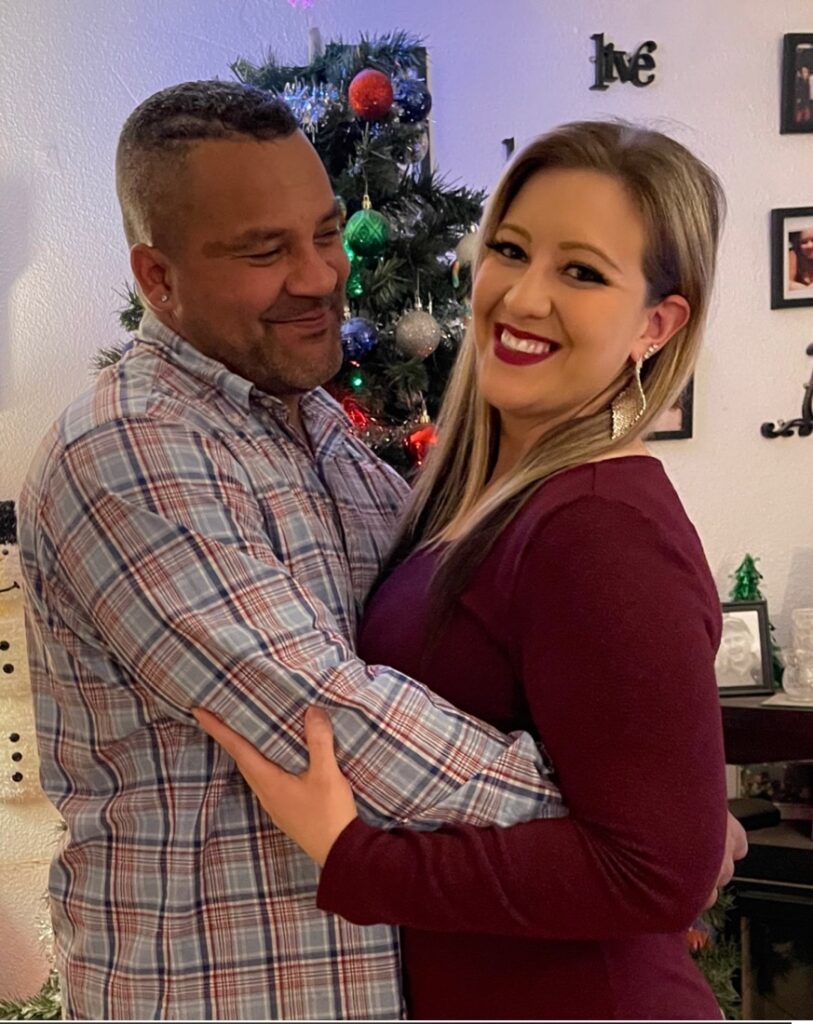 Ashley Howard is organizing this fundraiser.
Campaign Story
Hello my name is Ashley. My entire life all I've wanted is to be a mom. Some people want to be rich, have fame or success but not me. All my hopes and dreams are being a mother. In 2015 I found out I was sick with PKD. Along with that came many other complications and abnormalities. I have a bio cornet uterus. I was born with only one fallopian tube. As of yesterday I was told the only Fallopian tube I have is inflamed and clogged and has to be surgically removed. Making it impossible to conceive naturally. My last and only shot to getting pregnant is ivf. My doctor is going to make sure during my surgery that my uterus is good and ready for implantation. Only problem is the state of Oregon does not cover infertility with insurance. And unfortunately my husband and I are not financially blessed to where we can be financed or pay for treatment. IVF is my only chance to conceive. My doctors are on board and one hundred percent supportive and me getting pregnant. I come to you today to humbly ask to please help my dreams come true please. I can handle everything life has thrown at me but I simply can not accept not bringing a child of my own into this world. Please help my dreams of being a mother come true please.
Donate to this campaign: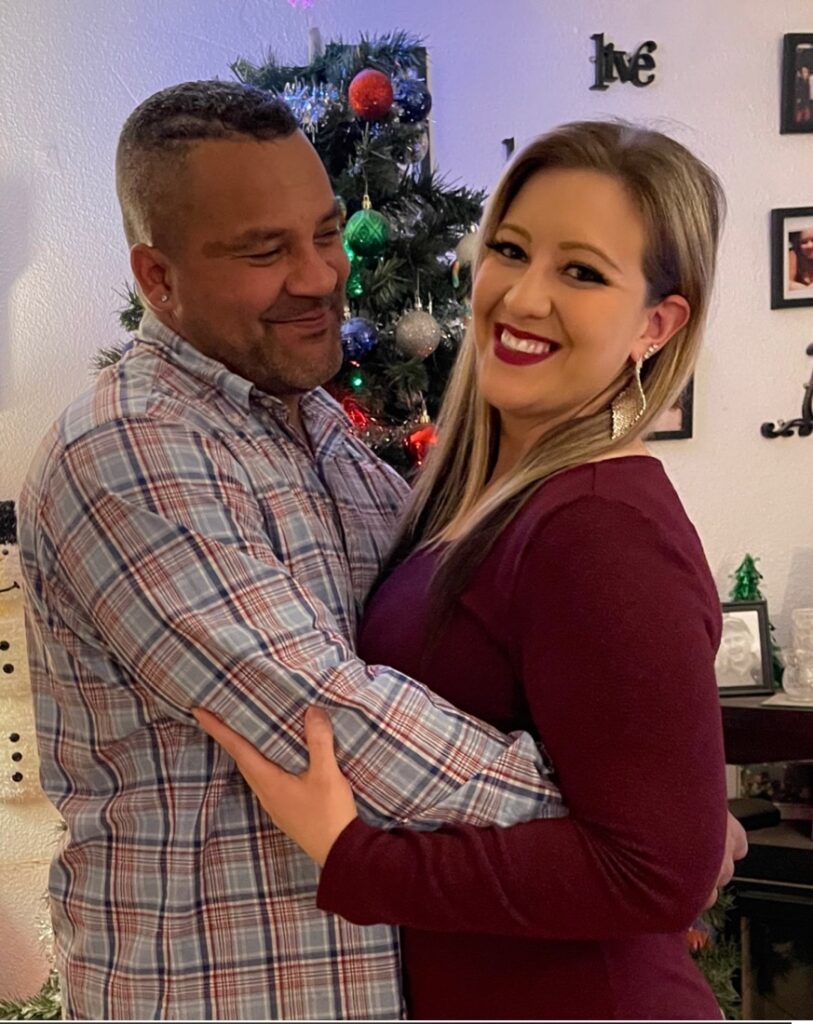 Ashley Howard is organizing this fundraiser.