Please help me get a tubal ligation reversal
Please help me get a tubal ligation reversal
$21,000.00

Fundraiser Goal

$0.00

Funds Raised

0

Days to go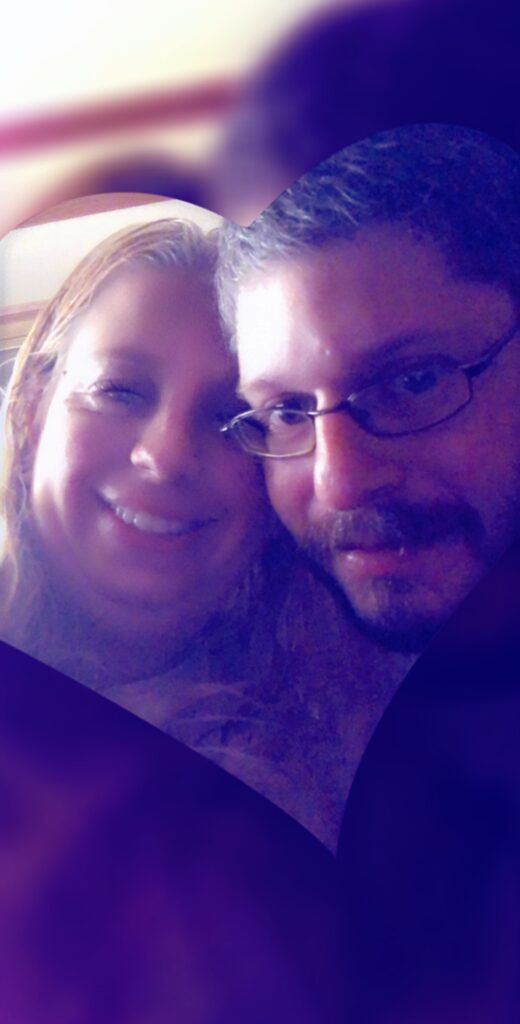 Renee Miller is organizing this fundraiser.
Campaign Story
Please help me get a tubal ligation reversal. I had my tubes tied after I had my youngest son who would be 2 years old but sadly he passed away in January at 18 1/2 months old. My fiancé and I had an ectopic pregnancy before him and then we had our baby boy then he got sick and passed away. We want a baby together so badly that we can watch grow. I feel so empty without my son and I feel like I wasn't done raising him and I need to have a raise a baby to feel complete again. It would mean the world to me to be able to have a baby with my fiancé. We're getting married next august. I pushed it back because I feel empty and incomplete without our son and I'm not even happy about planning a wedding to the love of my life who I love more than anything because he was supposed to be our ring barer but if we were pregnant or we had a baby….I'd be so happy and so complete!! Please help us!! I'm literally begging with every ounce of my being!!
Donate to this campaign: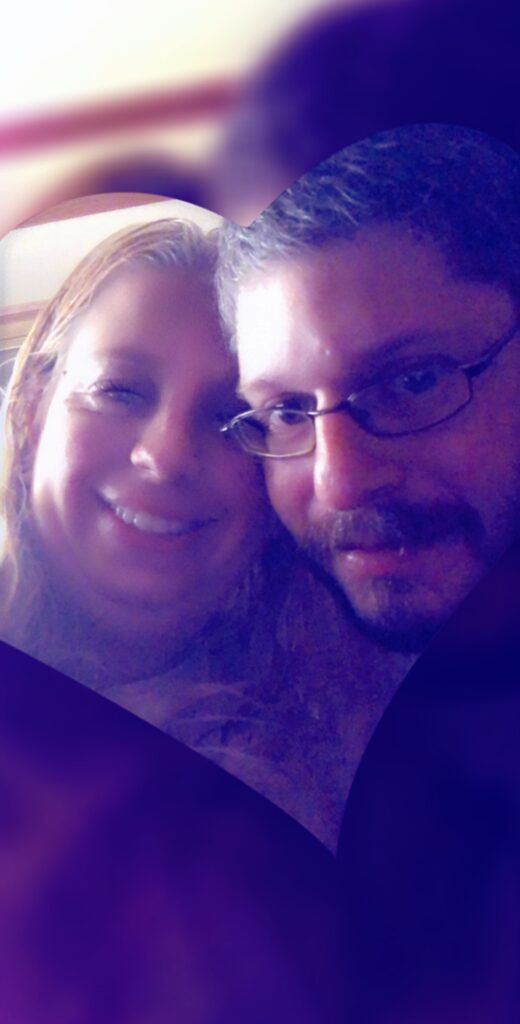 Renee Miller is organizing this fundraiser.