Please help my family become complete
Please help my family become complete
$16,000.00

Fundraiser Goal

$0.00

Funds Raised

0

Days to go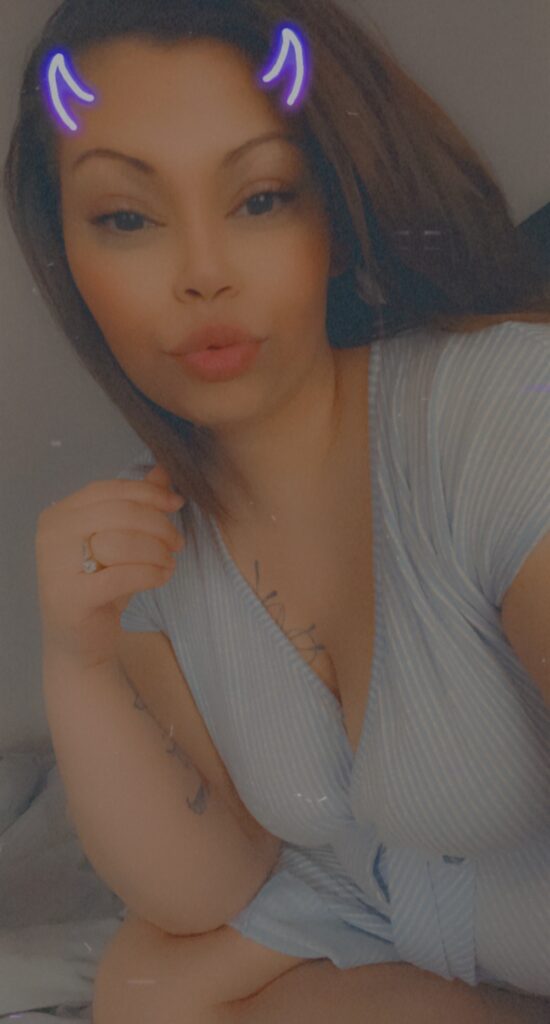 Shavena Dejesus is organizing this fundraiser.
Campaign Story
Hi guys my name is Shavena Dejesus!
I started a relationship pretty early almost 13 years ago I've had kids over a spread of time I had an awful marriage but my babies were my world. I didn't want to keep having kids because of what I was going through at the time mentally I felt as though I had way too much to deal with because I was doing it all alone even whilst married, & while he was In the military & we were moving around it was already difficult. My body rejected every birth control!! I know what you're thinking while reading this "yeah right" lol but I'm so serious if I could show you guys my medical proof I would! My doctor was shocked it's like I was allergic to them or something? My only option was to get my tubes tied even when I didn't want too. I ended up getting a divorce, moving & remarrying, I'm sooooo happy now 😊 My babies are soo happy but to be complete I would love to have a baby with my now husband. Money can be tight when wanting to go for ivf. I was told I have a very small chance of getting pregnant if I do a tubal reversal. So here I am asking the public and I seriously would appreciate anything even a dollar helps of you're generosity…Thank you so much for reading I never ask for help but it's needed this time. God bless you all!
Donate to this campaign: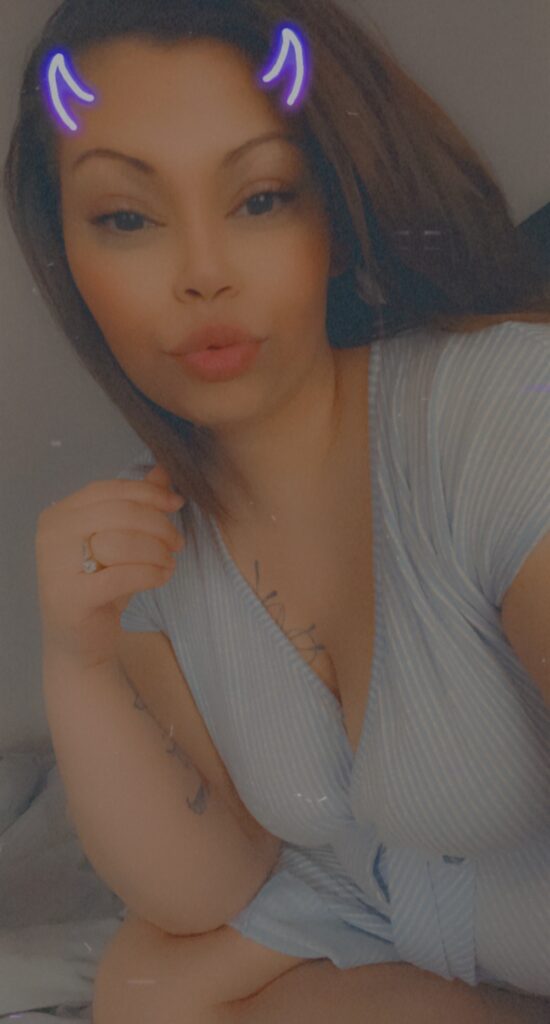 Shavena Dejesus is organizing this fundraiser.