Please Help the Patrick's Have a Baby<3
Please Help the Patrick's Have a Baby<3
$15,000.00

Fundraiser Goal

$0.00

Funds Raised

97

Days to go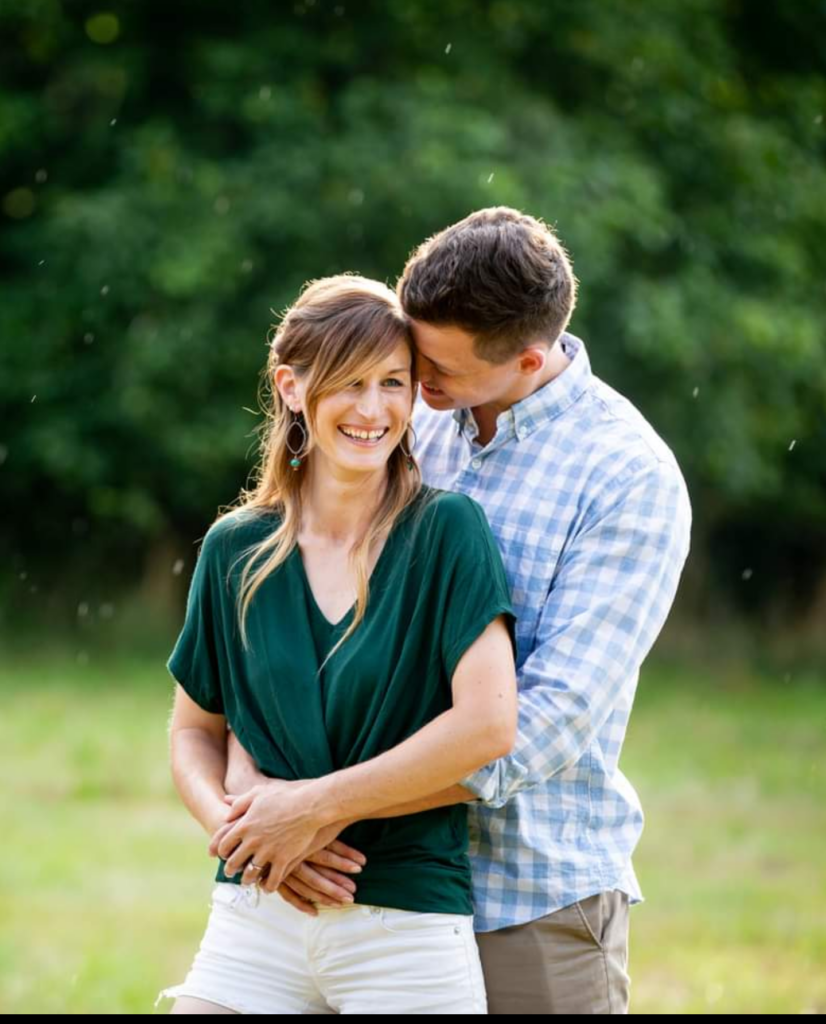 Shivon Patrick is organizing this fundraiser.
Campaign Story
Hi! We are the Patrick's and we have been trying to start our family for several years now. We live a very healthy and active lifestyle, so when we were unsuccessful at conceiving our first 2 years of trying, we were confused and quite discouraged. After seeking fertility diagnostics and treatment, it turns out I'm a UNICORN! lol I was diagnosed with an extremely rare congenital condition know as a unicornuate uterus. This means only half of my uterus and one fallopian tube actually formed. A successful pregnancy is still possible though! We were so hopeful that IUI would work for us and gave it three tries without success. With further diagnostics, it turns out we are dealing with a male infertility factor as well. We are optimistic that IVF will finally make our wish for a baby come true! Our insurance is not going to cover a dime and we need to come up with $25,000 out of pocket on top of the $20,000 we are already in for diagnostics and the IUI cycles. We are refraining from asking family for help since we have kept our infertility journey private from all our family and friends, just to not have to relive the disappointment over and over. So here we are, taking the chance people we have never met before may consider helping us achieve our dreams of having a baby! We would be most grateful for any amount of help. Thank you for reading our story!
Donate to this campaign: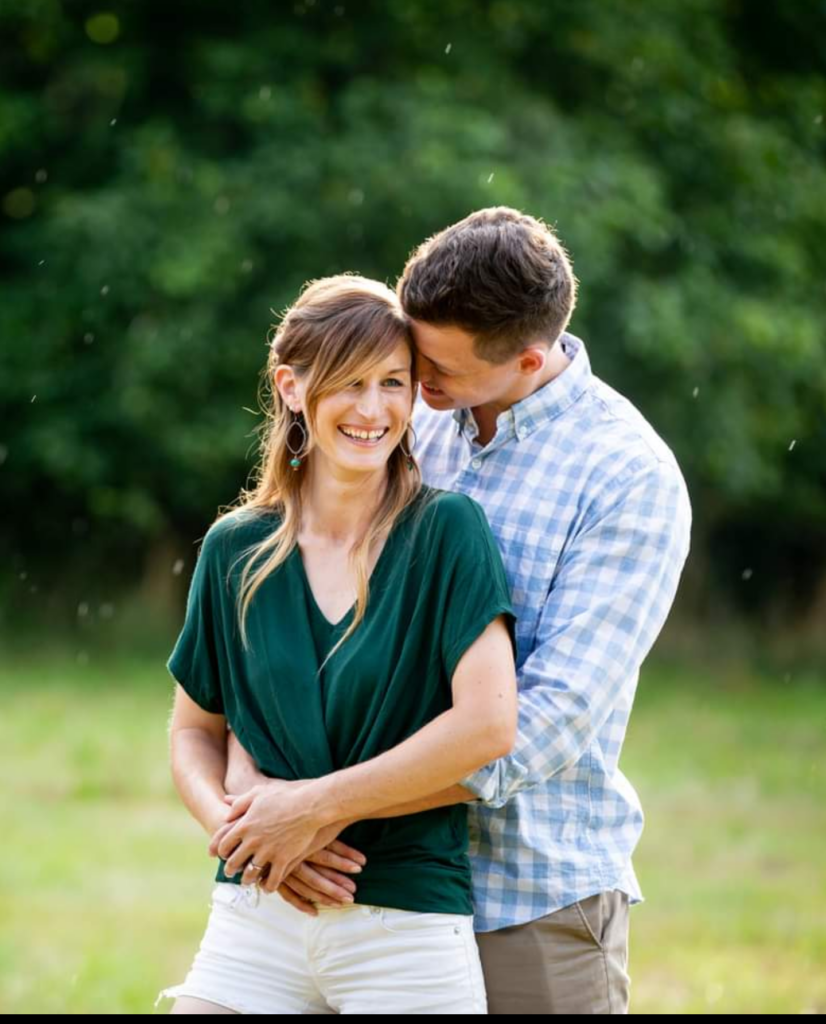 Shivon Patrick is organizing this fundraiser.