Please help us grow our family
Please help us grow our family
$5,000.00

Fundraiser Goal

$0.00

Funds Raised

279

Days to go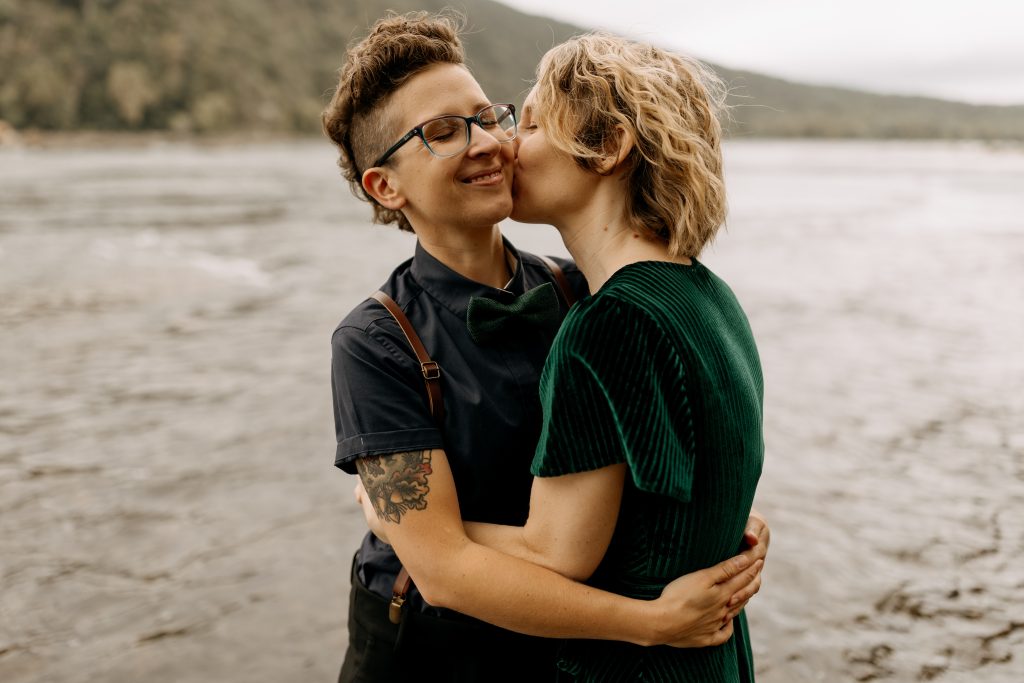 Leandra Caughy is organizing this fundraiser.
Campaign Story
Blessed is she who believed there would be a fulfillment of what had been spoken to her – Luke 1:45
My name is Leandra and my wife, Jenni, and I have been on our trying to conceive journey for almost 2 years now. That time for me has been filled with 9 failed IUIs (intrauterine inseminations) and 1 round of IVF egg retrieval which unfortunately ended with no embryo development past day 3. To some, these may just sound like numbers, but to us they were each a profound loss filled with unimaginable heartbreak.
In an effort to continue our journey early on, I began working a second job at Starbucks. The health benefits provided through such an awesome company have truly been a blessing. However, the financial burden of countless doctors appointments, blood draws, and ultrasounds combined with the cost of sperm and prescription medications has taken a toll on us.
In all honesty, it feels so strange and selfish to ask for help, especially when there are so many others out there also struggling. If you would like to help us, we would be so grateful.
Donate to this campaign: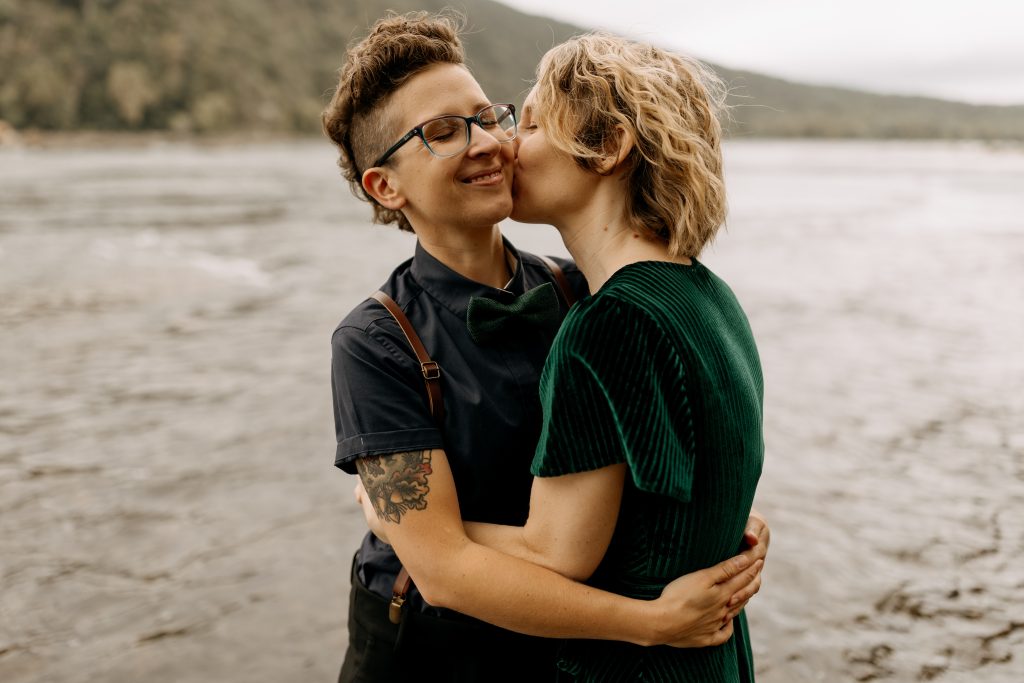 Leandra Caughy is organizing this fundraiser.