Please help us make our rainbow baby
Please help us make our rainbow baby
$15,000.00

Fundraiser Goal

$0.00

Funds Raised

0

Days to go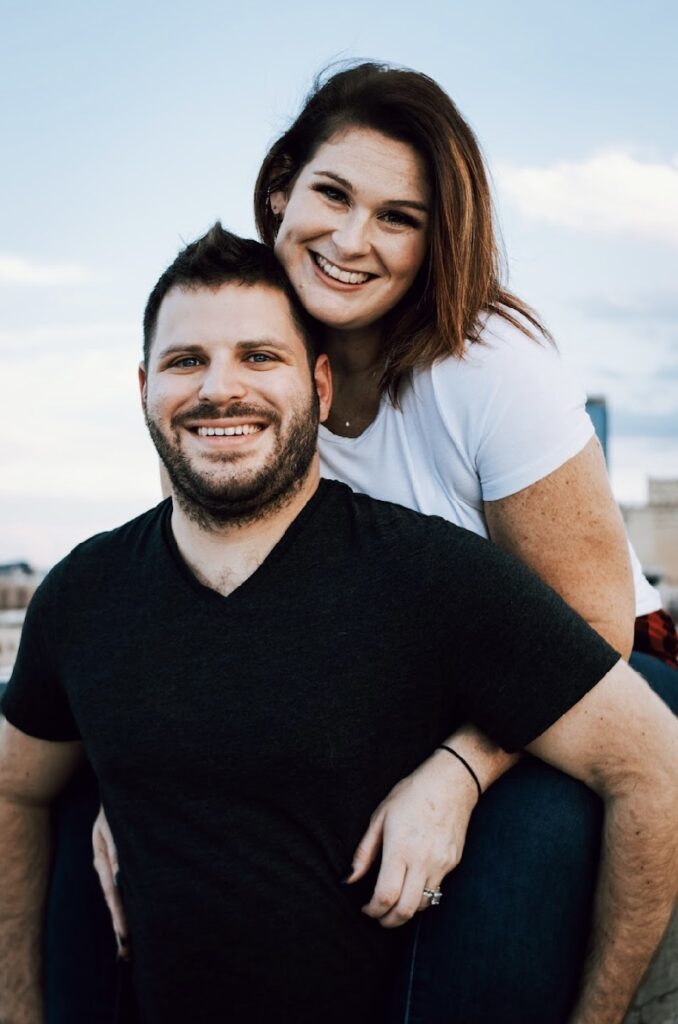 Michelle Crain is organizing this fundraiser.
Campaign Story
My husband and I have been trying for a baby for 7 years. During those 7 years, we have been pregnant 4 times. Each pregnancy ended in a miscarriage. My last one was back in May21 that was an ectopic pregnancy and ended with me having to have surgery to remove my right Fallopian tube along with our child growing inside of it. Since then, we have been trying to get pregnant through medication such as Clomid, trigger shots, and IUIs. Our insurance company has not helped with the financial burden since it's considered "elective". We have spent the majority of our savings and have taken out loans to pay for the tests, blood work, procedures, and my surgery. None of this has been easy whatsoever. It has been an on going nightmare, especially the last 3 years of this journey. We are looking at IVF as our last option. For those who want to help us conceive our rainbow baby, Every little bit helps and is deeply appreciated. If you all could say a prayer for us and send good vibes, that would also be very appreciated.
Thank you for reading our story.
Donate to this campaign: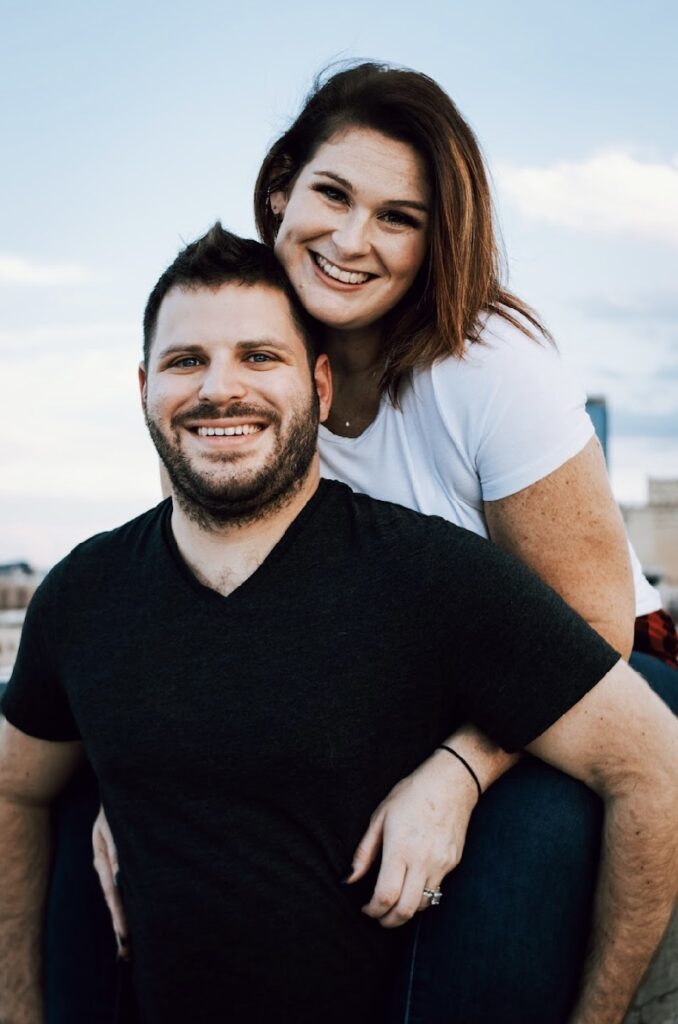 Michelle Crain is organizing this fundraiser.