Pomeroy IVF treatment
Pomeroy IVF treatment
$20,000.00

Fundraiser Goal

$0.00

Funds Raised

580

Days to go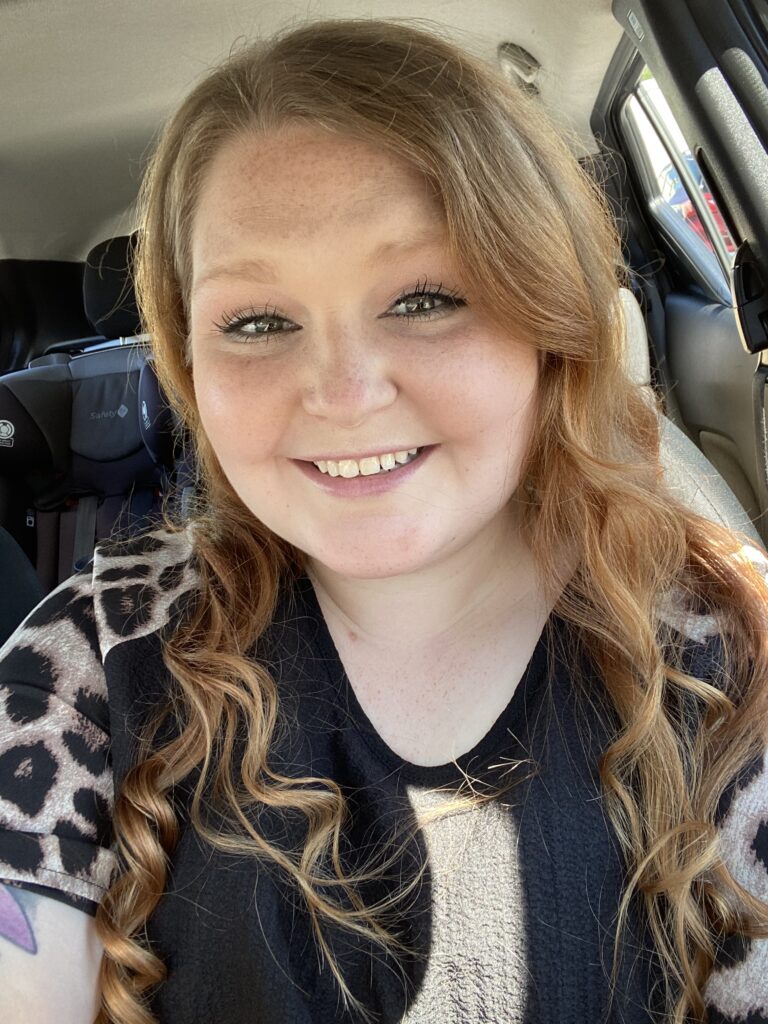 Rebecca Pomeroy is organizing this fundraiser.
Campaign Story
Hello! My name is Rebecca. I am 27 years old with a 3 year old boy & a supportive husband who is 22 named Dustin. Our little boy, Evan was a miracle! Almost 2 years for us to conceive him naturally. Our little back story: I am a type 1 diabetic with pcos/ secondary infertility. My cycles have never been normal & I have to monitor 24/7 my cycles to see when I start, ovulate (which doesn't happen monthly), etc. my cycles are never regular. I've done medications to help (clomid 50mg, letrozole 2.5, 5, & 7.5 mg), metformin 2,000 mg, progesterone, prenatal vitamins, trigger shots (2 different kinds), & ozempic. I've lost 34 pounds in 2 months to help my pcos and help us. Along with my journey since 12-1-2020 we found out my husband is infertile. We have done 3 semen analysis and each one is not good at all, they actually decline. He has done clomid 25mg and trigger shots 2x a week & still doing them to help. His labs show his testosterone is raised but his semen is not good (nothing surving). I am still doing the ozempic, metformin, and weight loss. We are two people with the same problem trying to get the result of our finishing piece to our family. We have been together 6 years, married 1 year in October this year. We have been seeing a fertility specialist in Charleston, WV. She has prescribed these medications to my husband & myself which I've been doing the ovulation meds since March 2021 from my obgyn. We went to see our fertility specialist February 2022 for help after 13 months of trying. She has told us recently the only way we could have our missing piece is through IVF due to my husbands sperm count/motility. She said "I just need 1 sperm with the IVF". We are hoping this helps us. Every month doesn't get easier, but I see it coming anyways (negative tests & failed cycles). We were going to the the IUI but my husbands sperm has not gotten better or improved since April 2022. We were sat down & told IVF is our best option for conceiving in our situation. There are not many recourses for infertility in WV. We did find a good office to get help. We can't travel really for help from other offices or grants due to us working everyday. We also did not want to take a loan out because our extra money is going towards our visits & medications, and of course daily life. Thank you all for reading and taking the time to hear our story! We just want our last piece of our family & give our little boy a sibling.
Donate to this campaign: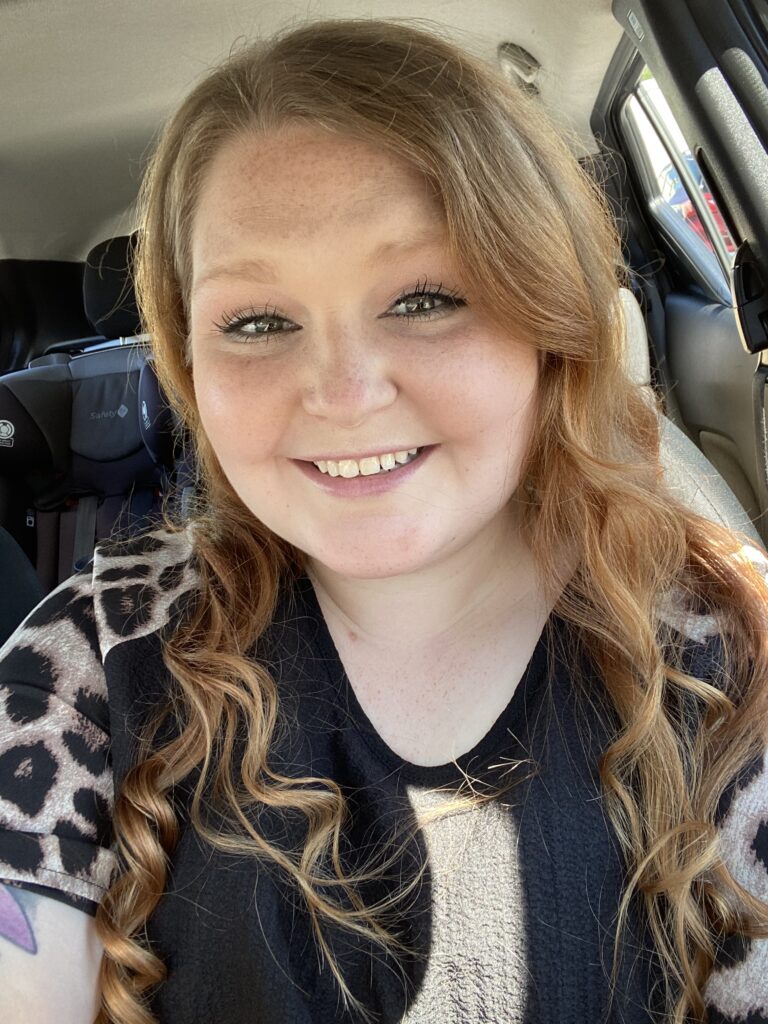 Rebecca Pomeroy is organizing this fundraiser.