Praying for Baby McCarroll
Praying for Baby McCarroll
$12,000.00

Fundraiser Goal

$1,000.00

Funds Raised

0

Days to go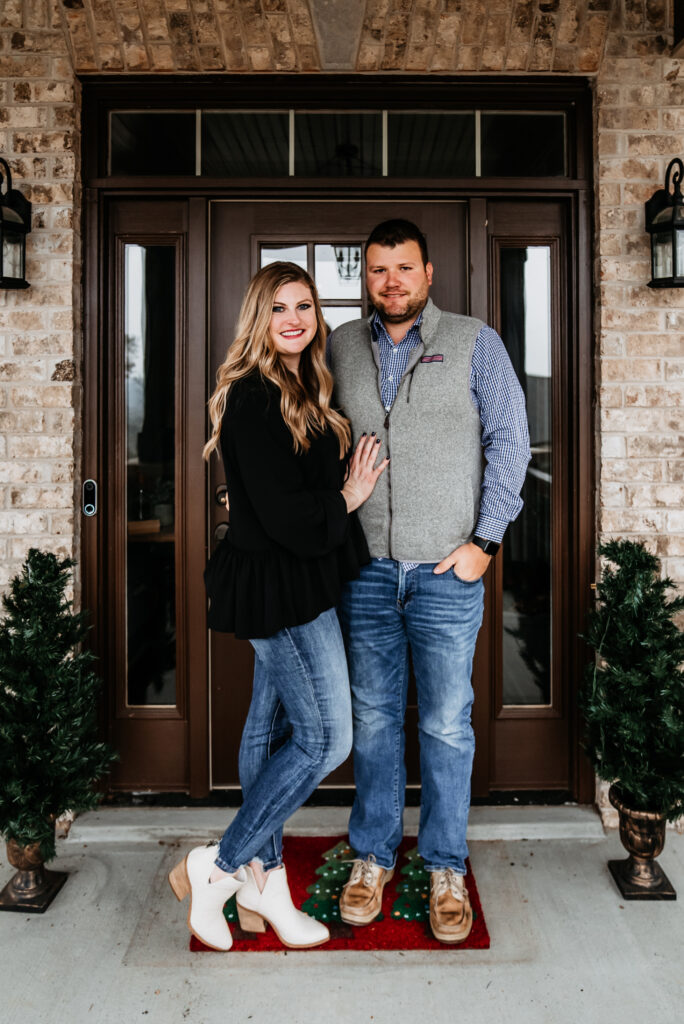 Erin Paige McCarroll is organizing this fundraiser.
Campaign Story
I want to start by saying thank you! If you donate or are able to support us in prayer, we appreciate you more than you know. We know two things as we begin this journey. One, God is good and has a plan for us that is far better than our own. Two, we have the MOST supportive family and friends surrounding us through this journey. While I would not wish this journey on my worst enemy, it makes it bearable knowing how much support we have behind us! My name is Erin-Paige and my husband David and I have been married for 3.5 years. We have always talked about growing our family in the future. I was in school getting my master's degree, therefore, we felt we needed to wait to begin trying to conceive until I could finish school. As soon as the time came that I could graduate before delivering, we began to try to grow our family. After a few months of trying to concieve, call me strange, but I just felt like something was wrong. My midwife listened to me and went ahead and ran some fertility tests. I know it is usually customary to wait a year before doing this, however, now that we know what we know, I am very thankful she listened. I am going to leave out the details, just to make this short and sweet. Long story short, I was diagnosed with PCOS. David had to be tested before we were able to start any medications, such as Clomid. As they say, when it rains, it pours. We found out shortly after that we were struggling with infertility on both sides. After some medication trials, we were told that we would not be a candidate for IUI and we have a slim to none chance of ever conceiving on our own. We were then told that IVF is our only option to be able to conceive. As you know, the cost of IVF can be overwhelming. We are still trying to wrap our minds around all of this. The decision to fundraise was not taken lightly. We want to thank you from the bottom of our hearts for supporting us, either financially or prayerfully. You are a huge part of our journey and making our dream of bringing home baby McCarroll come true. Thank you, so very much.
Name
Donation
Date
Elaine Payne

$

150.00
January 17, 2022
Debbie Williams

$

300.00
January 09, 2022
Ronald Kidd

$

100.00
January 07, 2022
Aaron and Bailey Payne

$

100.00
January 06, 2022
Caroline Wigger

$

30.00
January 02, 2022
Allison Henson

$

100.00
January 02, 2022
Adam Tate

$

200.00
January 02, 2022
Heather Borrajo

$

20.00
January 01, 2022
Donate to this campaign: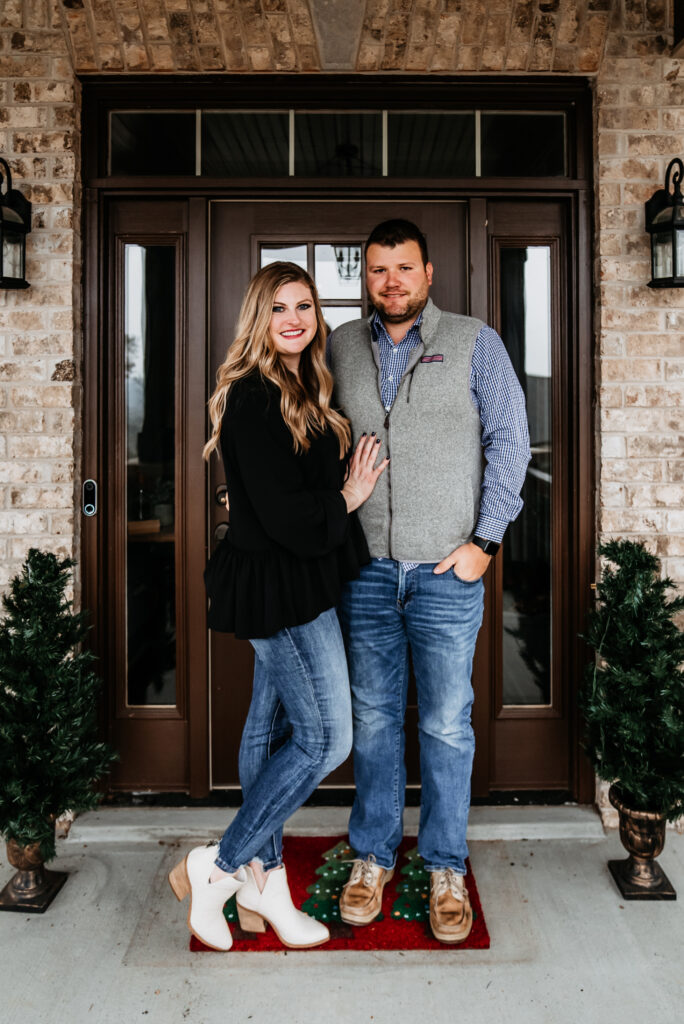 Erin Paige McCarroll is organizing this fundraiser.