Rainbow baby through IVF
Rainbow baby through IVF
$25,000.00

Fundraiser Goal

$0.00

Funds Raised

0

Days to go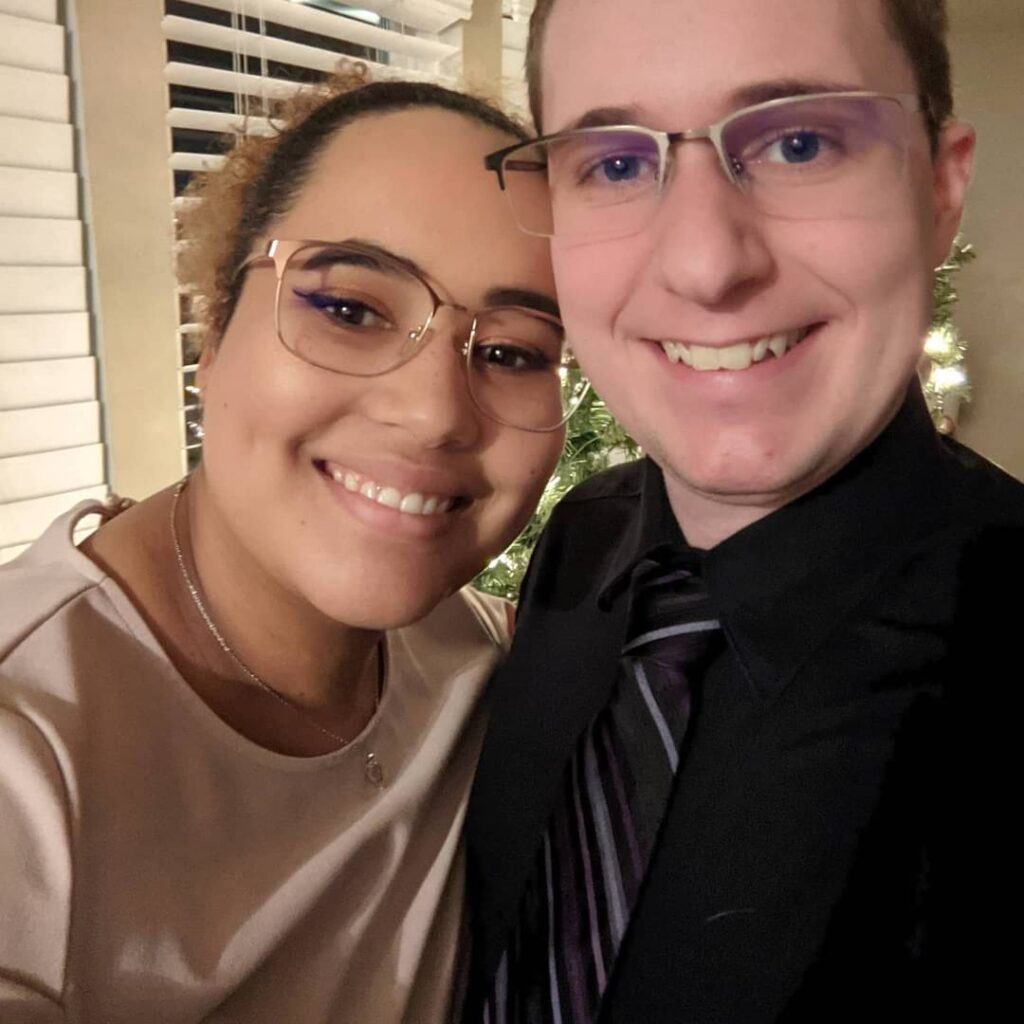 Janessa Folker is organizing this fundraiser.
Campaign Story
Hi, my name is Janessa and my husbands name is Brandon. We have been trying to get pregnant for 3 years. I have PCOS and Hypothyroidism, so I knew it would be hard. We did our first IUI back in September of 2020, and I fell pregnant finally. WE were so excited and I kept thinking it was finally my turn. Unfortunately the pregnancy had complications and we lost our little boy at 20 weeks gestation. Leaving the hospital after giving birth without a baby in my arms is a feeling I'll never forget and one that I would not wish upon my worst enemy. We were more than heart broken and still find ourselves grieving to this day. We started trying again about 6 months later, when our OBGYN cleared us to. We have done 6 IUIs at this point with no luck. Our RE says at this point we have to do IVF. We have tried applying for loans but keep getting rejected because we don't make enough money and have previous student debts we are paying. We are heartbroken.
We're looking for anything at this point to help us get our baby we so desperately want. Please help us start out little family.
Donate to this campaign: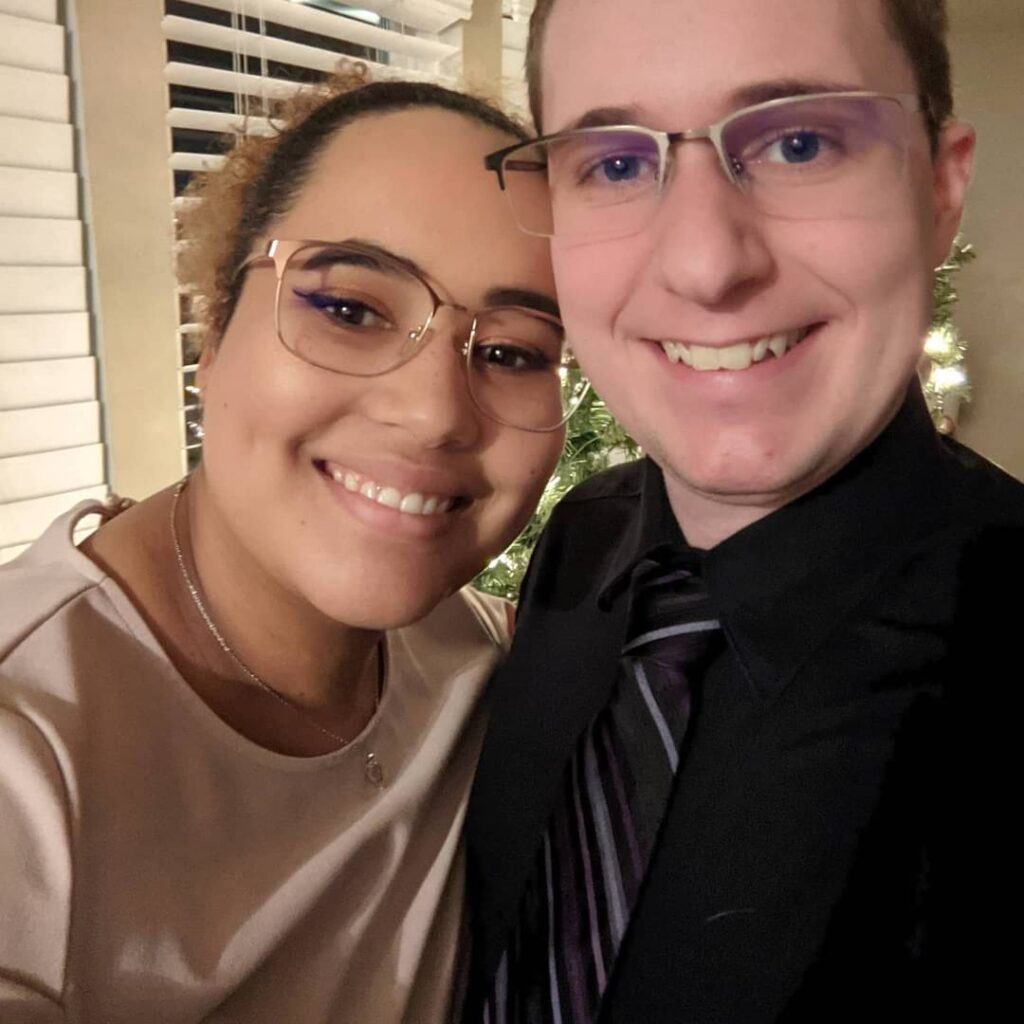 Janessa Folker is organizing this fundraiser.