Rainbow couple of 9 yrs – Reciprocal IVF ❤️
Rainbow couple of 9 yrs – Reciprocal IVF ❤️
$30,000.00

Fundraiser Goal

$0.00

Funds Raised

0

Days to go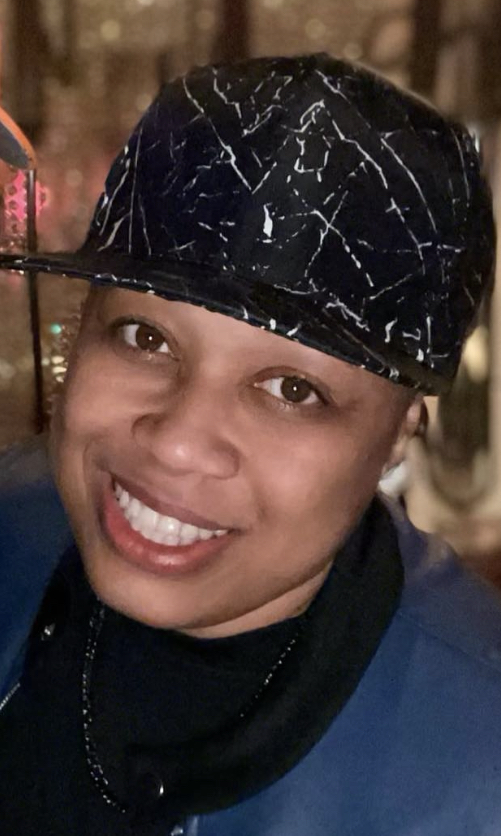 Natosha Cox is organizing this fundraiser.
Campaign Story
Hello my lovely humans out here!
We are Tosha and Tiasha. Couple of 9 years. Wow common law married in California.
We are hopeful, excited, parents to be ❤️
Currently, Tiasha has a biological set of twin boys (9yrs old). Yes I have been in their lives from 6 weeks old. Now we would love to give our boys a sister and me, my first biological child. To accomplish this family goal we need to undergo a process called reciprocal surrogacy / IVF. After intense research we have found this process is VERY VERY expensive. Also I have been diagnosed with uterine fibroids, which makes me an unlikely candidate to carry. So the RIVF is our sole options. Feeling tons of discouragement, we were lifted spiritually once we found out about this fundraising initiative. Also has a give beck to other couples who are on a similar path, tiasha and I will fully video document / vlog our entire journey.
We appreciate any help we get.
Thankful and gratefully yours!
T&T (exploding with love ❤️)
Donate to this campaign: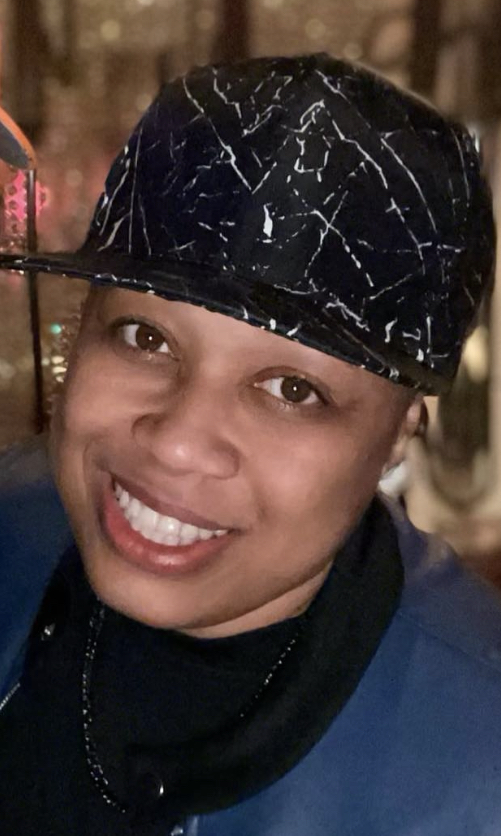 Natosha Cox is organizing this fundraiser.