Crystal and Doug's IVF journey ❤️
Crystal and Doug's IVF journey ❤️
$8,000.00

Fundraiser Goal

$110.00

Funds Raised

152

Days to go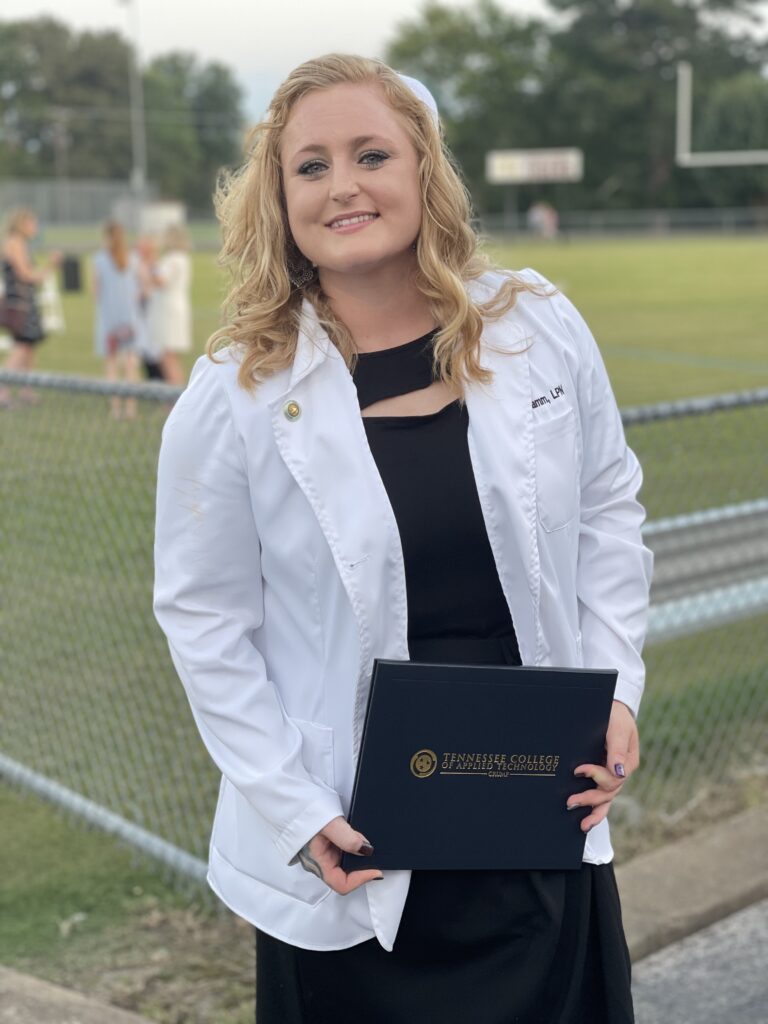 Crystal Hamm is organizing this fundraiser.
Campaign Story
My name is Crystal, and shortly after graduating nursing school, I found out that I have a congenital defect called separated uterus, making it extremely hard for me to get pregnant, and increases my miscarriage rate significantly. Its very painful most of the time, but I always just thought maybe it was normal for me, because nobody could find the cause. My fertility doctor is who diagnosed me, after doing further testing that should have been done years ago. It's not the most common congenital defect, and I thought maybe it was a simple fix, but come to find out it's not a simple fix, there are ways around it, but it makes pregnancy dangerous for the woman and the baby both, and very unlikely. Me and my husband have been trying to conceive for 6 years, and when I graduated nursing school, I decided that the problem may be me instead of him. I will be having a surgery to correct this defect, but then my fertility doctor said I could not get pregnant naturally, or that it's extremely unlikely. So after hearing this news, it has been so discouraging and I have felt hopeless. So my fertility doctor gave me an option, after my surgery, I will start hormone therapy, and all the treatments needed leading up to IVF when I save enough money up. I have been saving money for this for awhile now, but it's definitely pricey. My biggest dream since I can remember was becoming a nurse, marrying my soulmate, and starting a family. All we lack is having a sweet baby. We are praying that this can work out, and know that God is in control. I am not one to reach out and put my business out there or ask for help, but I want more than anything to have a sweet baby, and it would be such a blessing. We would be so thankful for anyone who decided to be gracious enough to donate towards our cause. Even 5$ would mean more to me than anything.
Name
Donation
Date
Dawn Thigpen

$

100.00
May 27, 2022
Danielle Flatt

$

10.00
May 21, 2022
Donate to this campaign: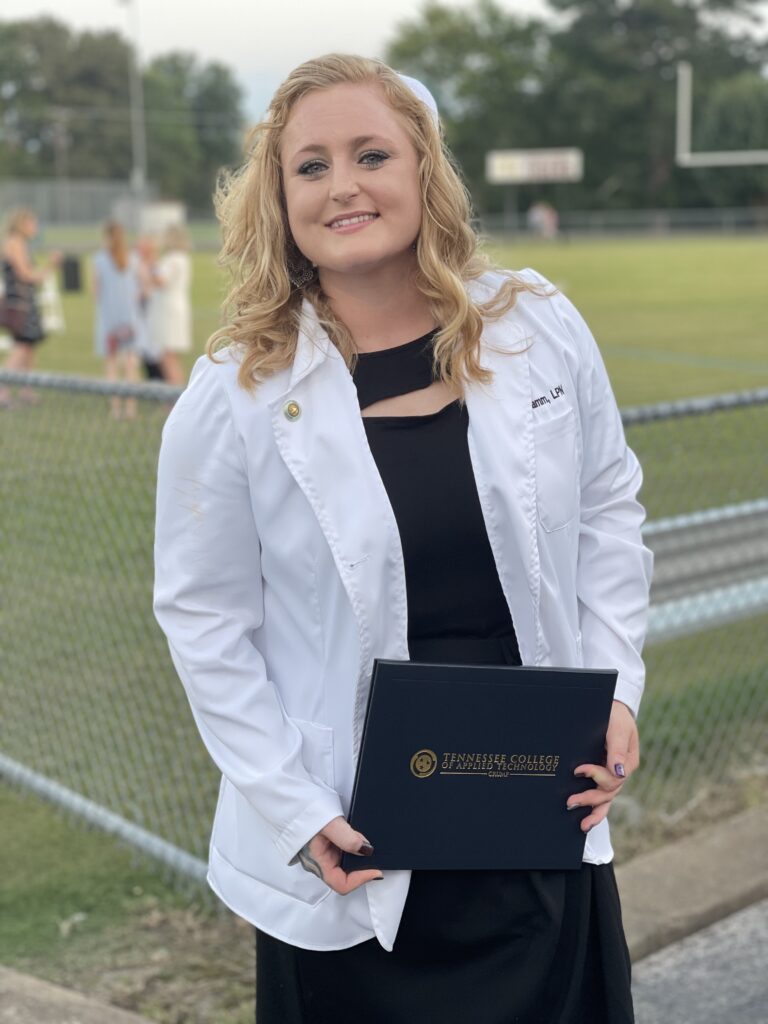 Crystal Hamm is organizing this fundraiser.