Reyes Family IVF
Reyes Family IVF
$25,000.00

Fundraiser Goal

$120.25

Funds Raised

53

Days to go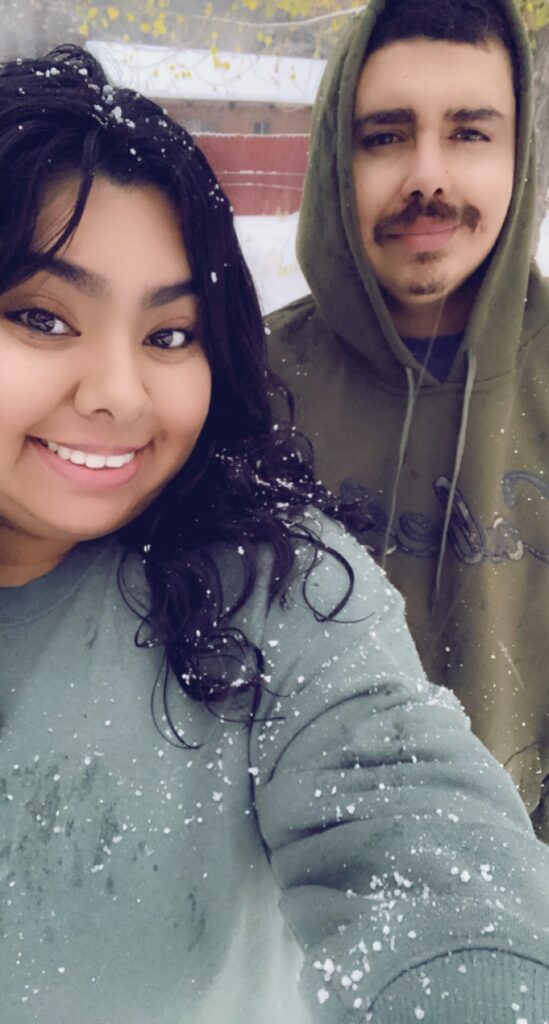 Yuliana Cervantes is organizing this fundraiser.
Campaign Story
My husband and I (David and Yuliana) have been struggling with infertility for 6 years now. After we got married in 2016 we got pregnant, we were excited to start a new chapter in our lives and become parents. Unfortunately I suffered a miscarriage 3 days after my birthday in August. This was very devastating for us. Ever since we have been struggling. My doctor at Los Angeles Reproductive Center first recommended we try IUI but the medication was not working so we couldn't go through with the treatment. Now our option is IVF but this is very costly. We both appreciate you taking the time from your day to read our story. We know times are tough right now but if your able to help donate any amount will help, we greatly appreciate it. If you're able to share our story that will help us as well.
Name
Donation
Date
MARISSA HERNANDEZ

$

100.00
August 27, 2022
Emiltze Cervantes

$

20.25
August 26, 2022
Donate to this campaign: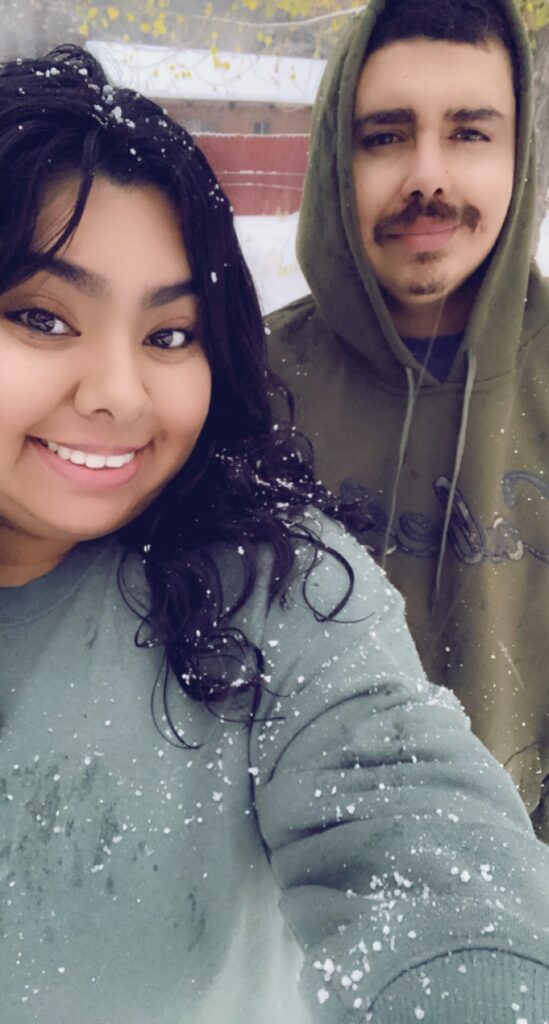 Yuliana Cervantes is organizing this fundraiser.