Richard and stephanie try for a rainbow
Richard and stephanie try for a rainbow
$10,000.00

Fundraiser Goal

$0.00

Funds Raised

155

Days to go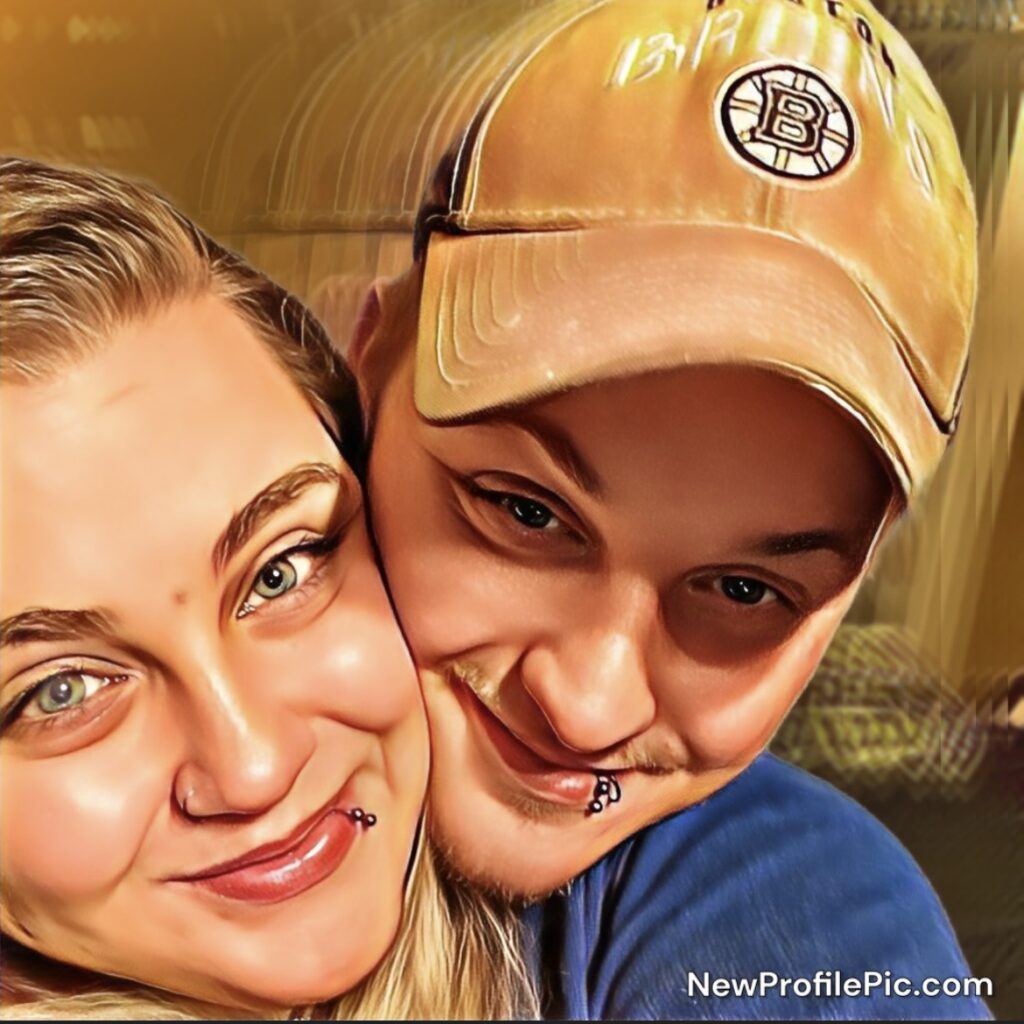 stephanie hackett is organizing this fundraiser.
Campaign Story
Hello my name is stephanie. I am twenty six years old. I'm a mom to a beautiful seven year old daughter. However after my daughter was born I was diagnosed with polycystic ovarian syndrome (pcos) along with thyroid disease. Those two combined make for one hard time conceiving. My fiancé (now step dad to my daughter) and I have been trying to concieve for a few years now. Back in October of 2020 I had those nagging gut feelings and symptoms you can't mistake. I always tell myself you don't need to test it will only break your heart more seeing the negative. I tested anyway. October 4th, 2020 I got my first positive test we were unbelievably excited kept testing because I couldn't believe it myself. My fiancé was over the moon happy. But that happiness didn't last long we lost our Angel at roughly six weeks. October 7th,2020 I miscarried we didn't even make it to our first appointment. Then had a chemical pregnancy December 2021. Watched every line slowly fade away till they were gone. We try to hold on to hope that one day or miracle will come true. That we will have our rainbow. I thought it would be worth a try to start a fundraiser here because our path is starting to look and sound a lot like ivf which insurance will not cover so it would be completely out of pocket. So I ask from the bottom of our hearts will you help us find our rainbow? You will forever be in our hearts.
Donate to this campaign: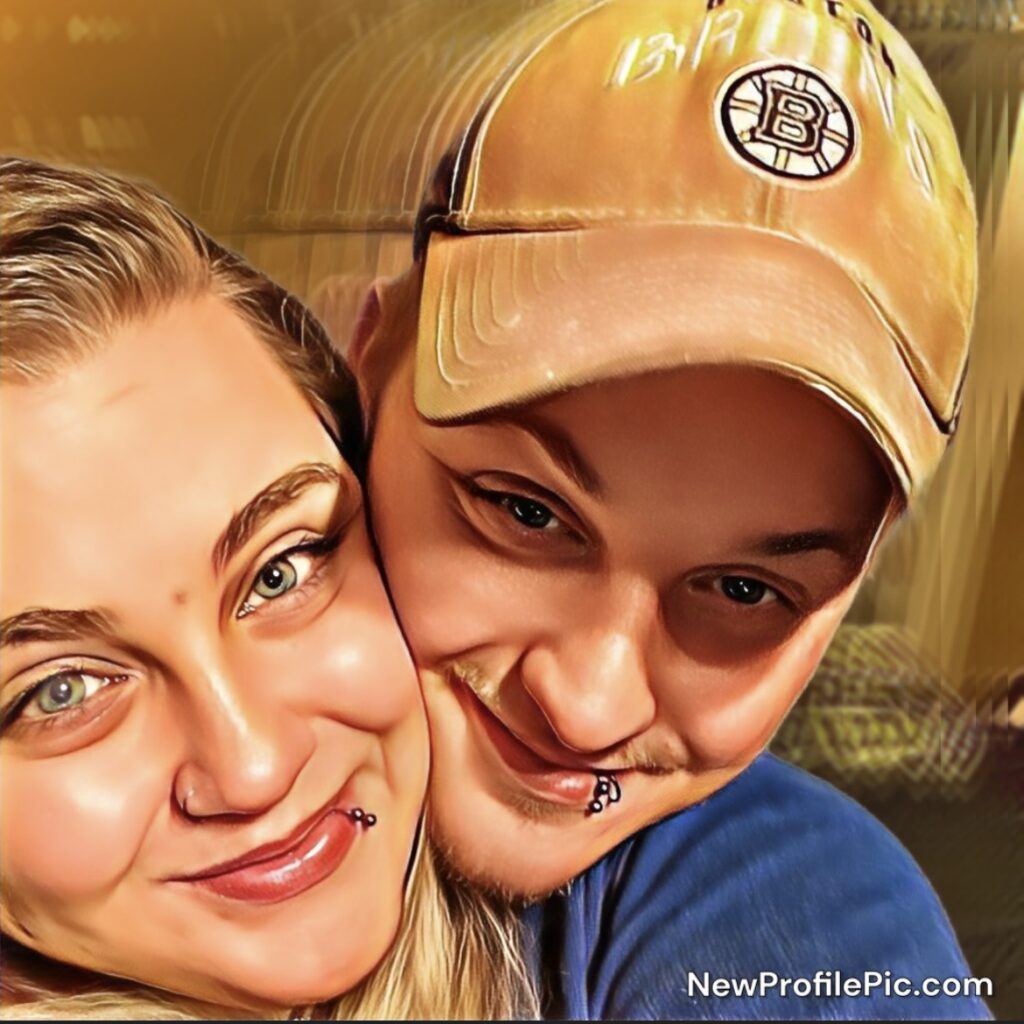 stephanie hackett is organizing this fundraiser.