Road to Baby O
Road to Baby O
$15,000.00

Fundraiser Goal

$5.00

Funds Raised

0

Days to go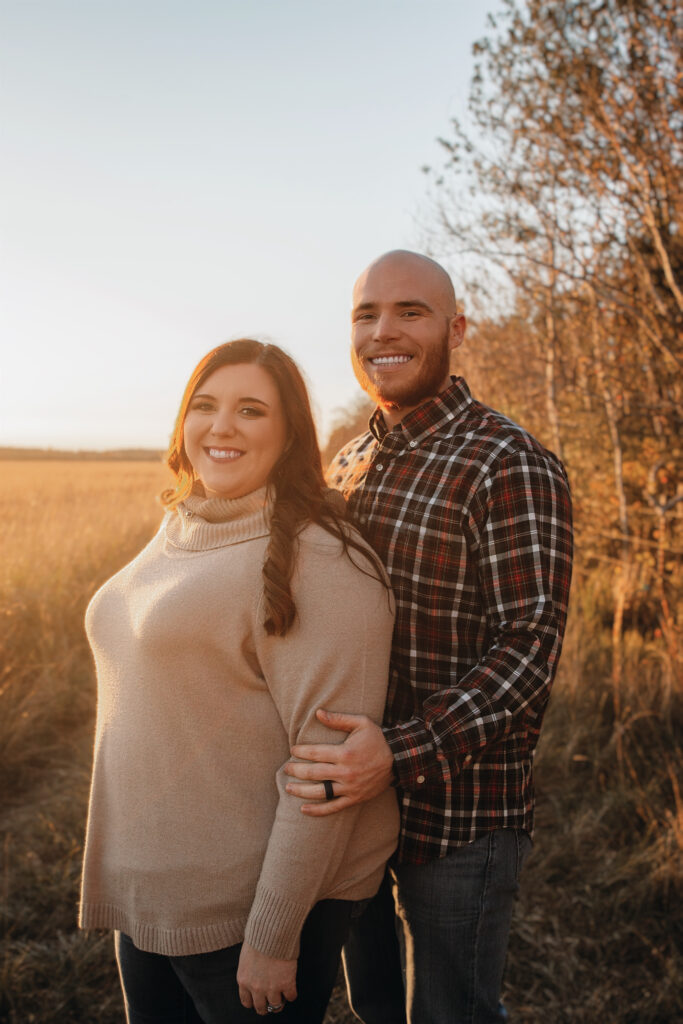 Jenny OQuinn is organizing this fundraiser.
Campaign Story
Hey y'all??
My name is Jenny. My husband's name is Keith. Welcome you to our infertility journey! I was diagnosed with PCOS 13 years ago, mild endo in 2018, and just recently got the "Unknown Cause of Infertility" sticker added to the file.
It's been a loooong 7 years with lots of tears and struggling in the dark. I've had an exploratory surgery, ultrasounds, blood draws, ovarian drilling, HSG testing, and taken countless medications, ovulation tests, and hundreds of negative pregnancy tests.
My husband worked out of town to make as much money as possible early last year, then Covid hit. Fortunately, he was still working through that and we were able to save up the funds for the IUI's.
Two back to back hurricanes hit in the middle of him working—Hurricane Laura and Hurricane Delta. We had damage to our home and are still fighting to have repairs done. Walls, ceilings, and floors were gutted. Our roof leaked water into the walls and attic. The vinyl siding was blown away along with the fence. After that we had an ice storm and two catastrophic floods.
We'd love more than anything in the world to surprise our family with the news and get to bring home our miracle baby.
Insurance doesn't cover IVF or anything attached to it, unfortunately. We sank over $15k of our savings into the IUI's that didn't work, and any IVF round will be well over triple that.
If you're the praying kind, we ask that you pray for us every time we cross your mind as well. Nothing about this journey is easy or fair, but you can get us one step closer to bringing home baby O!
-J&K
Name
Donation
Date
Anna Clarke

$

5.00
December 06, 2021
Donate to this campaign: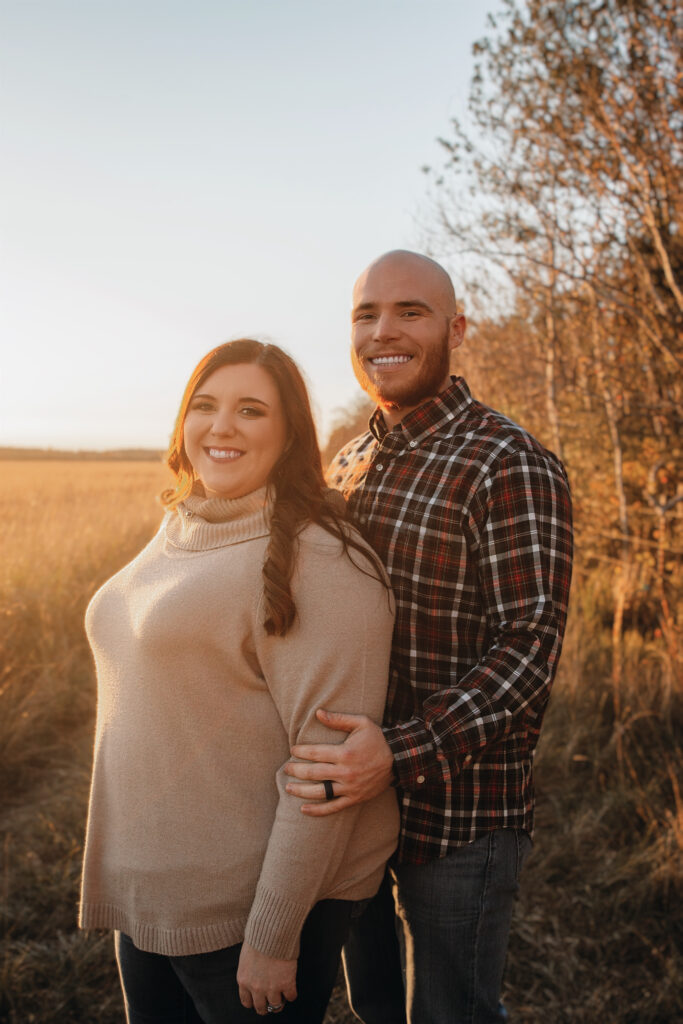 Jenny OQuinn is organizing this fundraiser.