Rooting for the Roth's
Rooting for the Roth's
$12,000.00

Fundraiser Goal

$0.00

Funds Raised

0

Days to go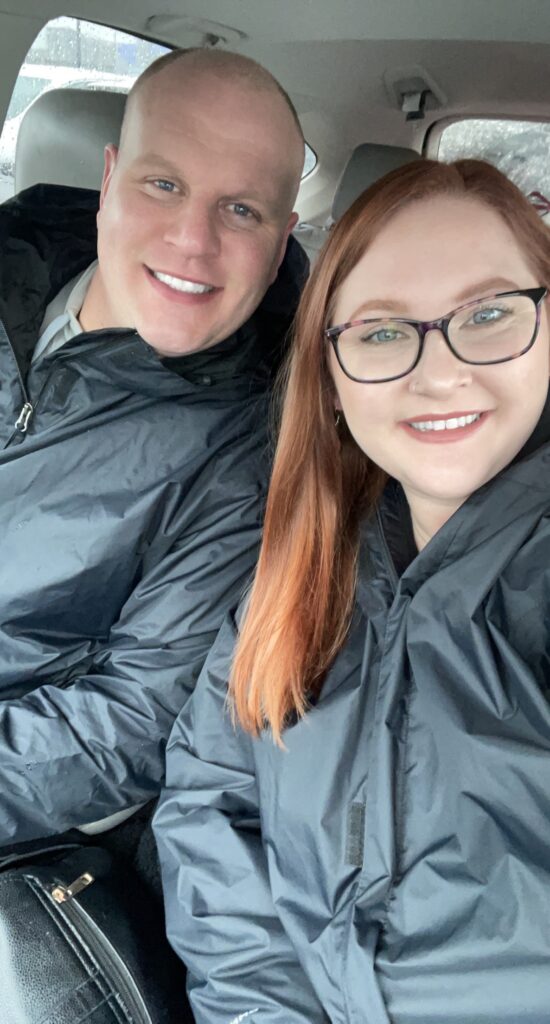 Kimberly Roth is organizing this fundraiser.
Campaign Story
Hello my name is Kimberly (30) and my husband of 8 years Jed (34) have been trying to start a family for quite awhile now, (I suffer from pcos and endometriosis) we had no luck naturally so we decided to seek out help. I first seen a specialist around 3 years ago and we found a large cyst that needed surgery and in that operation they had to remove my right Fallopian tube as well because of the endometriosis. And I had a broken leg that needed a major surgery less than a year before this one so these medical bills unfortunately took more money away from being able to expand on our fertility treatment options. I have tried multiple rounds and dosages of clomid and letrozole with no luck in ovulating, and have paid thousands out of pocket already for different tests. My doctor says our next step is injectable medicine that is not covered by insurance and runs around 1400 a month or cycle, then an in office IUI. I have been discussing possibility switching doctors for a few reasons which would have our commute a little farther but I want the best advice and results we can have. I have been working on making positive lifestyle changes mentally and physically and I'm ready to continue on with our journey. Jed is literally the best partner I could ask for and I know he will make an amazing father so I am determined to do this. I started this fundraiser in hopes to help relieve some of the stress that comes with infertility or fertility treatments and to keep my body healthy/happy so that hopefully we can have a successful treatment. Thank you for taking the time to read this and for any help towards our goal, we will be eternally grateful! Every penny will go into helping us create a family.
Donate to this campaign: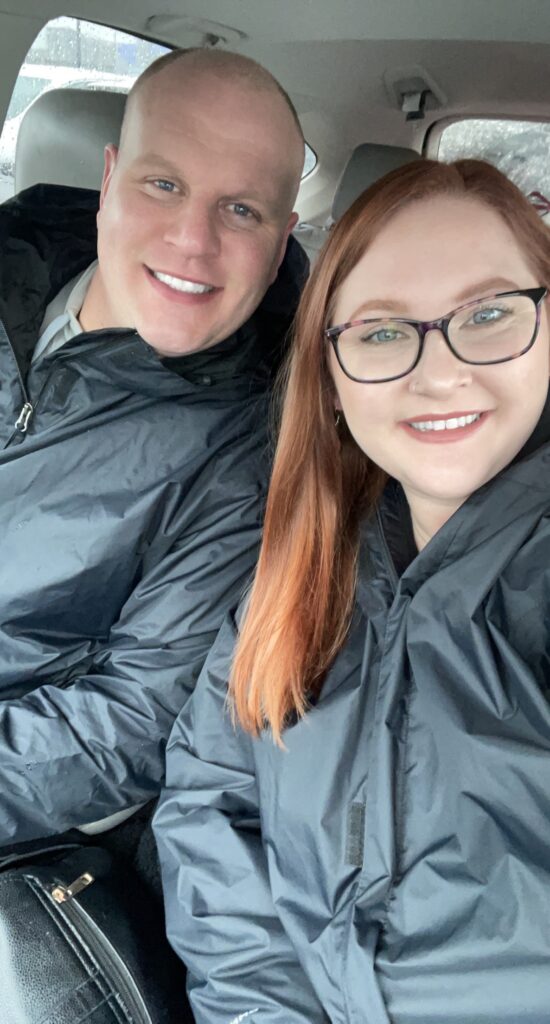 Kimberly Roth is organizing this fundraiser.