Sam & Kats IVF Journey
Sam & Kats IVF Journey
$15,000.00

Fundraiser Goal

$0.00

Funds Raised

0

Days to go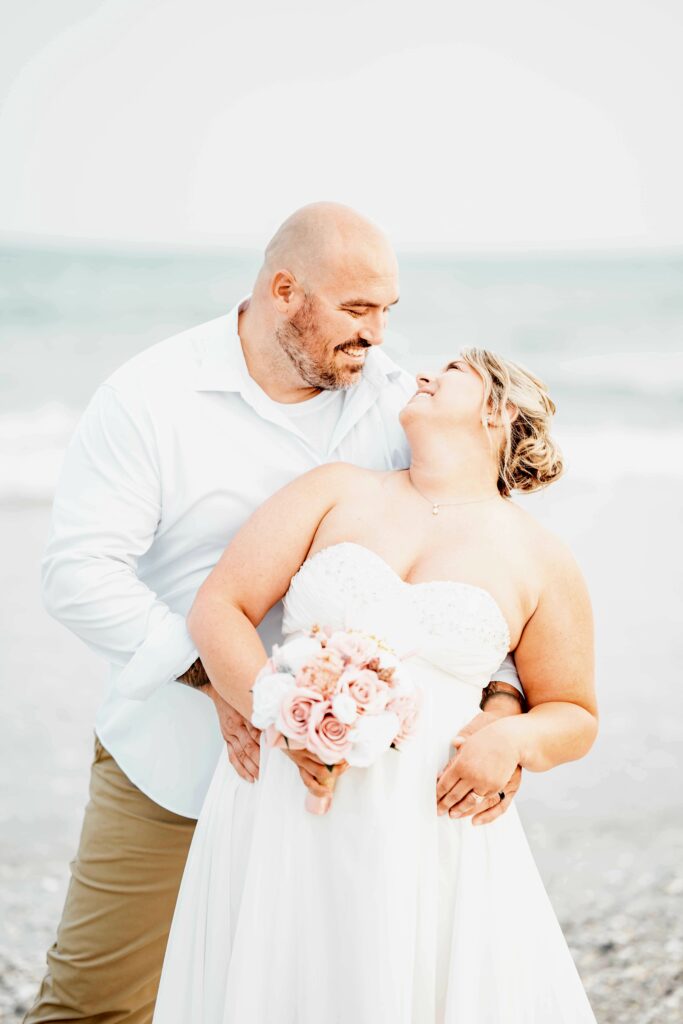 Samantha Poda is organizing this fundraiser.
Campaign Story
Hello! We are Sam & Kat! With a hopeful mind and humbled hearts we have decided to reach out for assistance in supporting our IVF Journey.
We are blessed to both being healthy and having Kat's, bio daughter Ava, but we long for the day when we have a little baby of our own. First, we would like to ask for prayers and good vibes sent our way as we continue into this next big journey. We have kept up until this point of our journey to immediate family and close friends as it has been an emotional roller coaster for us, but would like to welcome you onto this next ride with us in hopes it will get us to our little babes!
Kat and I both had wed previously, and I had no children and Kat had Ava. Ava has Downs Syndrome and they decided Ava's bundle of engery and joy was enough for their happiness that Kat underwent a vasecotomy. Fast forward to 7 years, a few bumps in the roads later, we have found that we are the light in each others eyes looking to complete our family. Being that Kat had a vasecotomy, we qualify for ZERO help through our insurance and already had TWO failed vasecotomy reversals, TWO failed IUIs and ONE failed round of IVF, which seemed like our last hope financially. Sadly, this has put us in a position needing some help financially, and asking for help is far from easy, but we believe dreams can come true.
Here is where we are asking for your help. We will need roughly $15,000, which will include medications, egg retrieval, embyro genetic testing, embryo transfer, and embryo storage. Any help big or small is beyond appreciated. I hope our story has found a special place in your heart and you continue to follow our journey.
Much Love, S & K
Donate to this campaign: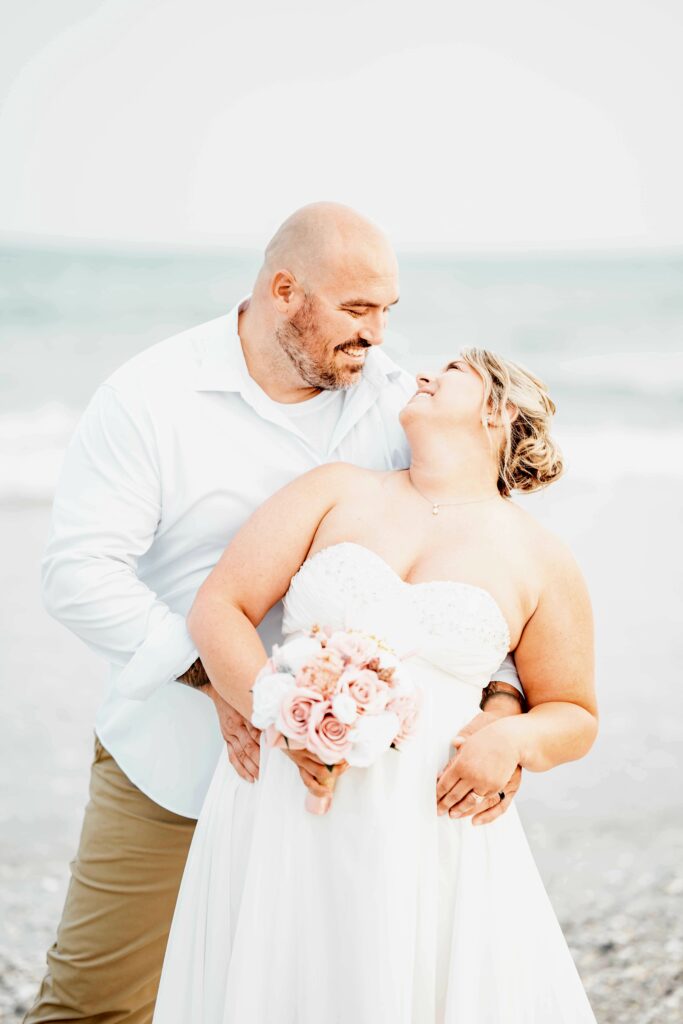 Samantha Poda is organizing this fundraiser.