Sarah&Andrew's miracle baby
Sarah&Andrew's miracle baby
$12,000.00

Fundraiser Goal

$0.00

Funds Raised

0

Days to go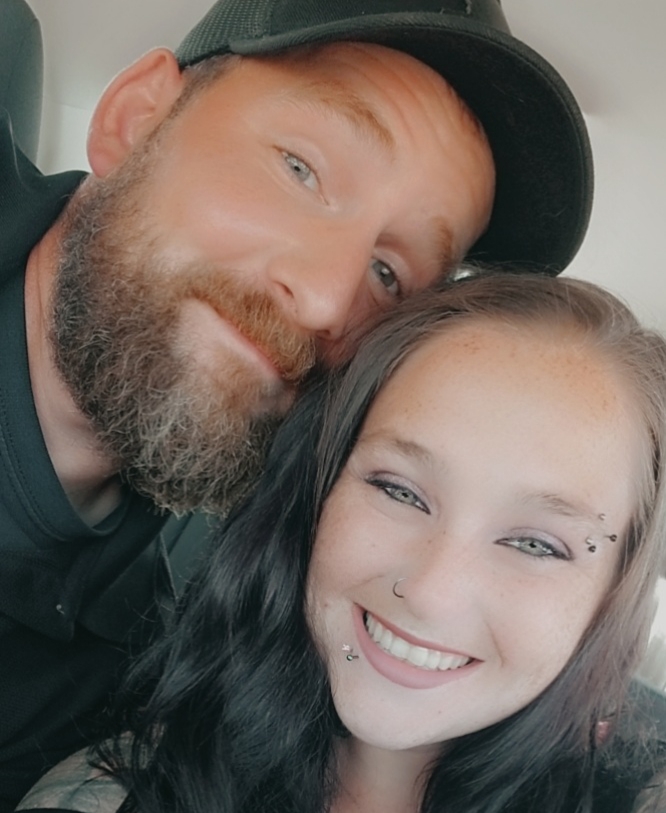 Sarah Fjorden is organizing this fundraiser.
Campaign Story
Hello my name is Sarah(27) and my boyfriends name is Andrew(33), we are here to see if there is any help out there for us. We have had a total of 7 miscarriages and 1 ectopic pregnancy in the past 2 years. The doctors have ran multiple tests on both of us and all the tests have came back normal. I have had 2 healthy pregnancies in my life, so with all of these miscarriages and ectopic pregnancies it has been an emotional rollercoaster for not only us but our 2 children as well. If you could even donate $5 that would be $5 closer to our goal to be able to have our miracle child! Thank you for reading and we appreciate anything you can donate!
Much love,
The Owen's family
Donate to this campaign: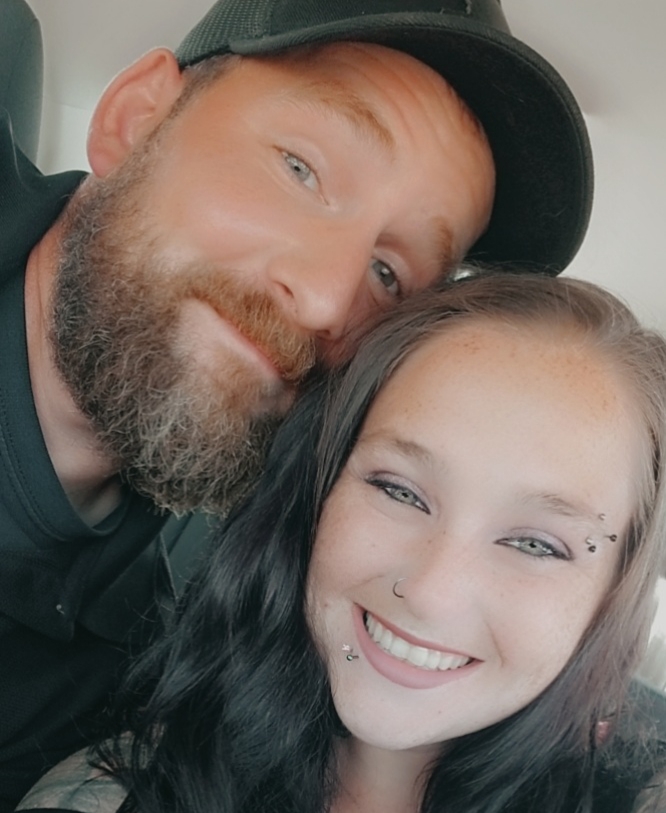 Sarah Fjorden is organizing this fundraiser.