A Tapestry Woven from Trials and Triumphs
FT Leonard Wood , MO (US)
|
|
A Tapestry Woven from Trials and Triumphs
$3,500.00

Fundraiser Goal

$0.00

Funds Raised

36

Days to go
FT Leonard Wood , MO (US)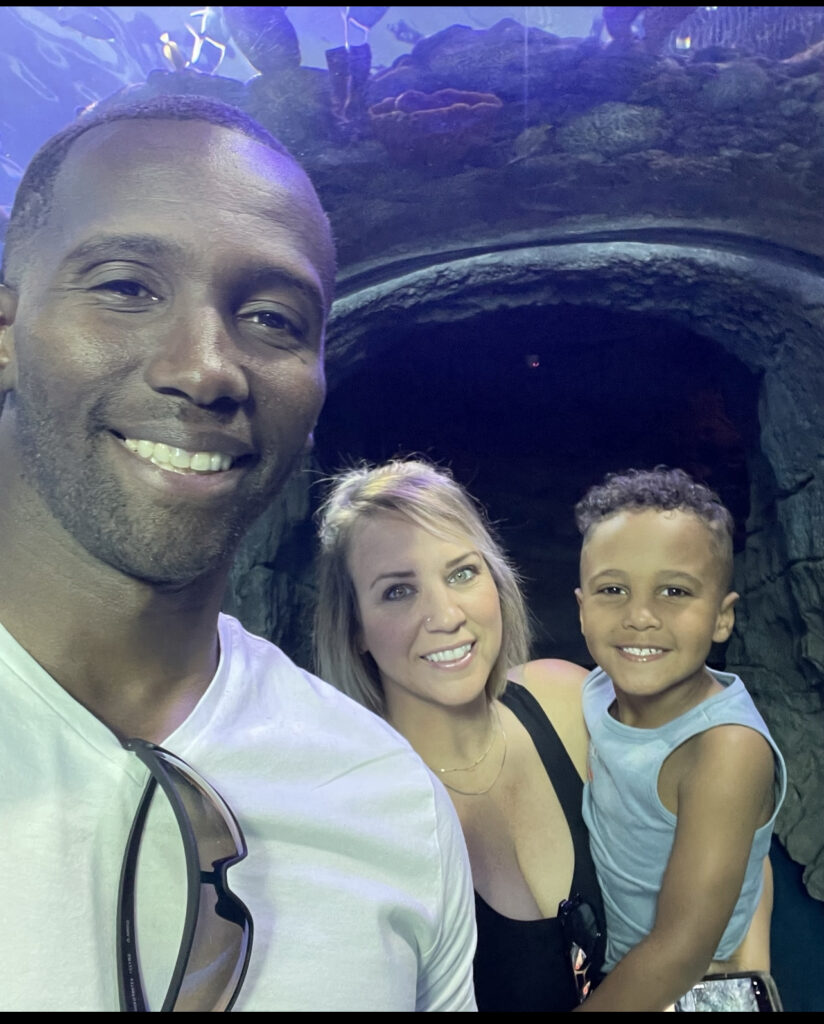 Brooke Brown is organizing this fundraiser.
Campaign Story
Allow me to share a piece of my heart with you. My name is Brooke, and together with my soulmate, Kurt, we have been graced with a radiant five-year-old son, a miracle born from the profound journey of IVF. I am deeply honored to unfold our tale, a testament to the profound shifts it has brought to our world.
Life has a way of presenting challenges when least expected. The dream of parenthood, which I held close to my heart, seemed distant and elusive. Five years into our love story, after exchanging vows in June 2012, Kurt and I were still yearning for the pitter-patter of tiny feet. Our path was strewn with heartaches and setbacks.
Kurt's noble choice to serve in the military was a beacon of hope for a secure future. As he braved the rigors of basic training, I sought medical counsel, hoping to uncover any underlying issues. The journey led me through a maze of tests and consultations, each step a blend of hope and uncertainty.
Among the myriad of voices, it was Dr. Stitt who shone a light on a previously overlooked aspect: my fallopian tubes. This revelation was both an answer and a new challenge. Despite surgical interventions, our hopes were dashed time and again. The nomadic nature of military life further tested our resolve, but fate led us to the welcoming doors of the fertility center at Walter Reed in Bethesda, Maryland.
Our acceptance into their program was a new dawn, but the horizon still held storms. From freezing my eggs to discovering cysts, each hurdle tested our spirit. Yet, on March 29, 2017, the universe smiled upon us. The successful embryo transfer and subsequent confirmation of our pregnancy was a moment of pure, indescribable elation.
Our son, a beacon of our enduring love, has brought boundless joy into our lives. Every moment with him strengthens the tapestry of our family. Yet, our hearts whispered of a longing for more. Subsequent IVF attempts brought both hope and heartbreak, including two miscarriages that left us shattered. Life even threw us into the eye of a tornado during one of our trips for an embryo transfer.
Now, as the sands of time continue to flow, the yearning to complete our family grows more profound. While our embryos remain preserved in the vigor of youth, our journey's challenges have only deepened our desire for another child. Financial constraints, due to the twists and turns of our IVF journey, have led us to seek support and explore avenues to help us embrace the next chapter.
I am deeply grateful for your time and empathy in embracing our story. What I've shared is but a glimpse into our intricate odyssey. IVF has been a crucible, refining our spirit, revealing our resilience, and amplifying the infinite hope that pulses within us. With unwavering determination, we dream of the day when we can cradle another cherished soul in our arms.
Donate to this campaign: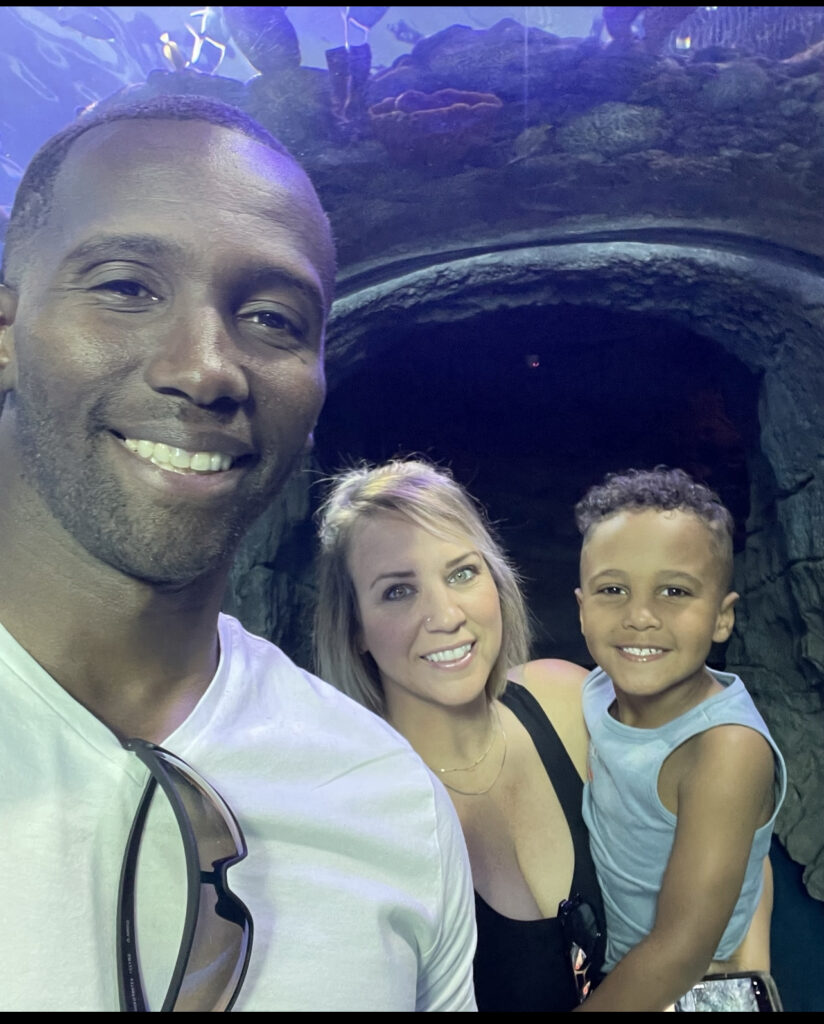 Brooke Brown is organizing this fundraiser.