Sid and Andrea's journey to parenthood
Sid and Andrea's journey to parenthood
$7,000.00

Fundraiser Goal

$0.00

Funds Raised

32

Days to go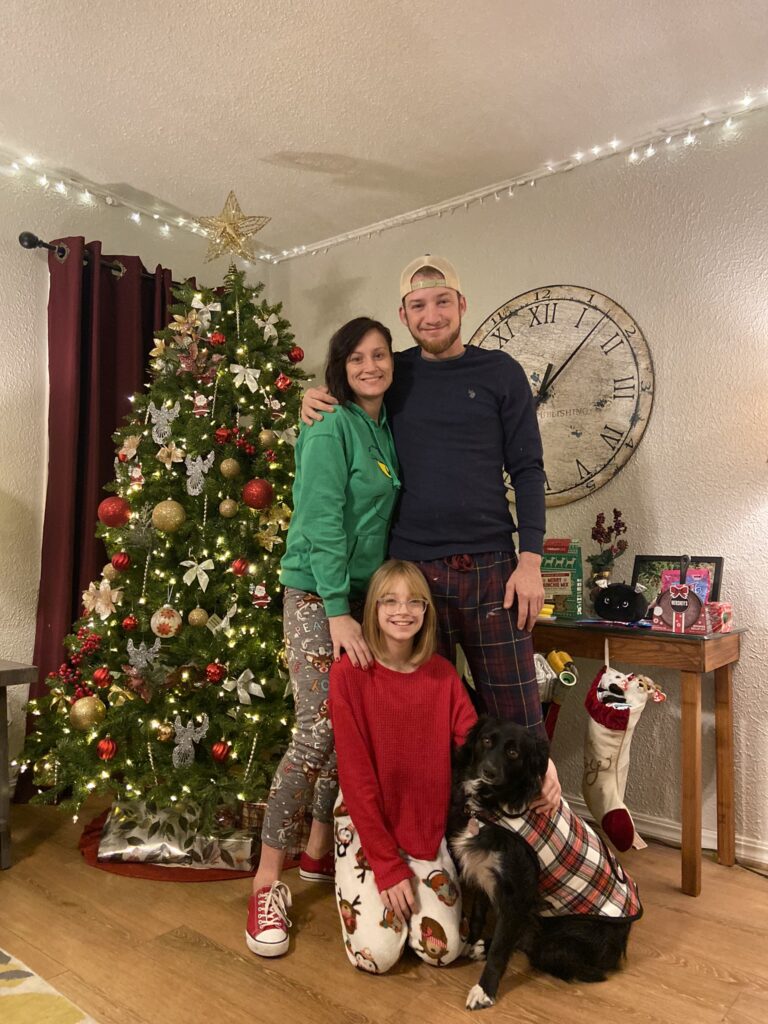 Andrea Campbell is organizing this fundraiser.
Campaign Story
My name is Andrea and I have one daughter. She is eleven years old and her father is in prison until she is out of high school so he is not in her life. A few years ago Brylee and I were blessed beyond measure with the perfect man coming into our lives. He is the absolute best father to my child and they have such a beautiful relationship. He is great with children and they absolutely love him. He says that when he was little all he ever wanted was a family of his own, and I feel that he finally got that with us. See, he was diagnosed with type 1 diabetes-insulin dependent-when he was 13. He was in a coma for weeks and he has battled with it ever since. He is an arborist and and the most hard working man I have ever met. He had an accident working last year and being infection prone due to the diabetes, he got a bad infection and lost his thumb. 2 months later he was back in a tree working to provide for us. He was told after he was diagnosed that he would have a hard time reproducing because of his sperm count (the insulin I'm guessing) but despite what he was told we have been trying for a couple years now and not one single thing has worked. I'm so sick of tracking everything day in and day out just to be let down over and over again. We want so badly to create something together and expand our family. I want to give Brylee a sibling . I can't think of one person out there that deserves to experience the childbirth of his own child more than Sid does. I have wanted more children since I had my daughter but I was in an abusive relationship with her dad and I knew I didn't want to bring more children into that, so I was always on Birth control. When I was pregnant with my daughter 12 years ago her father was then in prison also, therefore my pregnancy was very lonely and hard. I just want to experience a beautiful -partner involved-pregnancy with the love of my life. As you know IVF is expensive and the OTC medications to go along with it adds on to that. I am seeking financial support for this journey. If this touches your heart in any way PLEASE support with even $1. You will forever be appreciated and a part of our hearts for helping bring a child into our family. Thank you so very much for your time 💛
Donate to this campaign: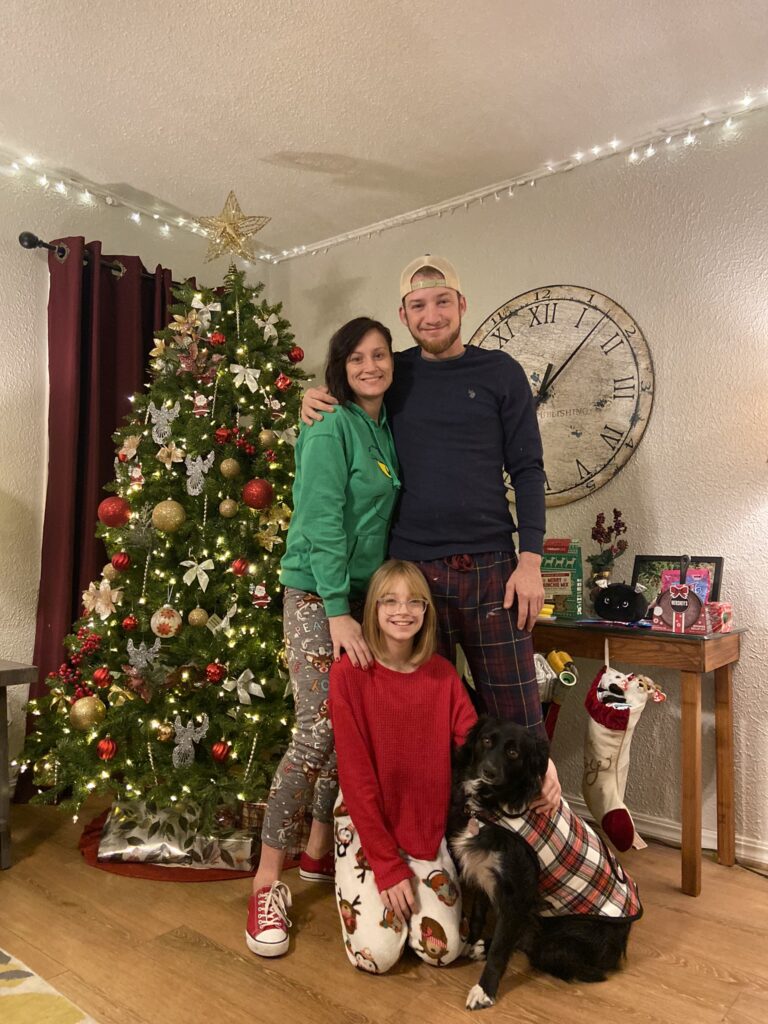 Andrea Campbell is organizing this fundraiser.